7.8 million square feet of mall space is under construction this year, the highest ever since 2011.
Raghavendra Kamath reports.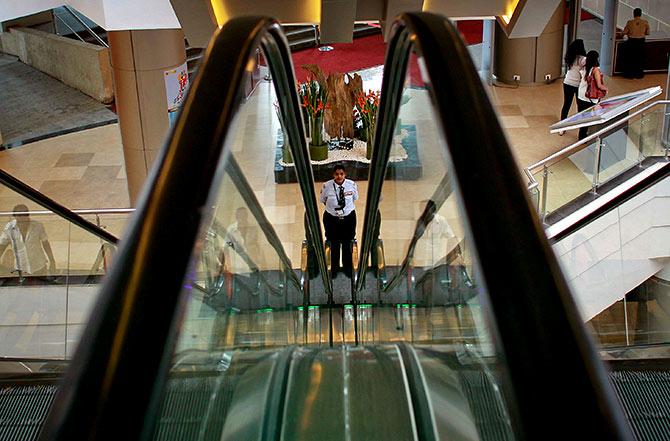 An estimated 7.8 million square feet of mall space is expected to come up this year, the highest ever supply since 2011, according to property consultancy JLL.
This is 40 per cent more compared to last year.
The next three years -- 2018 to 2020 -- are expected to see around 20 million sq ft of space hitting the market, JLL said.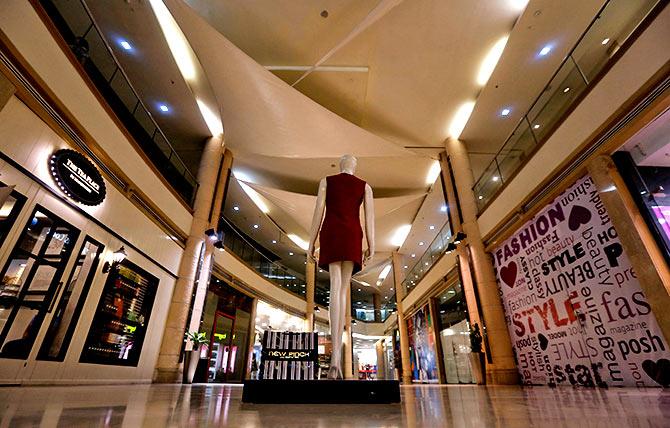 Almost all the big developers such as DLF, Prestige, Brigade, Phoenix Mills, L&T, Nitesh Estates and a host of regional and local developers are building malls.
Blackstone-owned Nexus Malls is planning to add 2 million sq ft to its portfolio.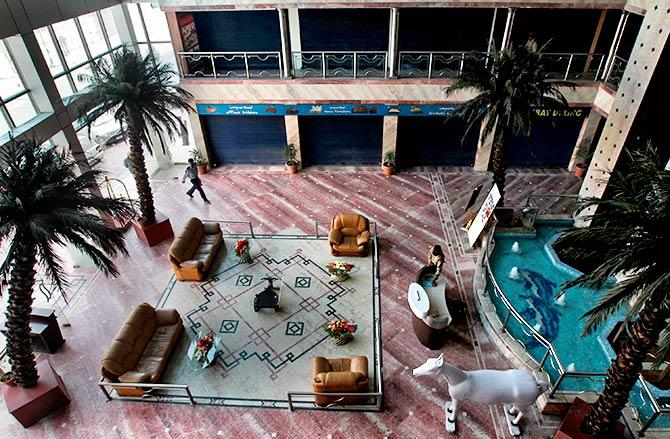 Phoenix Mills, the country's largest mall owner, will double its portfolio of over 6 million sq ft.
L&T Realty, the real estate arm of L&T, is building four malls in Hyderabad.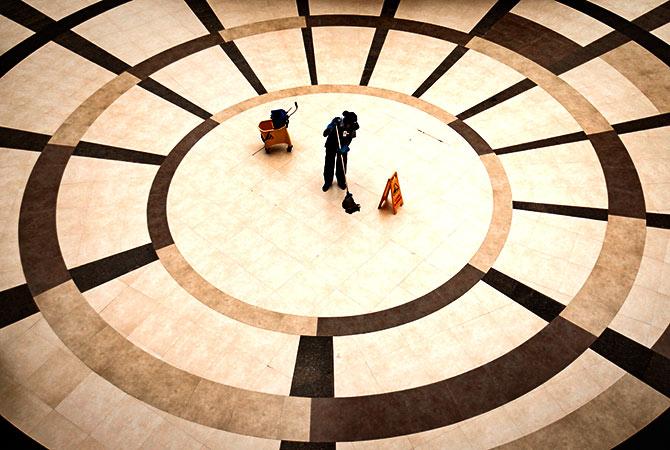 Experts said the booming retail sector and evolving shopping scenario in Tier II and Tier III cities were driving the new supply.
According to JLL, the retail sector is estimated to grow to Rs 1 trillion by 2020, at a compound annual rate of 12 to 15 per cent.
Malls have seen investments of over $750 million in 2017, almost double of what the segment saw in 2016.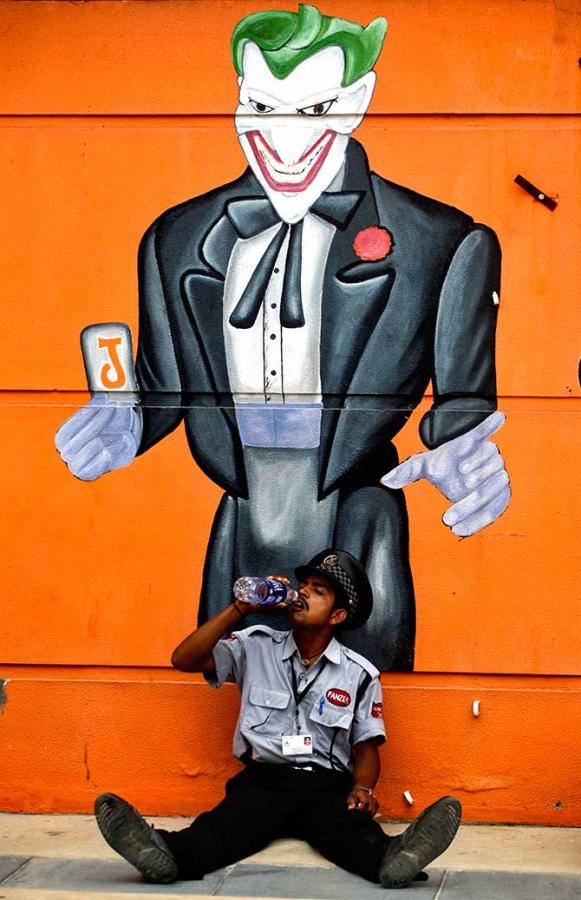 "Encouraged by urbanisation, a young population and the rising proportion of nuclear families in urban locations, over 70 per cent of consumption growth in the next 15 years is expected from the population aged between 15 and 59 years. This, along with the opening up of the FDI route for retail brands, will boost investments," said Ramesh Nair, CEO and country head, JLL India.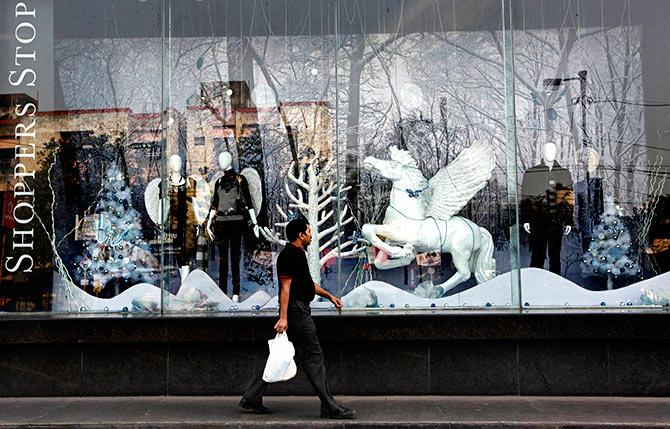 "There is an acute shortage of mall space in the country and vacancy is at an all-time low. Very few malls have started operations in the last five years and mall developers are scouting for land as most of the land bank has been used up," said Rituraj Verma, partner at Nisus Finance Services.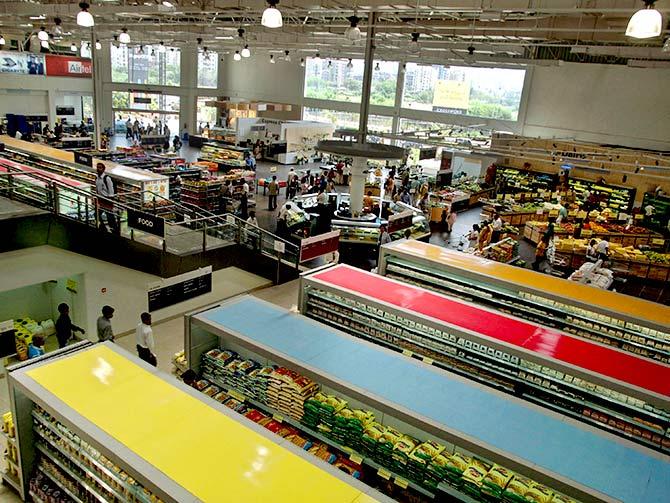 According to JLL, 2017 has seen some rationalisation of mall space.
The year saw withdrawal of nearly 5 million square feet of retail space with the closing down of 28 malls.
Verma cautions that whether all the malls that are supposed to be delivered this year will become operational remains to be seen.
"Developers have been affected by a slump in real estate and most malls are more likely to be completed in 2019," he said.
After office properties, malls have caught the fancy of private equity funds over the last couple of years.
Half the PE money has gone into Tier II and Tier III cities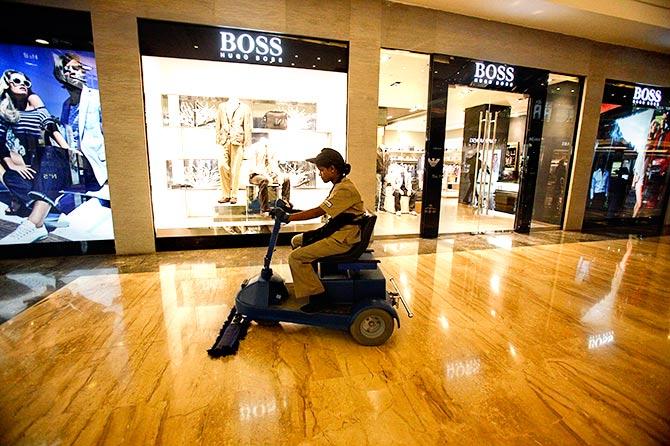 Canada's largest pension fund manager CPPIB said it would invest an additional Rs 9.38 billion in Island Star Malls Developers, the mall investment platform it co-owns with Phoenix Mills.
The platform has bought land parcels in Pune and Bengaluru.
US-based PE giant Blackstone acquired eight malls in the last two years and a portfolio of over 5 million sq ft. It plans to take this to 7 million sq ft. It has a set up a separate company, Nexus Malls, to operate these malls.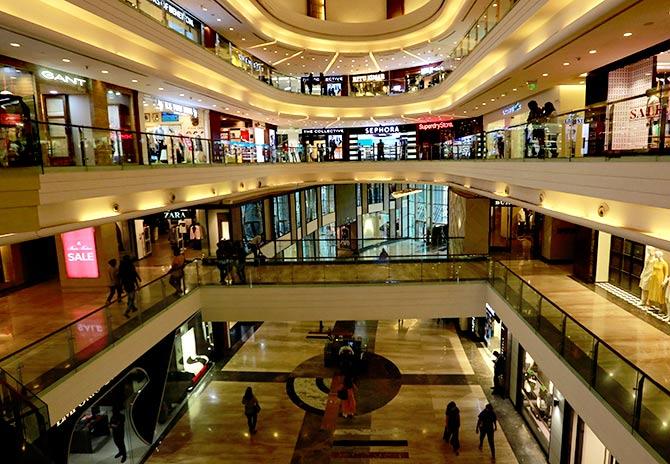 "Malls offer the best returns on investment compared to any other category of real estate, hence the PE interest in malls will always be high," said Susil Dungarwal, founder and chief mall mechanic at Beyond Squarefeet.
Balaji Rao, managing partner for Axis Asset Management company, said a successful mall offers better rental yield than an office complex.
"An office building offers yield of 8% to 9% while a good mall offers 9% to 10%," he said.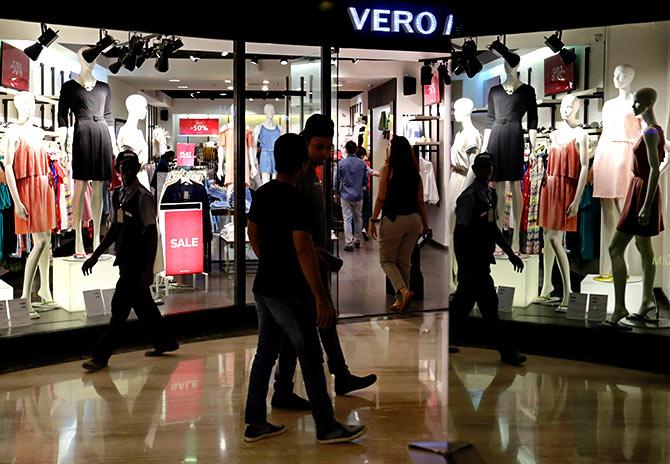 Malls in Tier II cities have clearly become the favourites of PE firms.
Blackstone has bought malls such as AlphaOne in Ahmedabad, Elante in Chandigarh and Treasure Island in Indore. It also owns a 50 per cent stake in a Pune mall.
According to sources, it is exploring new opportunities in Tier II cities in the northern and southern parts of the country.
In May this year, Virtuous Retail South Asia, a joint venture between Xander and Dutch pension fund APG, bought a 2 million sq ft mall in Chandigarh called the North Country Mall from Sun Apollo-Gumberg for Rs 7 billion.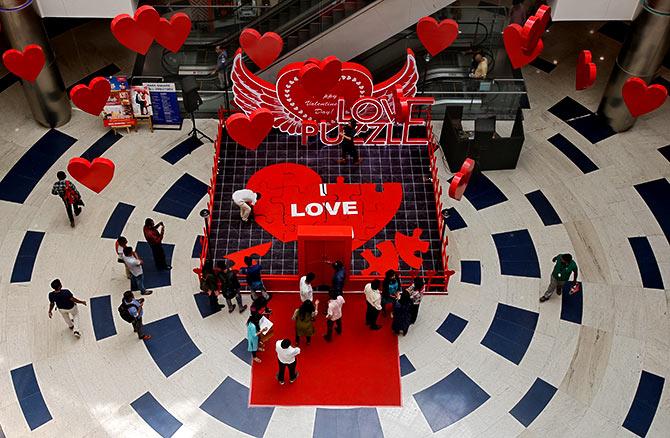 "We have always believed in the potential of these cities. Which is why our very first centre in India was in Surat. A rich city with a proud heritage and history, 75 per cent of the population is below 30, GDP growing rapidly with increasing aspiration levels and limited organised retail," said Sid Yog, founder at Xander Group, said earlier.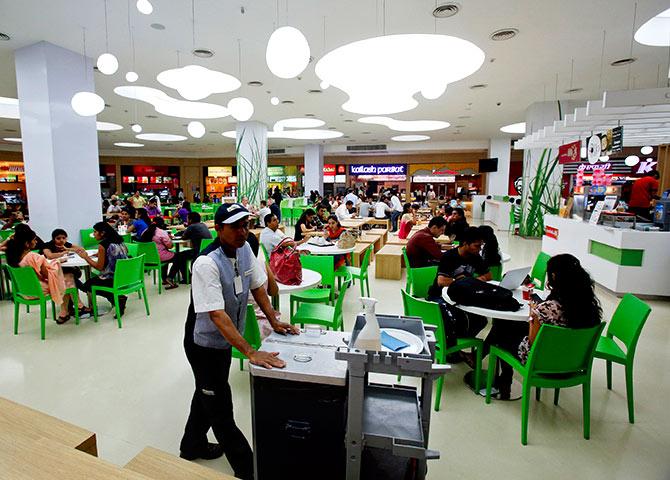 "The reason (for PE flows in malls in Tier II and Tier III cities) is that land is now unaffordable in most Tier I cities," added Verma,"and thus viability of malls is far better in smaller towns."