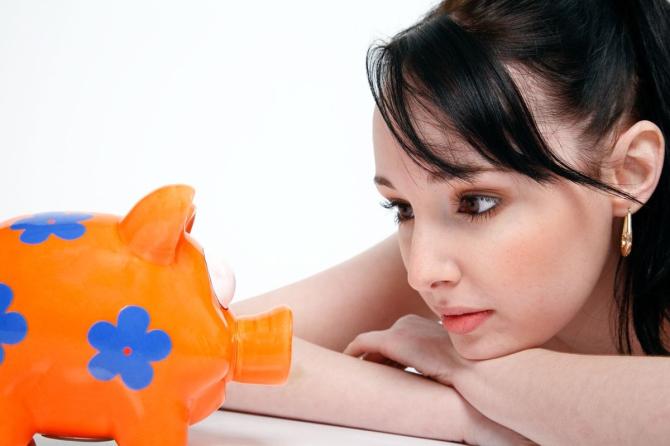 On February 1, 2021, Finance Minister Nirmala Sitharaman will present the Budget for the Financial Year 2021-2021.
Nirmalaji has asked us to send the finance ministry inputs so that the government can prepare an all-inclusive Budget, one that will incorporate the needs of its people.
In a month-long series, A Ganesh Nadar/Rediff.com will speak to Indians across the land about what their expectations from Budget 2021 are.
Esha Wali, 34, has a BTech degree in computers. She is technologist (VP) at an investment bank in Mumbai and belongs to the 30 per cent tax bracket.
She hopes to build a self-sustaining financial system for herself and her family. She is married and stays in a rented house.
This is what she would like to tell the finance minister:
Dear Nirmalaji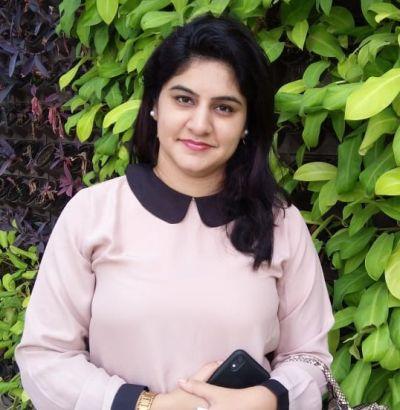 I am a salaried employee so there is a limit to how much I can save on tax.
At the same time, the price of goods and amenities increases every year. Surely, the standard deduction should be increased to a higher amount, with a higher deduction for higher tax slabs.
Savings must be incentivised rather than taxed, ie there should be higher relief on interest from savings and investments.
COVID-19 and the subsequent lockdown redefined the definition of essentials for everyone.
Apart from food, certain so-called luxury items like smartphones, laptops and delivery services, which are taxed at 18 per cent GST, are now a part of the essentials list.
Our house help, for example, struggled to arrange a proper phone for their kids' education.
The pandemic also highlighted the sad state of the healthcare system in the country.
The government should spend more on affordable health care, along with reducing GST on sanitary and healthcare items which could be included in the 'new essentials' list.
COVID-19 also made us realise the importance of having a home.
To enable a buyer-friendly housing market, GST on under-construction property should be reduced.
Thank you.
Earlier in the series:
Feature Presentation: Aslam Hunani/Rediff.com