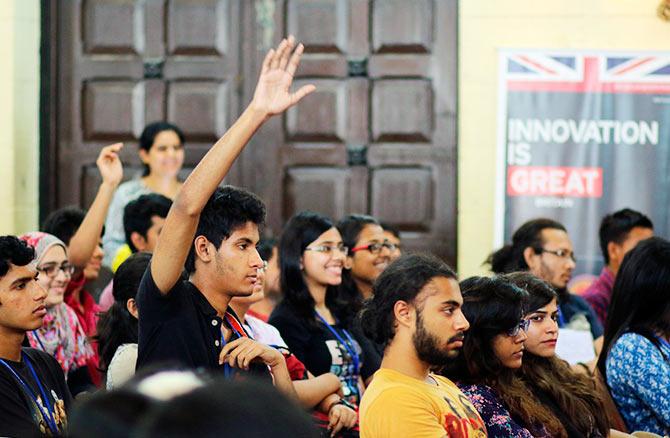 On February 1, 2021, Finance Minister Nirmala Sitharaman will present the Budget for the Financial Year 2021- 2022.
Nirmalaji has asked us to send the finance ministry inputs so that the government can prepare an all inclusive Budget, one that will incorporate the needs of its people.
In a month long series, A Ganesh Nadar/Rediff.com speaks to Indians across the land about what their expectations from Budget 2021 are.
Dhrupadi Ghosh, 30, has a master's degree in sculpture from Santiniketan. She is now completing her PhD.
Last year, this Kolkata-based visual artist -- she has been working with a magazine since 2008 -- paid Rs 30,000 in taxes.
She lives in a rented house with a friend -- they share the rent -- and she wants to become a teacher.
"I am an artist and I like to paint. Colours and canvases are expensive. I want to become a teacher to support my hobby and also because I like to teach. I hope my paintings will sell well in the future," she says.
Here are her suggestions for the finance minister:
Dear Nirmalaji,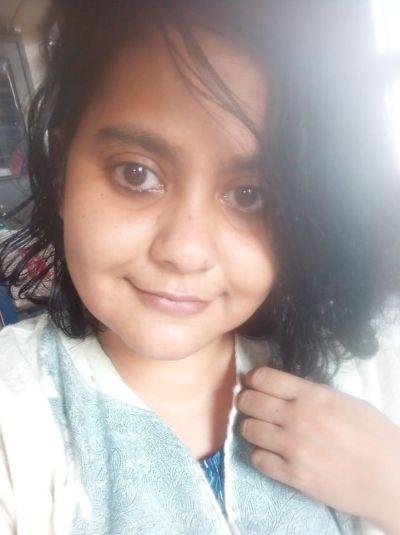 In the 2020 Budget, the government said they would invest in social welfare, healthcare, education and employment. Instead, they focused on privatisation.
The government has reduced the number of public sector banks, which is wrong.
They are waiving bad loans and creating bad banks, which is dangerous for the economy. It is actually helping to slow down the economy.
India has rich resources, but the government wants to privatise them.
Education and employment are our natural rights.
Everybody should be educated, but, today, people have to spend more on education.
Everybody should be given a job. We have human resources, but they are not providing jobs.
The government should spend more on healthcare and not depend on private hospitals to take care of its citizens. In the name of COVID care, the government is actually going to privatise healthcare.
Many bad NGOs are getting government funds in the name of social welfare. This should be stopped.
Personal income tax must be reduced, particularly for the salaried class who pay all their taxes.
Farmers should get a proper price for their produce.
The government should help industry to upgrade their technology. This will make them more efficient, which is beneficial for the economy.
They have privatised the pension scheme. This is wrong as old people depend on their pension.
This scheme should be revoked in toto and the government should give pension.
Thank you.
Earlier in the series: