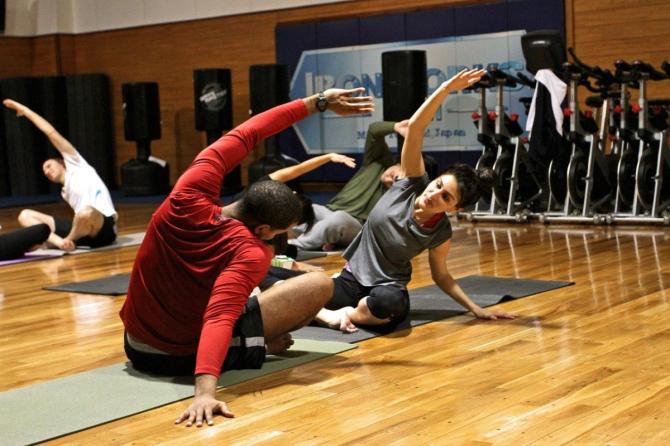 On Monday, February 1, Finance Minister Nirmala Sitharaman will present the Budget for Financial Year 2021-2022.
Nirmalaji has asked us to send the finance ministry inputs so that the government can prepare an all inclusive Budget, one that will incorporate the needs of its people.
In a month long series, A Ganesh Nadar/Rediff.com spoke to Indians across the land about what their expectations from Budget 2021 are.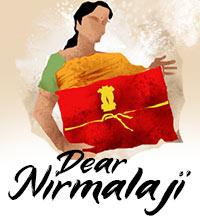 Jitendra Chouksey, 35, is the founder and CEO of FITTR, a health and fitness company.
A software engineer from Madhya Pradesh, he has now settled in Pune.
His wife is a home-maker and they have a six-year-old daughter.
This is what he would like the finance minister to consider: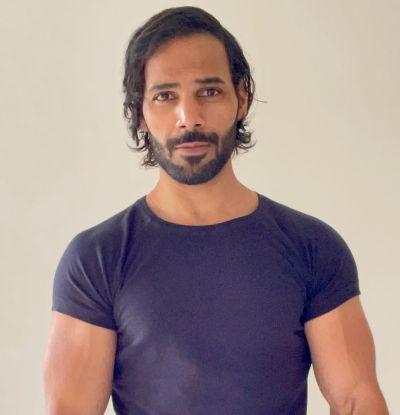 Dear Nirmalaji,
Across the globe, over 2.2 billion people are suffering from lifestyle-created health problems.
If you can solve this problem, you can create millions of jobs.
As this is a behavioural problem, you need health coaches who have adequate knowledge about nutrition and fitness.
My company has already created many jobs in this field and, over the next five years, we believe we can create an additional 100,000 jobs.
The COVID-19 pandemic has underlined the importance of good health.
I believe the government should decrease GST on health and fitness services. Today, it is a necessity and not a luxury.
In addition, the government must create a separate division, under the ministry of health, to look after preventive healthcare and job creation.
A little recognition given startups in the field of health and fitness will encourage more entrepreneurs in this industry.
Thank you.
Earlier in the series:
Feature Presentation: Aslam Hunani/Rediff.com