What the realty sector wants from Modi
May 28, 2014 08:47 IST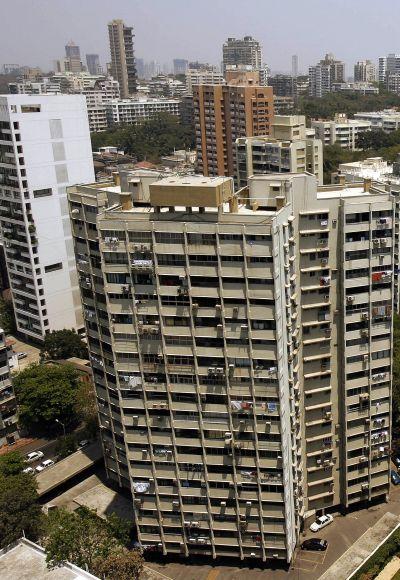 With the Narendra Modi government taking charge on Tuesday, real estate players hope the sector will get due priority, which will help bring the economy back to 8-9 per cent growth.
"The new government will pave way for realty reforms and take concrete steps to implement its promise given in the Bharatiya Janata Party manifesto to ensure housing for all in eight years," Confederation of Real Estate Developers' Associations of India Lalit Kumar Jain said.
The merger of Housing and Urban Development Department will ensure coordination and proper control, he said.
Click NEXT to read further. . .
What the realty sector wants from Modi
May 28, 2014 08:47 IST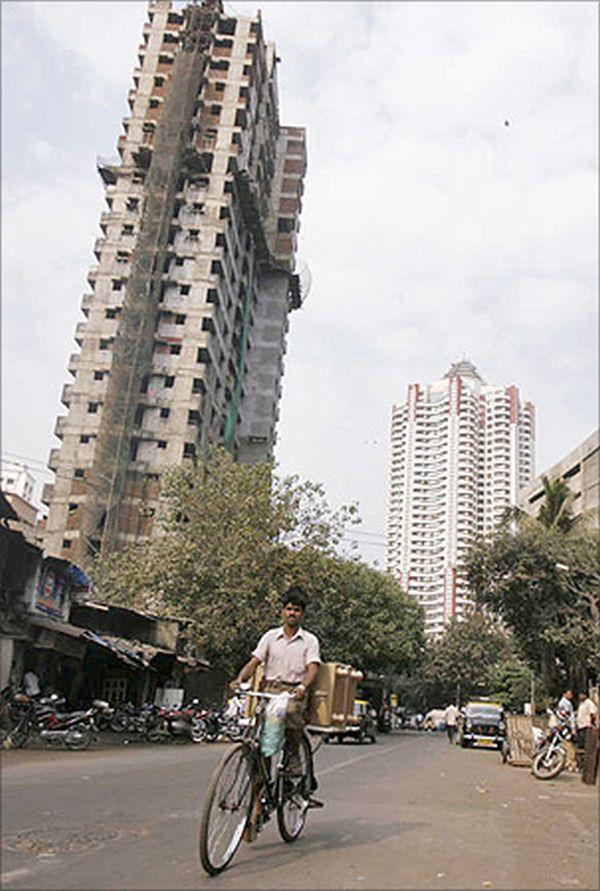 "The new government will bring in a positive change to developers and buyers in the otherwise dark era that has been witnessed during the previous government," Jain added.
Expressing similar sentiment, Jones Lang LaSalle's Santhosh Kumar said, "For the common man, the dream to own a house will soon turn into a reality.
"Issues such as affordability of real estate, delayed construction projects, delays due to litigations surrounding real estate projects, which have impacted developers as well as consumers, are likely to be resolved."
The new government will bring the economy back on track and raise the currently plummeting GDP to 8-9 per cent in the coming fiscal, he said.

Click NEXT to read further. . .
What the realty sector wants from Modi
May 28, 2014 08:47 IST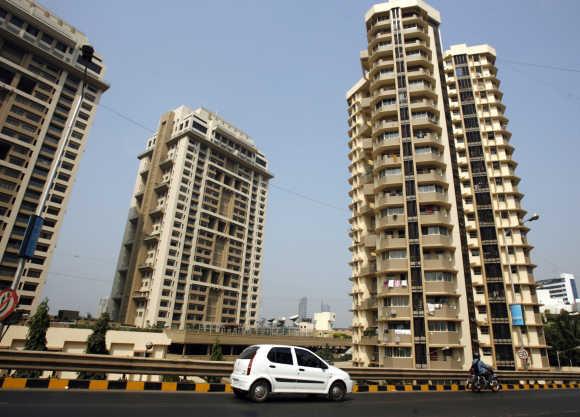 "The new government at the centre is expected to infuse life in the existing policy paralysis in the country by removing the major bottlenecks that are deterring growth.
"Besides, foreign direct investment in the sector is expected to get a lift, resulting in amplification of fund flows and strengthening of the battered rupee," he said.
Global investors are now markedly optimistic about the economy, which is expected to witness more than 100 per cent increase in foreign investment inflows, both through foreign direct investments and foreign institutional investors, to above $60 billion in the current financial year, as compared to $29 billion during FY14, Kumar said.
He further said the urban development ministry is expected to repeal the existing restrictions on real estate firms by allowing foreign investment up to 49 per cent, free
of all conditions.
Click NEXT to read further. . .
What the realty sector wants from Modi
May 28, 2014 08:47 IST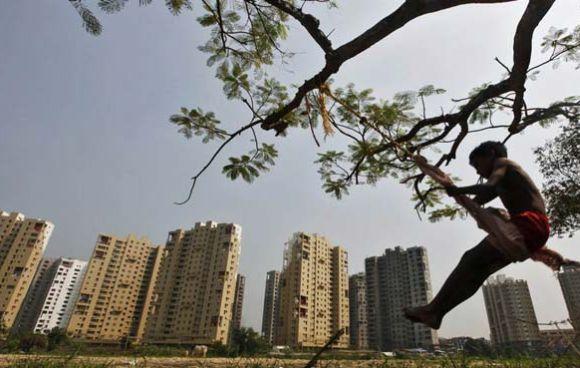 "This will help the real estate sector to raise foreign capital at competitive rates and reduce stakeholder dependency on the beleaguered local financial institutions.
"Foreign capital for urban renewal and slum redevelopment projects is also expected to see major relaxations," Jain added.
He said there should be efficient and accountable governance in building approval process to be initiated at the Centre, to be strictly followed by all states.
"If the government takes the necessary steps, growth in gross domestic product and employment will be three-fold and the housing sector will further drive the growth of the country.
"It is imperative to go for single window system of approvals, correct the Reserve Bank of India's perception of housing sector and a balanced land policy that will help the farmers as well as developers," he added.
© Copyright 2023 PTI. All rights reserved. Republication or redistribution of PTI content, including by framing or similar means, is expressly prohibited without the prior written consent.