US Fed reduces tapering programme; keeps interest rates low
March 20, 2014 10:08 IST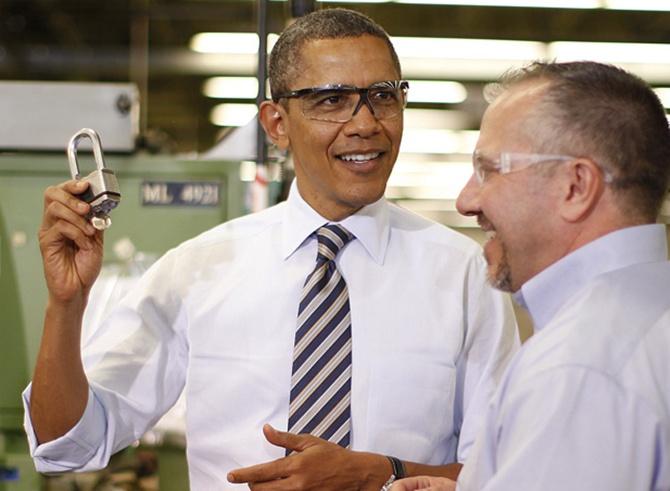 The US Federal Reserve has announced to maintain its bond purchase tapering programme, albeit reducing it by $10 billion per month, and keeping interest rates at historically low levels.
"Starting next month we will be purchasing $55 billion of securities per month, down $10 billion per month from our current rate," Federal Reserve Board Chairwoman Janet Yellen announced at her maiden news conference on Wednesday.
"Even after today's action takes effect, we will continue to significantly expand our holdings of longer-term securities, and we will also continue to roll over maturing Treasury securities and reinvest principal payments from the (Federal Open Market Committee) FOMC's holdings of agency debt in agency mortgage-backed securities," she told reporters.
Click NEXT to read further. . .
US Fed reduces tapering programme; keeps interest rates low
March 20, 2014 10:08 IST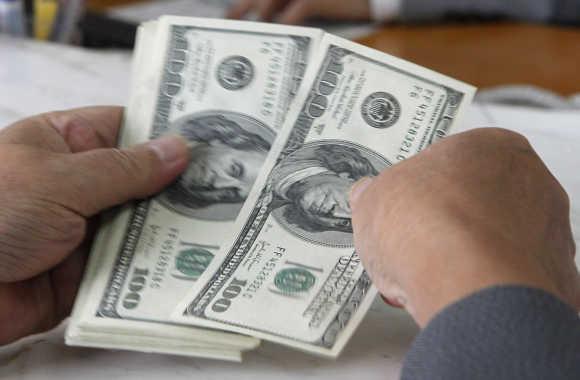 Yellen said these sizable and still increasing holdings will continue to put downward pressure on longer-term interest rates, support mortgage markets and make financial conditions more accommodative, helping to support job creation and a return of inflation to the committee's objective.
"The FOMC views Thursday's decision to reduce the pace of asset purchases as consistent with the decision-making framework laid out last December and still in place today," she said.
"As before, if incoming information broadly supports the committee's expectation of ongoing improvement in labour markets and inflation moving back over time toward its longer-run objective, the committee will likely continue to reduce the pace of asset purchases in measured steps at future meetings," Yellen said.
Click NEXT to read further. . .
US Fed reduces tapering programme; keeps interest rates low
March 20, 2014 10:08 IST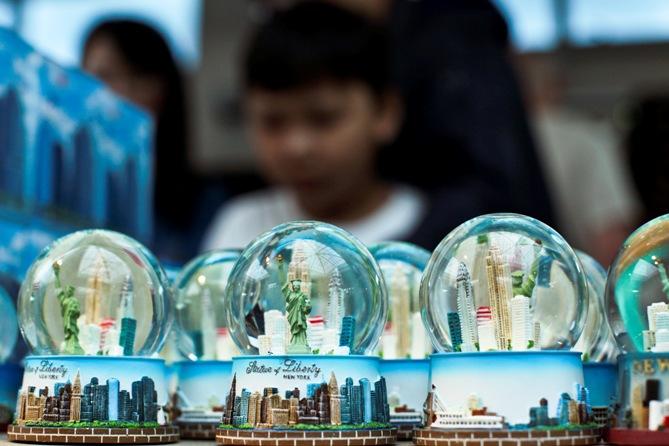 "However, purchases are not on a preset course, and the committee's decisions about the pace of purchases remain contingent on its outlook for jobs and inflation as well as its assessment of the likely efficacy and cost of such purchases," she said.
The Federal Reserve also updated its forward guidance regarding the path of short-term interest rates, she said adding the new guidance does not indicate any change in the policy intentions of the FOMC, but instead reflects changes in the conditions being faced.
Yellen said in determining how long to maintain the current zero to one-quarter per cent target for the federal funds rate, it will assess progress, both realised and expected, towards its objectives of maximum employment and two percent inflation.
Click NEXT to read further. . .
US Fed reduces tapering programme; keeps interest rates low
March 20, 2014 10:08 IST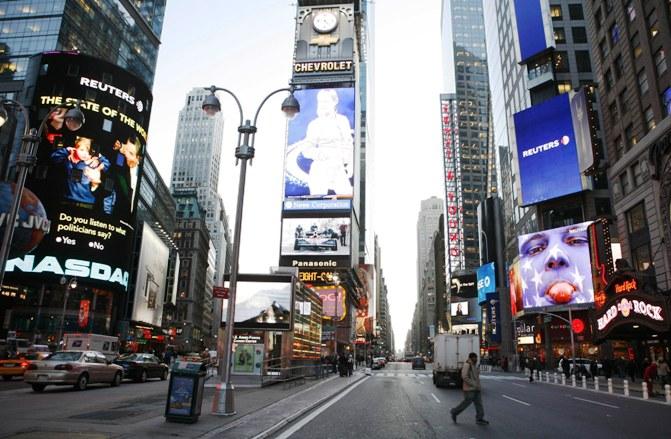 "In short, the larger the shortfall of employment or inflation from the respective objectives set by the FOMC and the longer any such shortfall is expected to persist, the longer the target federal funds rates is likely to remain in the present zero to one-quarter percent range," she said.
"FOMC will base its ongoing assessment on a wide range of information, including measures of labour market conditions, indicators of inflation pressures and inflation expectations and readings on financial developments," Yellen said.
© Copyright 2023 PTI. All rights reserved. Republication or redistribution of PTI content, including by framing or similar means, is expressly prohibited without the prior written consent.