TCS net up 45% to Rs 5,568 crore
Last updated on: July 17, 2014 18:17 IST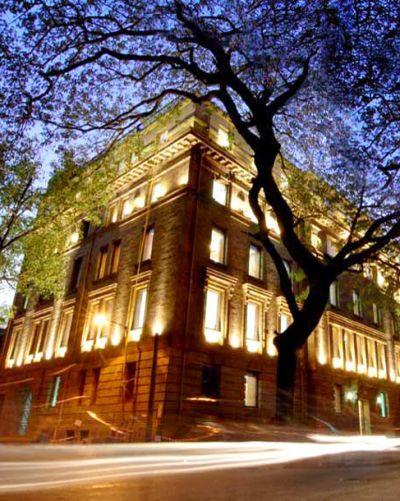 Tata Consultancy Services on Thursday reported a 45 per cent jump in consolidated net profit at Rs 5,568 crore (Rs 55.68 billion) for the first quarter ended June 2014, driven by broad based growth across verticals and geographies.
The Mumbai-based firm had posted a net profit of Rs 3,840 crore (Rs 38.4 billion) in the year-ago period, it said in a BSE filing.
Consolidated revenue rose 22.9 per cent to Rs 22,111 crore (Rs 221.11 billion) for the April-June quarter this fiscal from Rs 17,987 crore (Rs 179.87 billion) for the same quarter in the 2013-14 fiscal. The figures are in Indian GAAP.
Please click NEXT to read further. . .
TCS net up 45% to Rs 5,568 crore
Last updated on: July 17, 2014 18:17 IST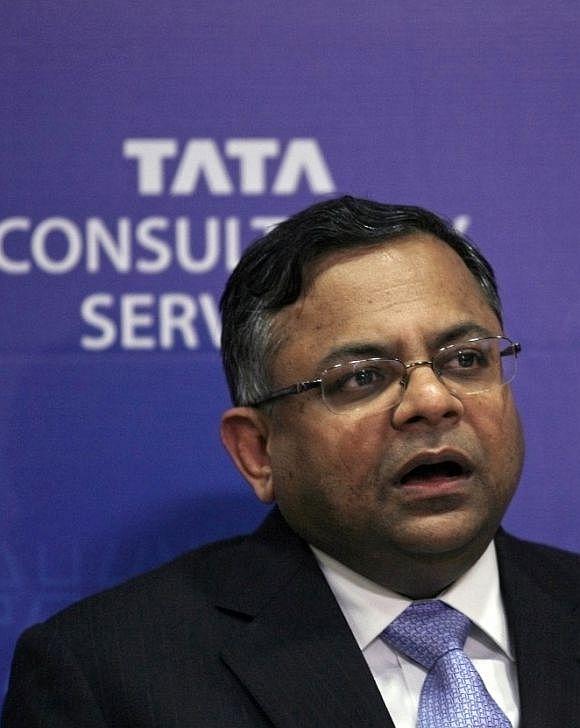 Commenting on the performance, TCS CEO and Managing Director N Chandrasekaran said robust volumes and healthy growth across all industries and key markets helped TCS start the new fiscal on a strong note.
"We have a strong demand pipeline in place and our customer centric mindset, leadership in the digital space and strong execution capabilities will help us sustain our momentum," he added.
The company announced a special dividend of Rs 40 per share on the 10th anniversary of its IPO.
Please click NEXT to read further. . .
TCS net up 45% to Rs 5,568 crore
Last updated on: July 17, 2014 18:17 IST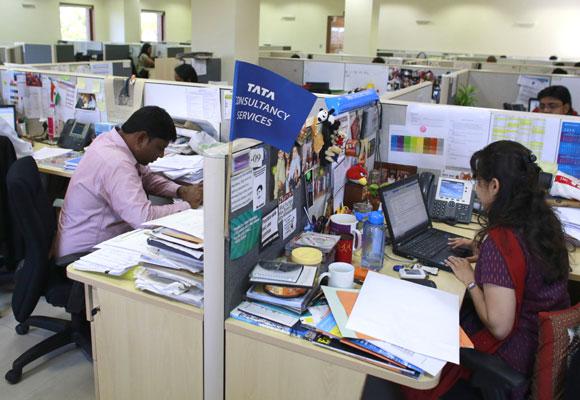 TCS' operating margin stood at Rs 5,935 crore in the first quarter, a growth of 22.5 per cent year-on-year (y-o-y).
It added 15,817 (gross) and 4,967 (net) employees during the said quarter, taking its total headcount to 3,05,431 as of June 30, 2014.
The utilisation rate touched an "all-time high" of 85.3 per cent excluding trainees, TCS said.
"Our disciplined stance in operations helped us mitigate the impact of multiple headwinds like currency movements, accelerated depreciation norms and wage hikes during the quarter," TCS CFO Rajesh Gopinathan said.
© Copyright 2023 PTI. All rights reserved. Republication or redistribution of PTI content, including by framing or similar means, is expressly prohibited without the prior written consent.