Nokia unveils metal-body Lumia 925 smartphone
Last updated on: May 15, 2013 08:28 IST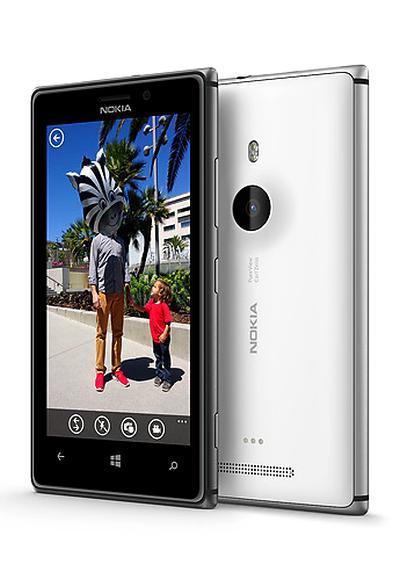 Nokia unveiled a lighter, metal model in its Lumia smartphone range, as it tries to catch the eye of buyers to close the huge market lead of rivals Samsung and Apple Inc in the lucrative handset market.
The Lumia 925, to be sold for 469 euros (approx. Rs 33,398) before taxes and subsidies through carriers such as Vodafone and China Mobile, is the latest in Nokia's range using Windows Phone software, on which Chief executive Stephen Elop has pinned the future of the loss-making company to reverse a dramatic drop in revenue over the last two years.
NEXT to read more...
Nokia unveils metal-body Lumia 925 smartphone
Last updated on: May 15, 2013 08:28 IST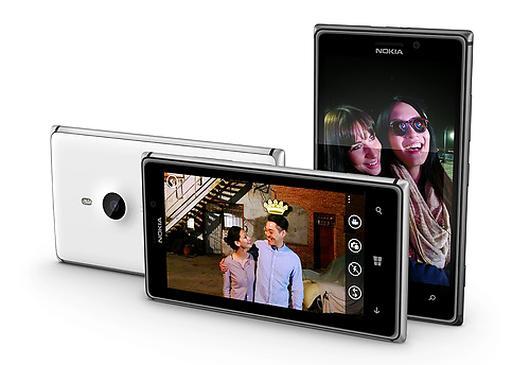 The phone weighs 139 grams, compared with 185 grams for the earlier 920 model, which some critics had said was too heavy.
The new phone will be rolled out globally starting in June, and is due to be sold in the United States by T-Mobile and in China by China Mobile and China Unicom, it said.
On Friday, Nokia unveiled the Lumia 928 for the US market, priced at $99 (Rs 5,432) after a rebate and a two-year deal with Verizon Wireless.
Click NEXT to see the phone's specification...
Nokia unveils metal-body Lumia 925 smartphone
Last updated on: May 15, 2013 08:28 IST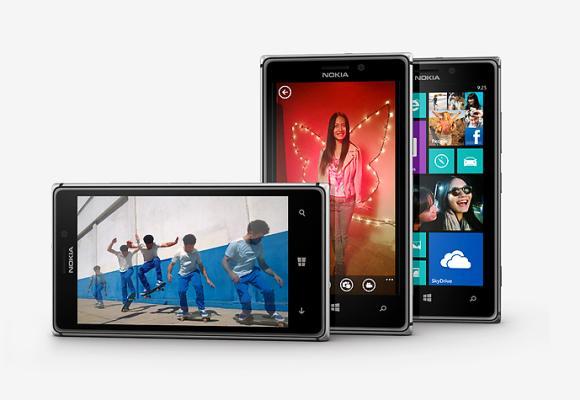 Specification of Nokia Lumia 925:
Processor: 1.5 GHz dual-core Snapdragon
Memory: 1GB RAM, 16 GB user memory
Display: 4.5-inch AMOLED WXGA (1280 768)
Camera: Rear camera is PureView 8.7-megapixel with dual LED flash and front is a 1.2MP wide angle HD
Battery: 2000 mAh
Source:
© Copyright 2022 Reuters Limited. All rights reserved. Republication or redistribution of Reuters content, including by framing or similar means, is expressly prohibited without the prior written consent of Reuters. Reuters shall not be liable for any errors or delays in the content, or for any actions taken in reliance thereon.