Nokia can take on competitors with the Lumia 925
September 03, 2013 09:09 IST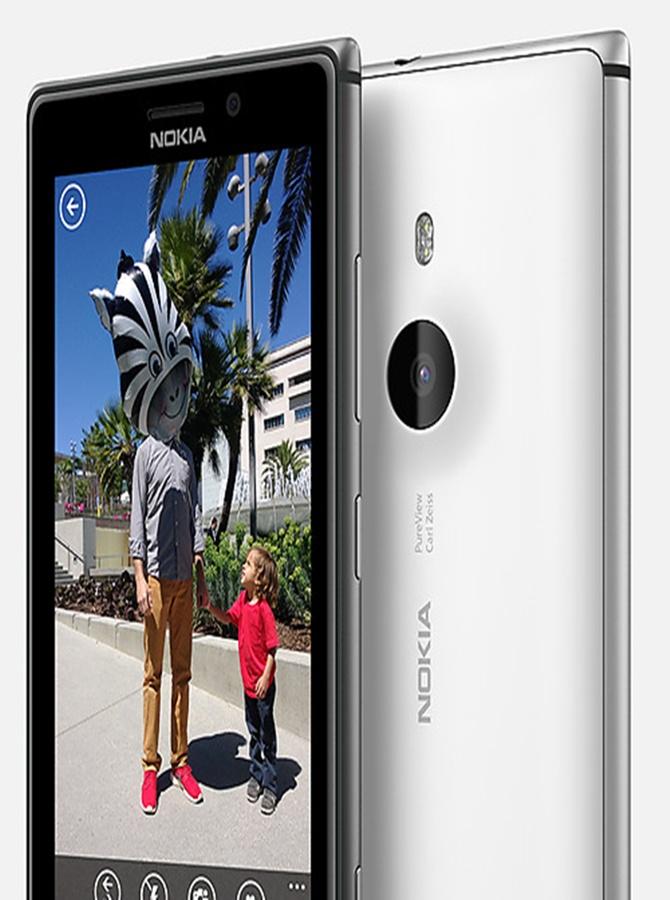 With its new smartphone, Nokia seems to have finally got a phone which deserves to be called its flagship model, a potential game-changer.

By knocking off some weight and making some subtle and obvious changes, Nokia can finally claim to have a phone capable of taking on its competitors.

Don't get me wrong, the Lumia 920 is a good, sturdy device and has a lot going for it.

But compare it with the slim, sleek, light Lumia 925, and you can understand why there's a certain degree of bullishness at the Finnish company to take on the likes of Apple, Samsung and Sony in the high-end smartphone category.

Click NEXT to read more…
Nokia can take on competitors with the Lumia 925
September 03, 2013 09:09 IST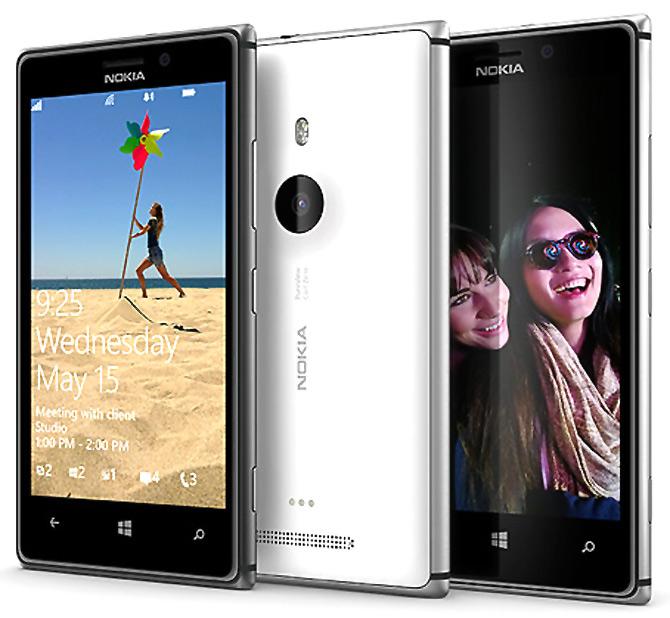 The 925 and the 920 have a lot of things in common. Just like the 920, it runs on Qualcomm Snapdragon S4 1.5GHz dual-core processor. While the 920 comes with a 32GB variant, surprisingly the 925 has only 16GB of storage capacity, with no expandable memory option.

It has a display resolution of 1,280x768 pixels, and the 4.5 inch screen actually looks bigger than it is. The display is good – not extremely sharp – but you won't be complaining much. Even in sunlight, you don't have to squint much to browse websites or read messages. The touch responsiveness is pretty slick as well.

It is 70.6mm wide, 129mm long and 8.5 mm thick, which makes it easy to carry. At a time when most smartphone makers are opting for bigger screens Nokia has taken a gamble with a relatively smaller screen but it is hardly a constraint.
Click NEXT to read more…
Nokia can take on competitors with the Lumia 925
September 03, 2013 09:09 IST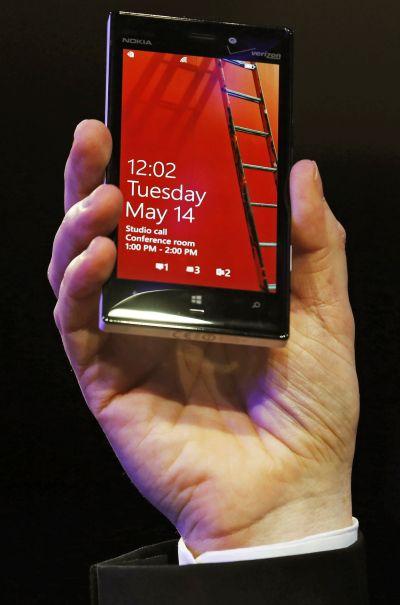 The Nokia Lumia 925 features an 8.7-megapixel rear camera with optical image stabilisation. To improve low-light photography, Nokia has included advanced lens technology and the results are there to see.

As long as you keep a steady hand, low-light photography on the Lumia 925 is better than most smartphones.

The photos come out sharp – we compared it with Samsung S3, Xperia and iPhone 5 – and perhaps only iPhone had slightly sharper images. But 925 scores over iPhone with the Smart Camera feature, which is great for capturing moving images.

The camera has been a USP for Nokia and it continues to grow on that front with the 925.
Click NEXT to read more…
Nokia can take on competitors with the Lumia 925
September 03, 2013 09:09 IST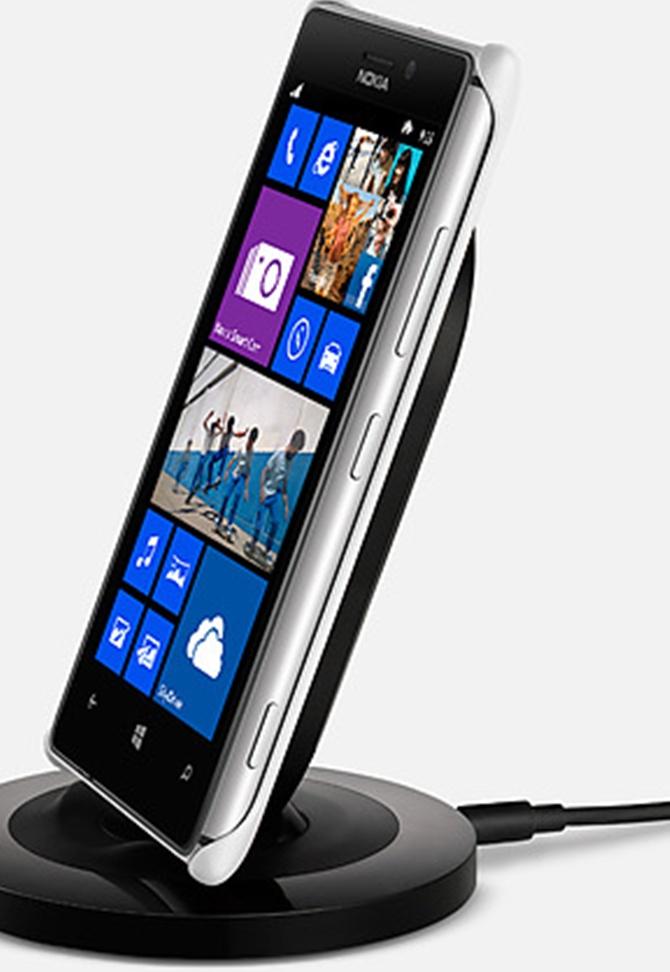 The battery life of the device is very good, and you can go without charging it for a day -- rare in smartphones — despite heavy usage. You can use Twitter, play games, make calls for over two hours in a day, and the battery still has some juice left in it. Windows has certainly improved its apps, though it still lags Android and iOS platforms.

It's tough to find too many flaws in the Lumia 925, unless you want to beat Windows and Nokia with the "less apps" stick.

Look beyond that and you will see that at Rs 33,499, Lumia 925 ticks all the right boxes and makes for a compelling buy. It's thin, light and has the potential to be the game-changer for Nokia.
Click NEXT to read more…
Nokia can take on competitors with the Lumia 925
September 03, 2013 09:09 IST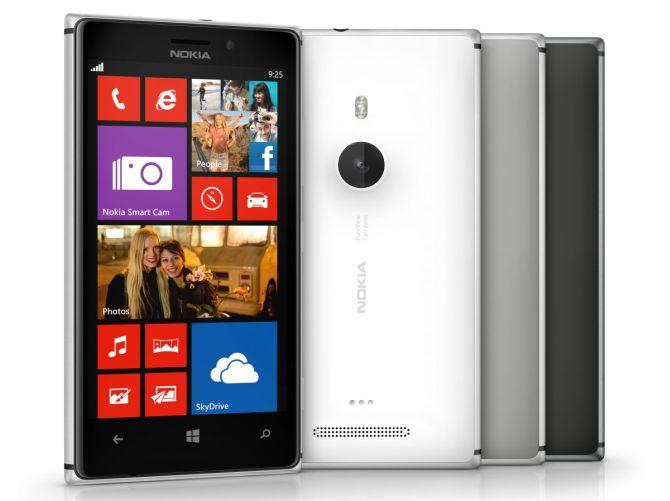 It's by far one of the better Windows phone in the market. While using the 920, I did feel it certainly wasn't up to the mark when compared with iPhone5 or Samsung Galaxy S4.

However, the 925 looks, feels and performs like a flagship phone in the category.

NOKIA LUMIA 925

Price: Rs 33,499

Height: 129mm

Width: 70.6mm

Thickness: 8.5mm

Weight: 139g

Size: 4.5-inch

Resolution: 768 x 1280 pixels

Battery capacity: 2,000mAh Standby: 440 hours

Pros: Sleek and slim design, a good camera, display quality, light and easy-to-handle

Cons: More apps needed, storage capacity not extendable
Source: