Infosys Board starts search for Shibulal's successor
April 11, 2014 15:27 IST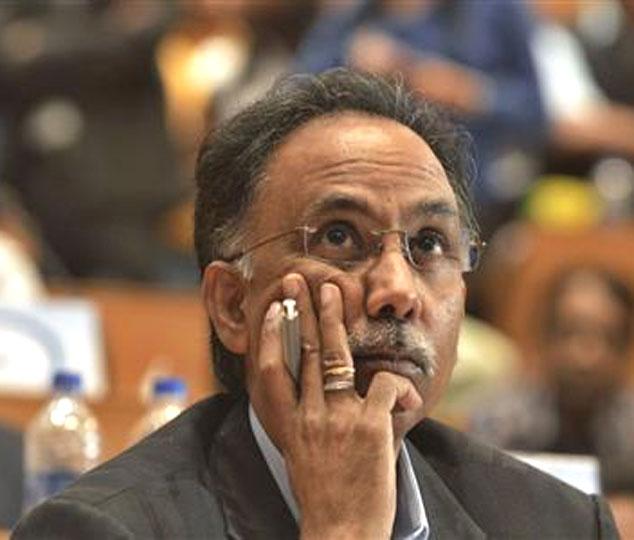 IT major Infosys on Friday said the nominations committee of the company's Board of Directors has begun the search for a successor to chief executive officer and managing director S D Shibulal.
Shibulal has expressed his desire to retire from the post and as a member of the Board of Directors either on the date of the last board meeting before his superannuation -- January 9, 2015, or when his successor is ready to assume office, whichever is earlier, the company said in a statement.
Click NEXT to read further. . .
Infosys Board starts search for Shibulal's successor
April 11, 2014 15:27 IST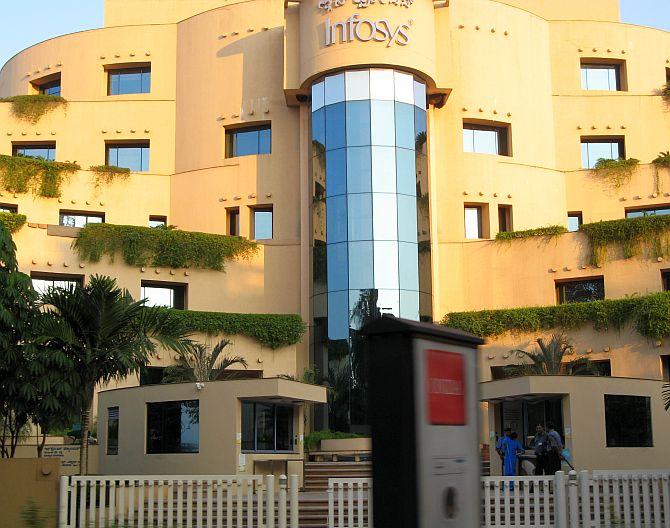 Infosys said the nominations committee will shortlist and evaluate an internal slate of candidates with the assistance of Development Dimensions International, a company specialising in corporate executive evaluations.
The board has also appointed Egon Zehnder, an executive search firm, to assist the Nominations Committee in identifying an external slate of candidates, it said.
Click NEXT to read further. . .
Top PHOTO features of the week
April 11, 2014 15:27 IST
© Copyright 2023 PTI. All rights reserved. Republication or redistribution of PTI content, including by framing or similar means, is expressly prohibited without the prior written consent.