BlackBerry unveils the Z30 with 5-in display, updated OS
September 18, 2013 15:30 IST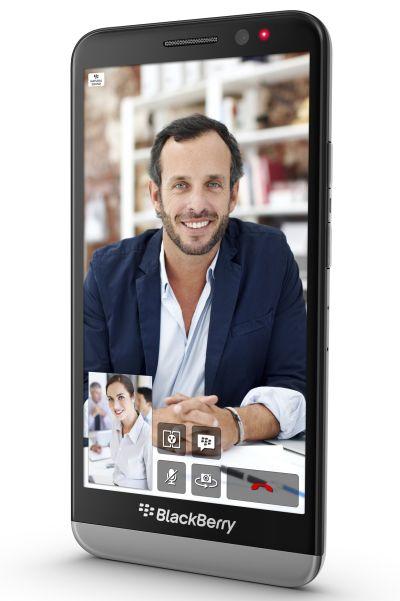 BlackBerry Ltd launched its new Z30 flagship smartphone on Wednesday, as it battles to win back market share despite uncertainty around its future.
Once a pioneer in the smartphone arena, BlackBerry said last month it was weighing options that could include an outright sale, in the face of lacklustre sales for its new devices that run on the BlackBerry 10 operating system.
The long-rumoured Z30 device, which is first being unveiled at an event in Kuala Lumpur, Malaysia, will be BlackBerry's new top-of-the-line device, taking the crown from the smaller Z10 that was launched early this year.
The new touchscreen device, which boasts a five-inch display and a 1.7 gigahertz processor, will compete against the likes of Apple Inc's new iPhone 5S and Samsung Electronics Co's Galaxy S4, along with a slew of other devices that are powered by Google Inc's Android platform.
Click NEXT to read more…
BlackBerry unveils the Z30 with 5-in display, updated OS
September 18, 2013 15:30 IST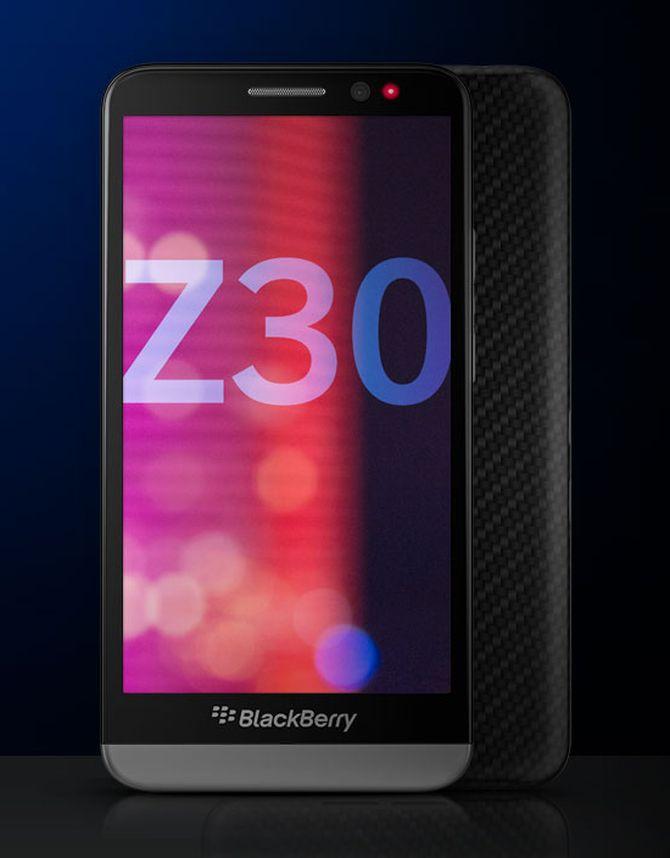 The company faces an uphill battle in generating interest in the new phone, however, given the lack of clarity around its future.
While the company has long aspired to make its BlackBerry 10 operating system the No. 3 smartphone platform in the market, the latest industry data indicates that Microsoft Corp's Windows Phone platform is in fact more likely to clinch that spot as its devices continue to gain ground.
Although the new line of BlackBerry devices has been well received by reviewers, analysts say the company lacks the financial heft to vie against industry giants like Apple, Google, Samsung and Microsoft, which boast massive marketing and R&D budgets.
Click NEXT to read more…
BlackBerry unveils the Z30 with 5-in display, updated OS
September 18, 2013 15:30 IST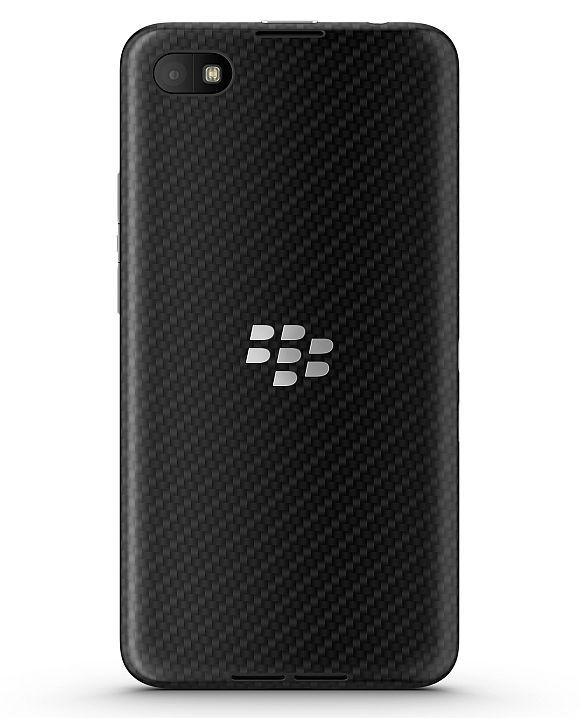 Some analysts contend that Microsoft's move earlier this month to acquire Nokia's phone business and license its patents for 5.44 billion euros, poses another hurdle for BlackBerry, as the software giant is likely to redouble its catch-up efforts in the mobile device business.
But Waterloo, Ontario-based BlackBerry, which is set to report its fiscal second-quarter results next week, appears to be sticking with its product roadmap for now, even as it reviews its alternatives.
The company, which touts the Z30 as its "biggest, fastest and most advanced smartphone" to date, said the device will begin to hit store shelves in the UK and parts of the Middle East as early as next week.
The smartphone will go on sale with select carriers and retailers in other regions over the remainder of the year, said the company, adding specific pricing and availability will be announced by its partners at the time of their respective launches.
Click NEXT to read Z30 specifications…
BlackBerry unveils the Z30 with 5-in display, updated OS
September 18, 2013 15:30 IST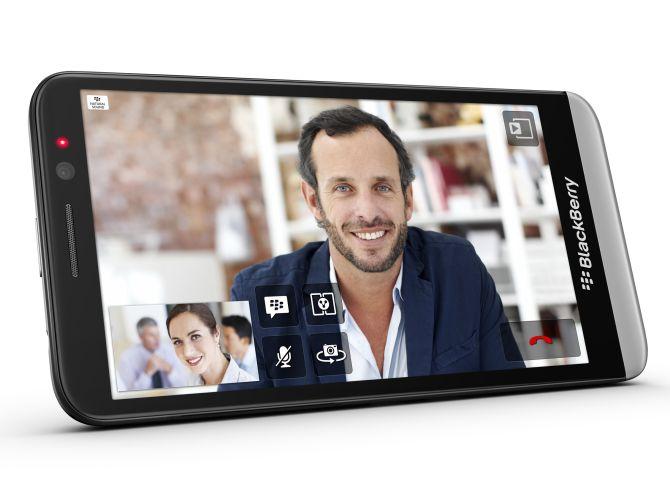 BlackBerry Z30 specifications
Display: 5-inch AMOLED
OS: BlackBerry 10.2
Processor: 1.7GHz dual-core Snapdragon S4 Pro
Battery: 2,880 mAh
RAM: 2GB
Memory: 16GB internal, 64BG expandable
Camera: 8MP rear and 2MP front
Source:
© Copyright 2021 Reuters Limited. All rights reserved. Republication or redistribution of Reuters content, including by framing or similar means, is expressly prohibited without the prior written consent of Reuters. Reuters shall not be liable for any errors or delays in the content, or for any actions taken in reliance thereon.