'Sultan of Brunei bids for Sahara's luxury hotels'
August 18, 2014 08:57 IST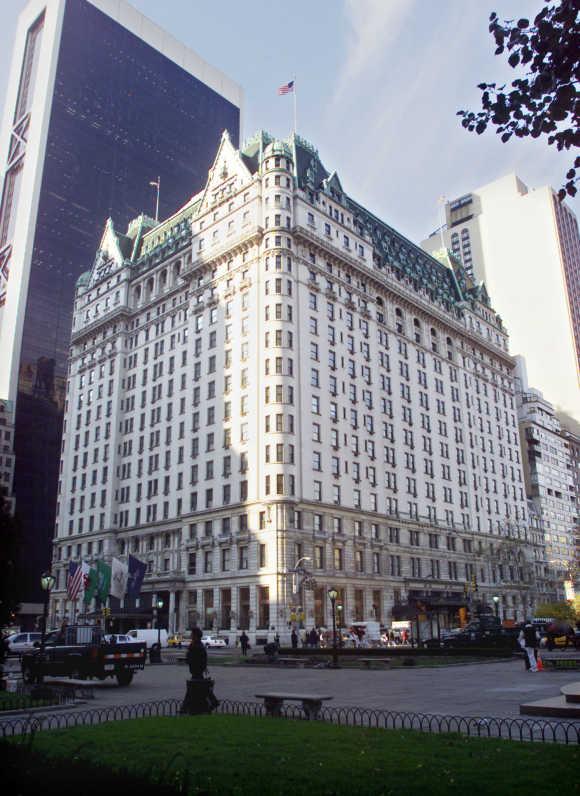 The Sultan of Brunei has made a bid for New York's Plaza Hotel, Dream Hotel and London's Grosvenor House Hotel, the Wall Street Journal's website edition reported on Saturday, citing people familiar with the situation.
An investment firm affiliated with Brunei has offered to pay $2 billion for the three hotels, which are currently owned by India's Sahara conglomerate, WSJ.com said.
Please click NEXT to read more...
'Sultan of Brunei bids for Sahara's luxury hotels'
August 18, 2014 08:57 IST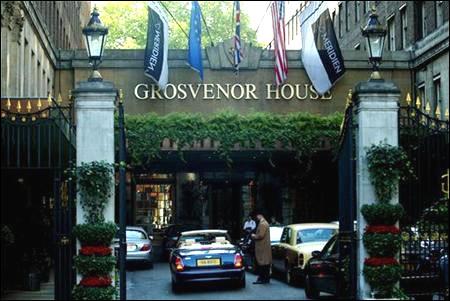 Sahara's chairman Subrata Roy has been negotiating a sale of the company's luxury hotels from a makeshift office in prison, having been held for more than five months after failing to appear at a contempt hearing in a long-running dispute over his group's failure to repay billions of dollars to investors who were sold outlawed bonds.
Roy's lawyer, S Ganesh, last week told the Supreme Court the businessman was holding "very effective" negotiations with potential buyers and that the group had signed a preliminary accord for the hotels.
Please click NEXT to read more...
'Sultan of Brunei bids for Sahara's luxury hotels'
August 18, 2014 08:57 IST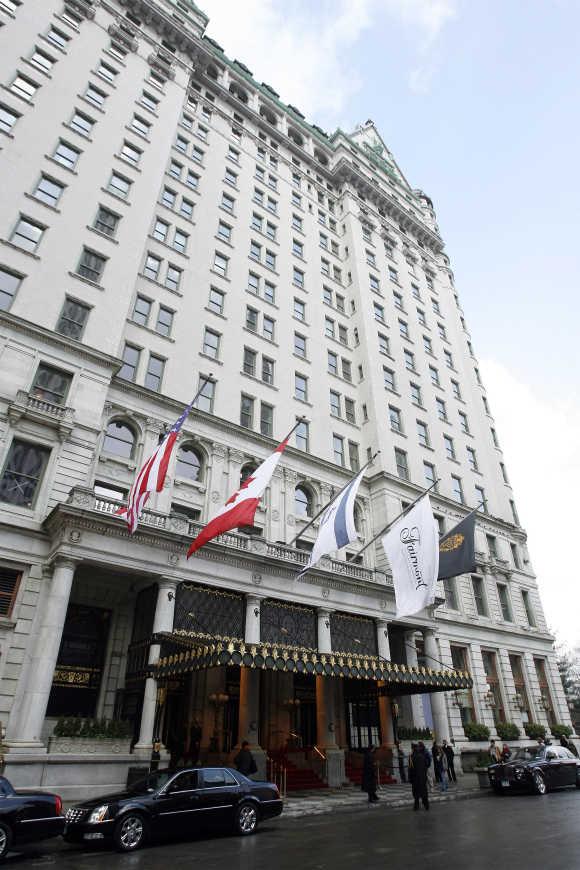 Brunei officials have reportedly been in discussions throughout the summer with representatives of Sahara, WSJ.com said, citing its sources, adding that an agreement could be reached as early as next month.
The Sultan, along with his luxury hotel operator, the Dorchester Collection, has been criticised for harsh new laws in Brunei.
The laws, which include death by stoning for homosexuals and adulterers, have fuelled public calls in the United States for the company to sell its properties. They have resulted in boycotts of the Beverly Hills Hotel and other Dorchester properties in Europe, costing the luxury hotel operator millions of dollars in lost revenue, Dorchester has said.
Source:
© Copyright 2023 Reuters Limited. All rights reserved. Republication or redistribution of Reuters content, including by framing or similar means, is expressly prohibited without the prior written consent of Reuters. Reuters shall not be liable for any errors or delays in the content, or for any actions taken in reliance thereon.