The world's best airports for shopping fanatics
May 29, 2014 09:56 IST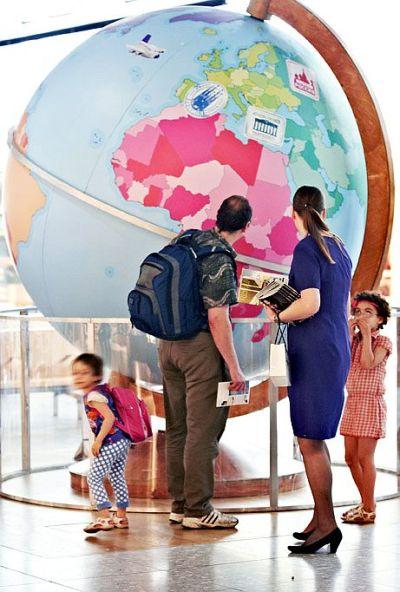 Asian airports are turning out to be paradise for shoppers. In the recent World Airport Awards by Skytrax, six Asian airports were included in the 'Best Airports for Shopping' category.
These airports were evaluated based on tax-free and general shops, staff service, brands and accessibility of the shopping area.
Surprisingly, none of the US airport feature among the top 10. Let's take a look at the airports that can give you the best shopping experience.
Click NEXT to read more…
The world's best airports for shopping fanatics
May 29, 2014 09:56 IST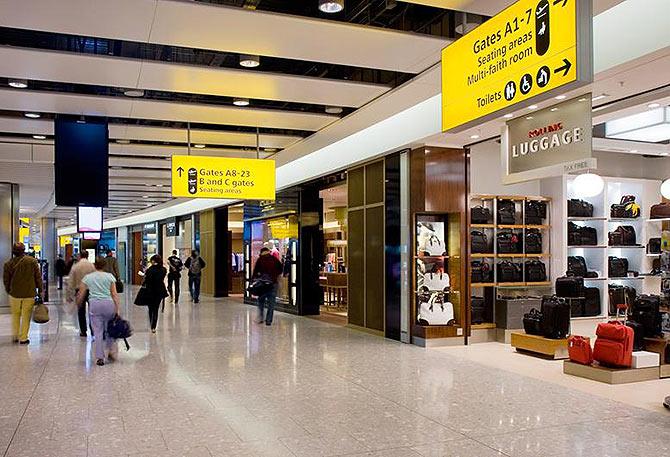 Heathrow Airport
Rank: 1
Airport code: LHR
City: London
Country: United Kingdom
Click NEXT to read more…
The world's best airports for shopping fanatics
May 29, 2014 09:56 IST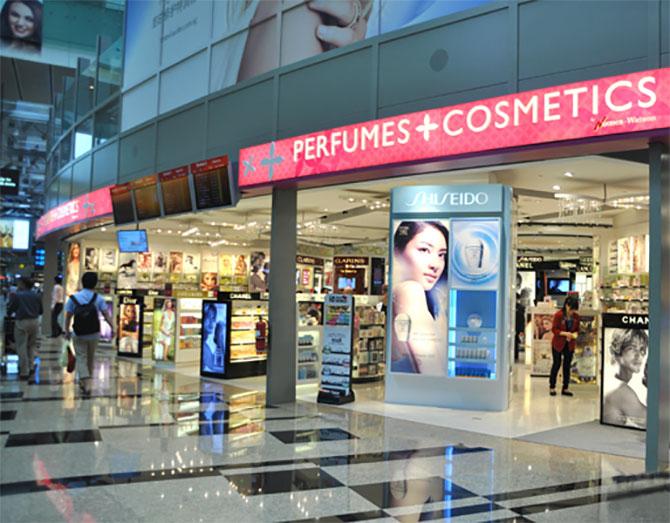 Singapore Changi Airport
Rank: 2
Airport code: SIN
City: Singapore
Country: Singapore
Click NEXT to read more…
The world's best airports for shopping fanatics
May 29, 2014 09:56 IST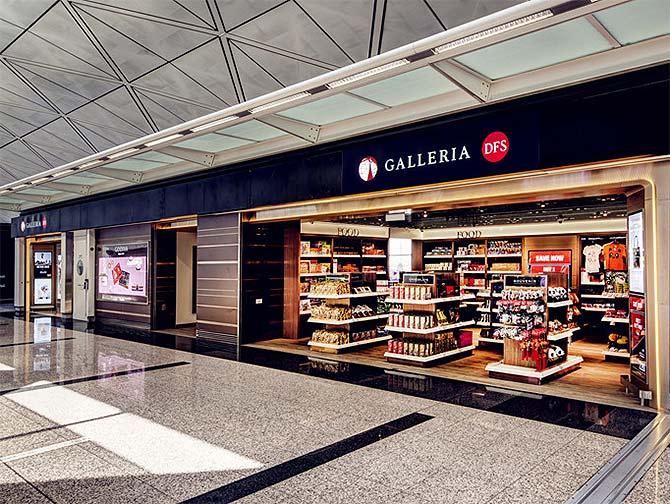 Hong Kong International Airport
Rank: 3
Airport code: HKG
City: Hong Kong
Country: Hong Kong
Click NEXT to read more…
The world's best airports for shopping fanatics
May 29, 2014 09:56 IST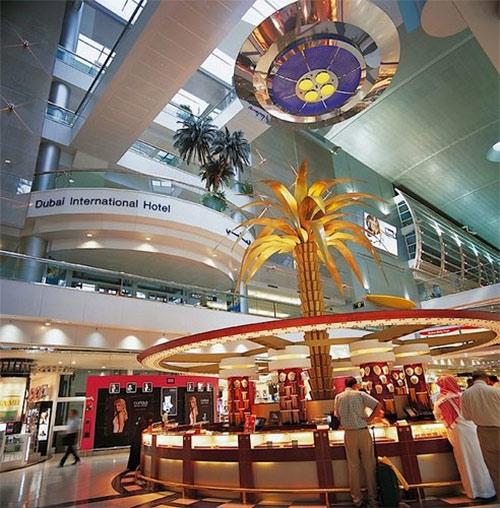 Dubai International Airport
Rank: 4
Airport code: DXB
City: Dubai
Country: UAE
Click NEXT to read more…
The world's best airports for shopping fanatics
May 29, 2014 09:56 IST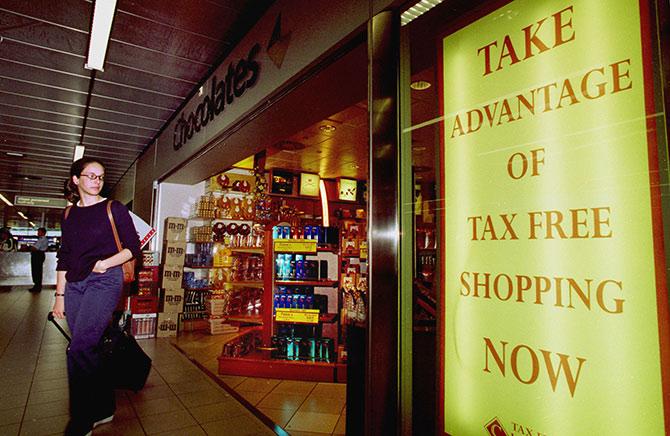 Amsterdam Schiphol Airport
Rank: 5
Airport code: AMS
City: Amsterdam
Country: The Netherlands
Click NEXT to read more…
The world's best airports for shopping fanatics
May 29, 2014 09:56 IST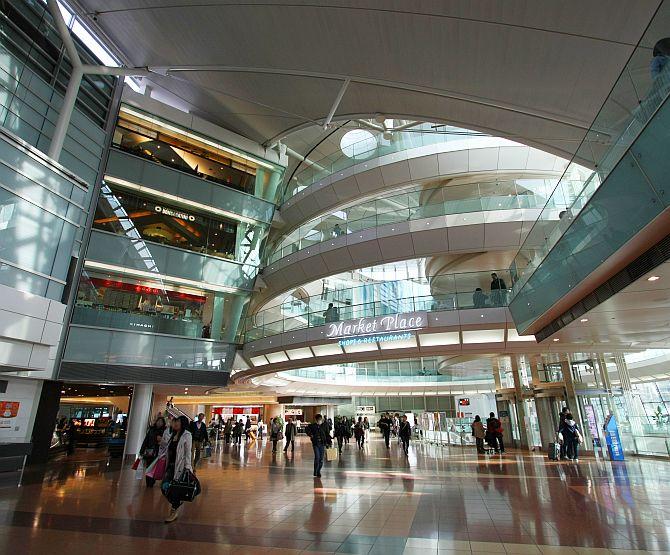 Tokyo International Airport Haneda
Rank: 6
Airport code: HND
City: Tokyo
Country: Japan
Click NEXT to read more…
The world's best airports for shopping fanatics
May 29, 2014 09:56 IST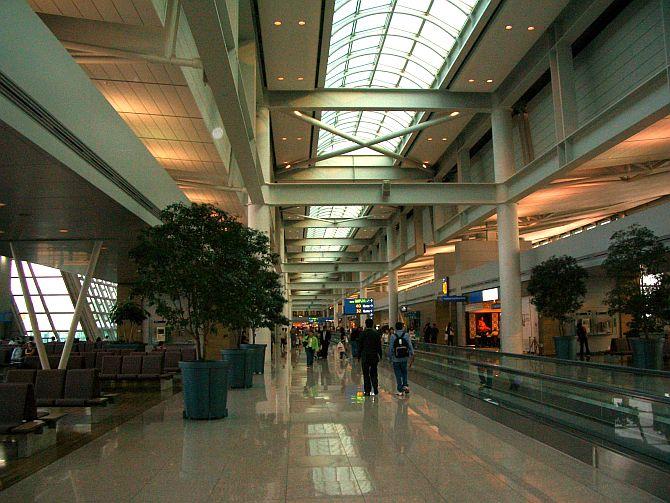 Incheon International Airport
Rank: 7
Airport code: ICN
City: Seoul
Country: South Korea
Click NEXT to read more…
The world's best airports for shopping fanatics
May 29, 2014 09:56 IST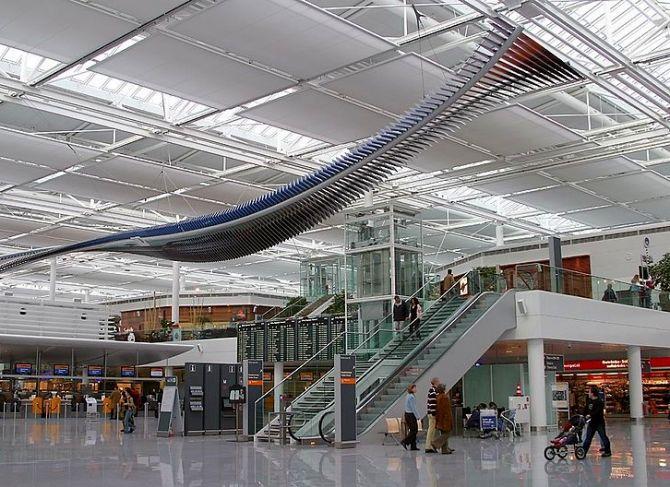 Munich Airport
Rank: 8
Airport code: MUC
City: Munich
Country: Germany
Click NEXT to read more…
The world's best airports for shopping fanatics
May 29, 2014 09:56 IST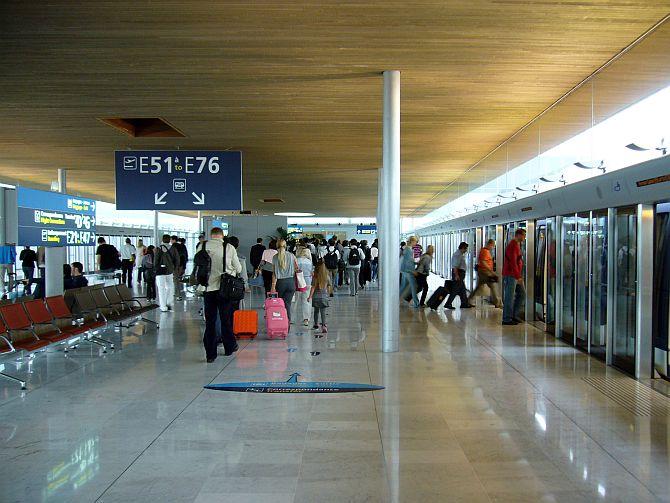 Paris Charles de Gaulle Airport
Rank: 9
Airport code: CDG
City: Paris
Country: France
Click NEXT to read more…
The world's best airports for shopping fanatics
May 29, 2014 09:56 IST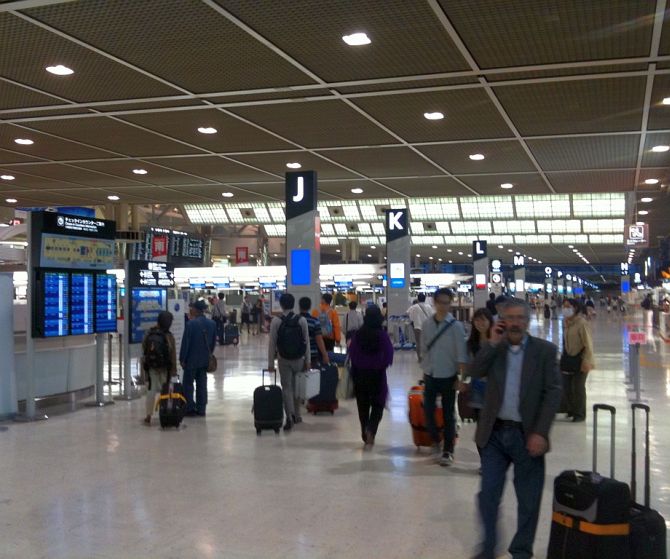 Narita International Airport
Rank: 10
Airport code: NRT
City: Tokyo
Country: Japan