The best bosses in the world
May 27, 2014 12:40 IST
Job and career company Glassdoor has released its latest ratings of the top chief executives.
The list is based on anonymous survey of employees who raked their company CEOs based on several parameters.
In addition, Bloomberg calculated impact of these charismatic leaders on their companies' share price.
Let's take a look at 25 favourite bosses as rated by their employees.
Click NEXT to read more…
The best bosses in the world
May 27, 2014 12:40 IST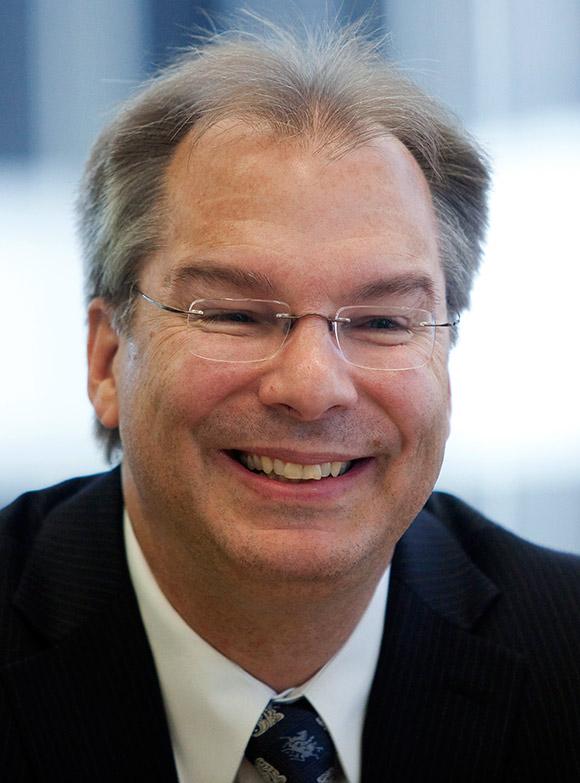 Tom Georgens
Company: NetApp
Rank: 25
Approval rating: 85.9 per cent
One-year return: 18.9 per cent
Click NEXT to read more…
The best bosses in the world
May 27, 2014 12:40 IST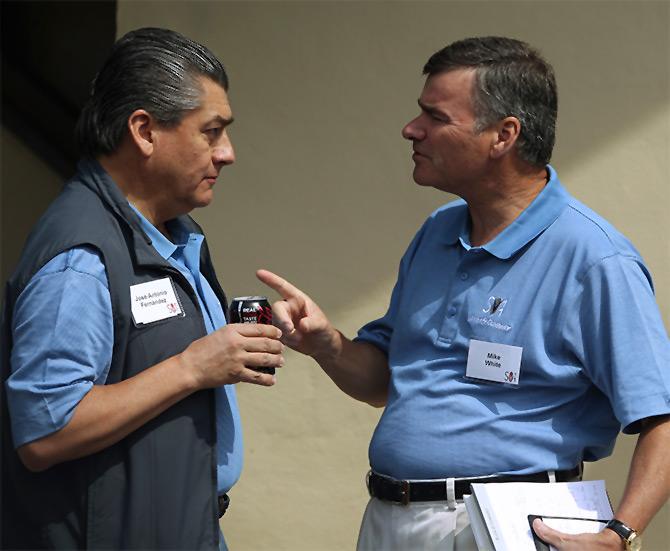 Mike White
Company: DirecTV
Rank: 24
Approval rating: 86.5 per cent
One-year return: 35.8 per cent
Click NEXT to read more…
The best bosses in the world
May 27, 2014 12:40 IST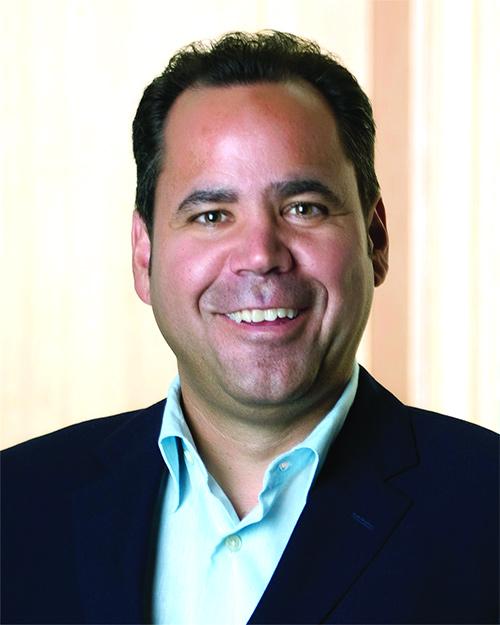 Glenn Murphy
Company: Gap
Rank: 23
Approval rating: 86.7 per cent
One-year return: 18.6 per cent
Click NEXT to read more…
The best bosses in the world
May 27, 2014 12:40 IST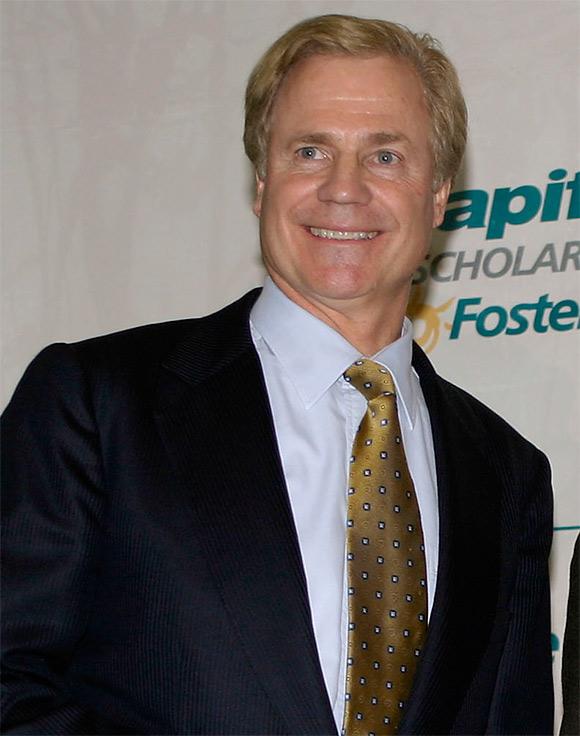 Richard Fairbank
Company: Capital One
Rank: 22
Approval rating: 88.8 per cent
One-year return: 27.2 per cent
Click NEXT to read more…
The best bosses in the world
May 27, 2014 12:40 IST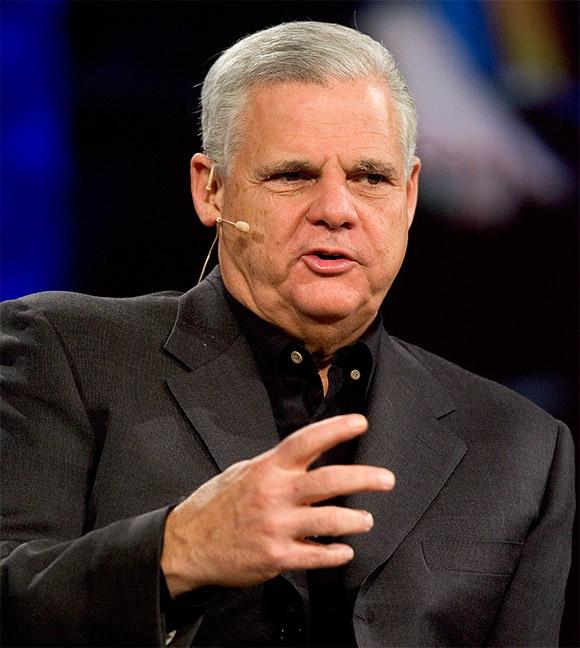 Joe Tucci
Company: EMC
Rank: 21
Approval rating: 89.0 per cent
One-year return: -0.3 per cent
Click NEXT to read more…
The best bosses in the world
May 27, 2014 12:40 IST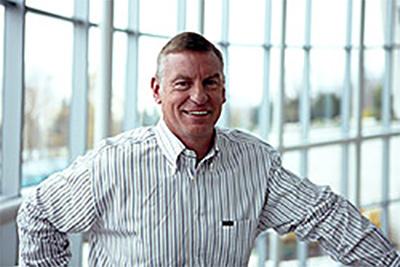 Glenn Renwick
Company: Progressive
Rank: 20
Approval rating: 89.6 per cent
One-year return: 10.0 per cent
Click NEXT to read more…
The best bosses in the world
May 27, 2014 12:40 IST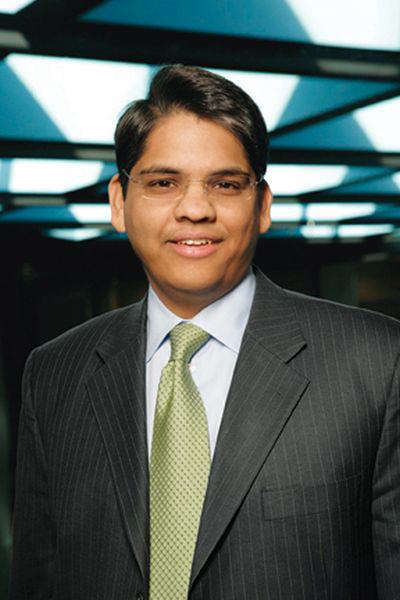 Frank D'Souza
Company: Cognizant Technology Solution
Rank: 19
Approval rating: 89.9 per cent
One-year return: 24.0 per cent
Click NEXT to read more…
The best bosses in the world
May 27, 2014 12:40 IST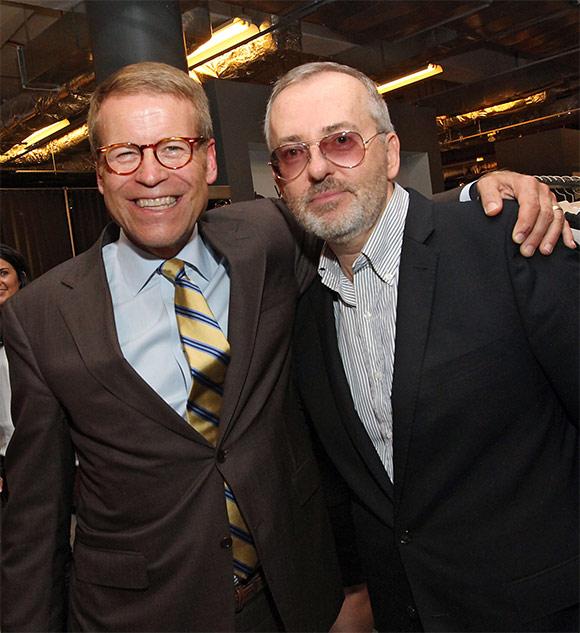 Blake Nordstrom
Company: Nordstrom
Rank: 18
Approval rating: 90.3 per cent
One-year return: 6.2 per cent
Click NEXT to read more…
The best bosses in the world
May 27, 2014 12:40 IST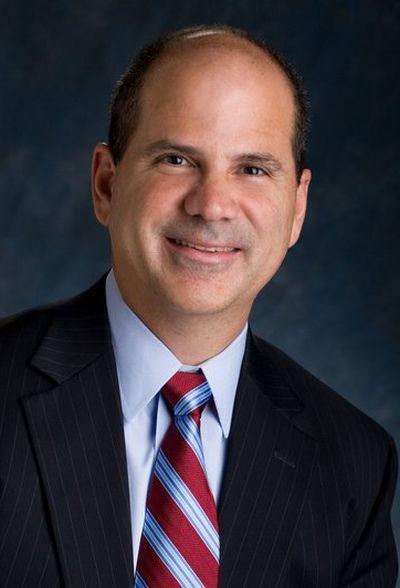 Carlos Rodriguez
Company: ADP
Rank: 17
Approval rating: 90.6 per cent
One-year return: 32.5 per cent
Click NEXT to read more…
The best bosses in the world
May 27, 2014 12:40 IST
Bob Iger
Company: Disney
Rank: 16
Approval rating: 90.8 per cent
One-year return: 36.4 per cent
Click NEXT to read more…
The best bosses in the world
May 27, 2014 12:40 IST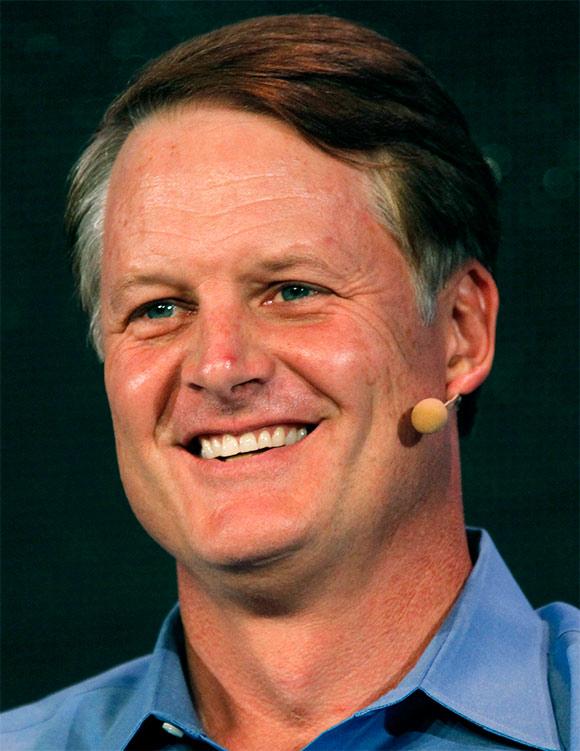 John Donahoe
Company: Ebay
Rank: 15
Approval rating: 91.2 per cent
One-year return: -4.9 per cent
Click NEXT to read more…
The best bosses in the world
May 27, 2014 12:40 IST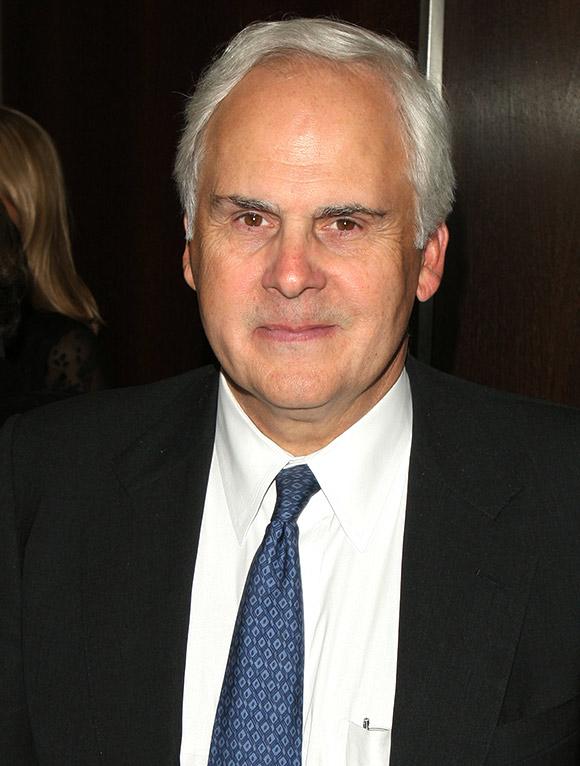 Fred Smith
Company: FedEx
Rank: 14
Approval rating: 91.9 per cent
One-year return: 32.1 per cent
Click NEXT to read more…
The best bosses in the world
May 27, 2014 12:40 IST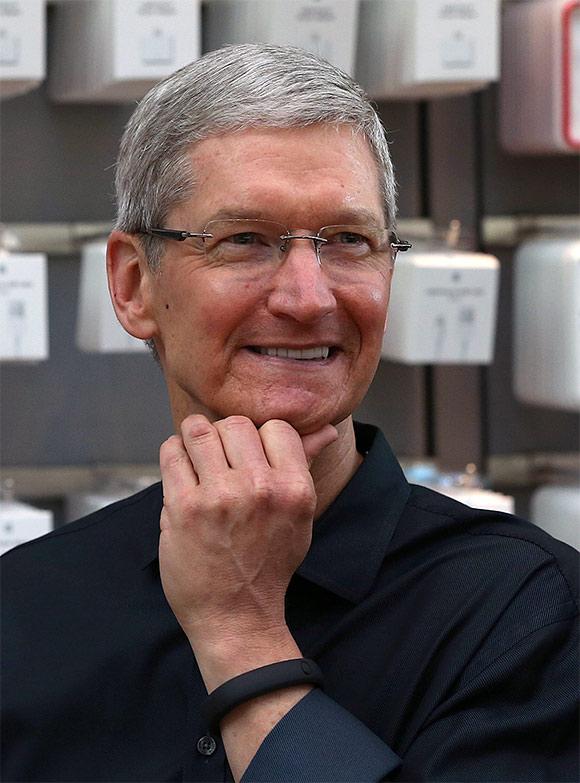 Tim Cook
Company: Apple
Rank: 13
Approval rating: 92.0 per cent
One-year return: 12.7 per cent
Click NEXT to read more…
The best bosses in the world
May 27, 2014 12:40 IST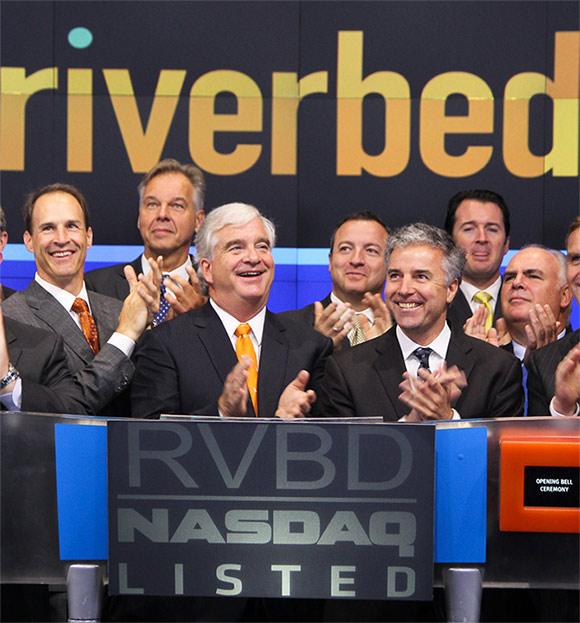 Jerry Kennelly
Company: Riverbed Technology
Rank: 12
Approval rating: 92.8 per cent
One-year return: 1.6 per cent
Click NEXT to read more…
The best bosses in the world
May 27, 2014 12:40 IST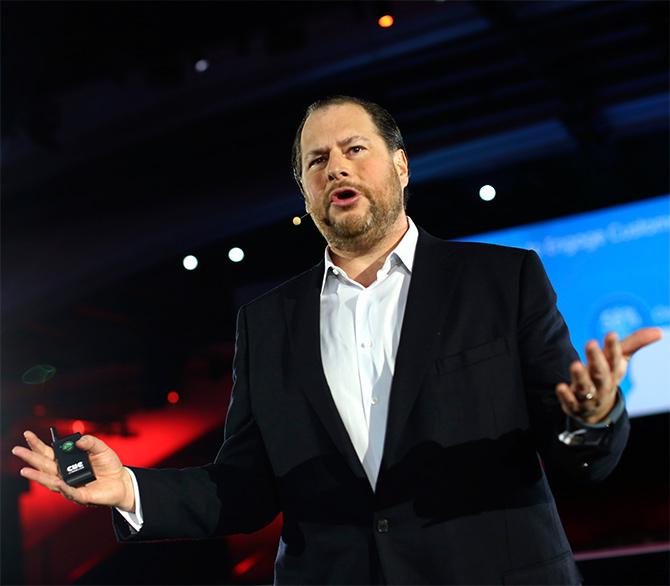 Marc Benioff
Company: Salesforce.com
Rank: 11
Approval rating: 93.0 per cent
One-year return: 40.7 per cent
Click NEXT to read more…
The best bosses in the world
May 27, 2014 12:40 IST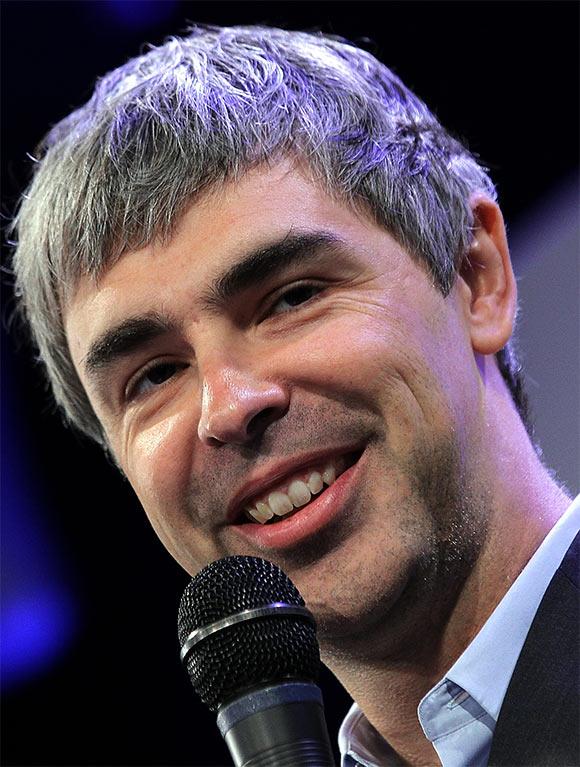 Larry Page
Company: Google
Rank: 9
Approval rating: 93.2 per cent
One-year return: 56.3 per cent
Click NEXT to read more…
The best bosses in the world
May 27, 2014 12:40 IST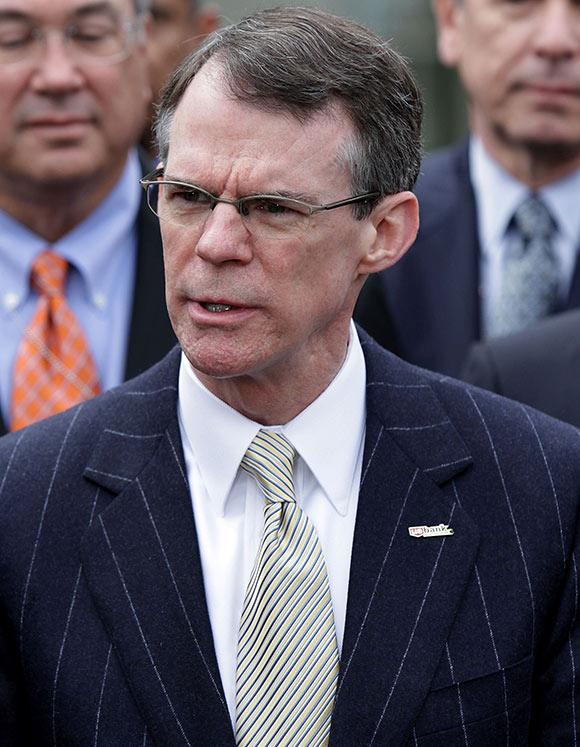 Richard Davis
Company: U.S. Bancorp
Rank: 9
Approval rating: 93.2 per cent
One-year return: 23.0 per cent
Click NEXT to read more…
The best bosses in the world
May 27, 2014 12:40 IST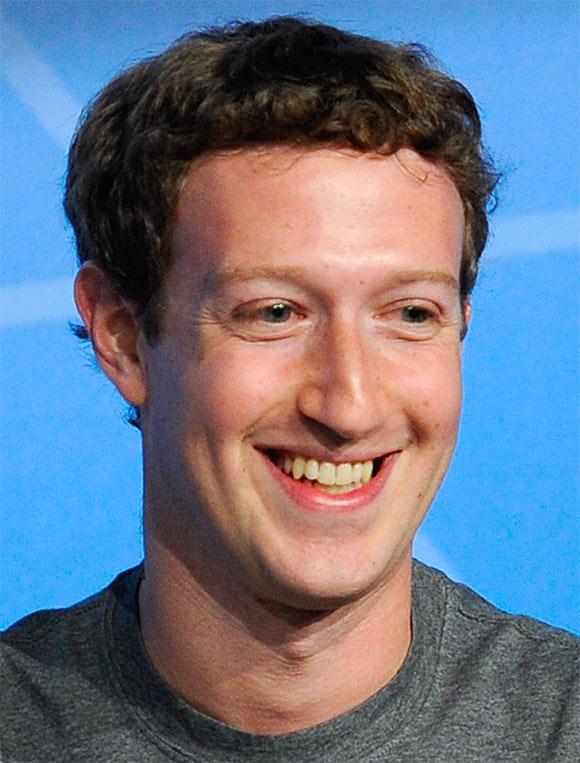 Mark Zuckerberg
Company: Facebook
Rank: 8
Approval rating: 93.3 per cent
One-year return: 102.0 per cent
Click NEXT to read more…
The best bosses in the world
May 27, 2014 12:40 IST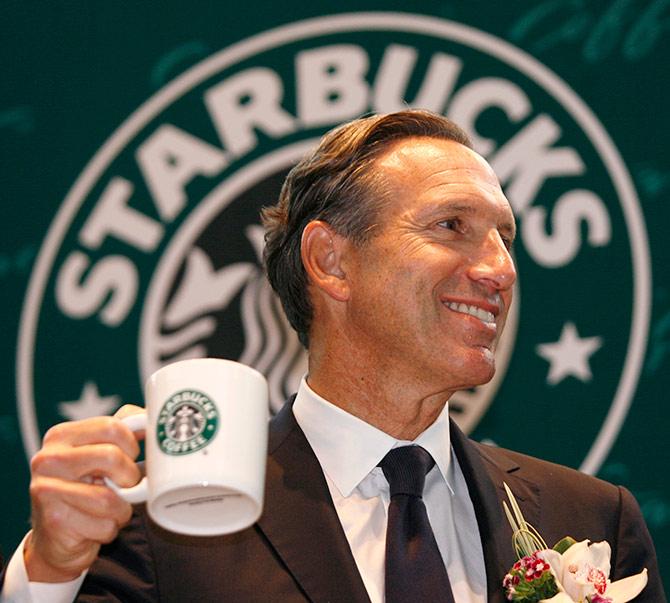 Howard Schultz
Company: Starbucks
Rank: 7
Approval rating: 93.4 per cent
One-year return: 28.4 per cent
Click NEXT to read more…
The best bosses in the world
May 27, 2014 12:40 IST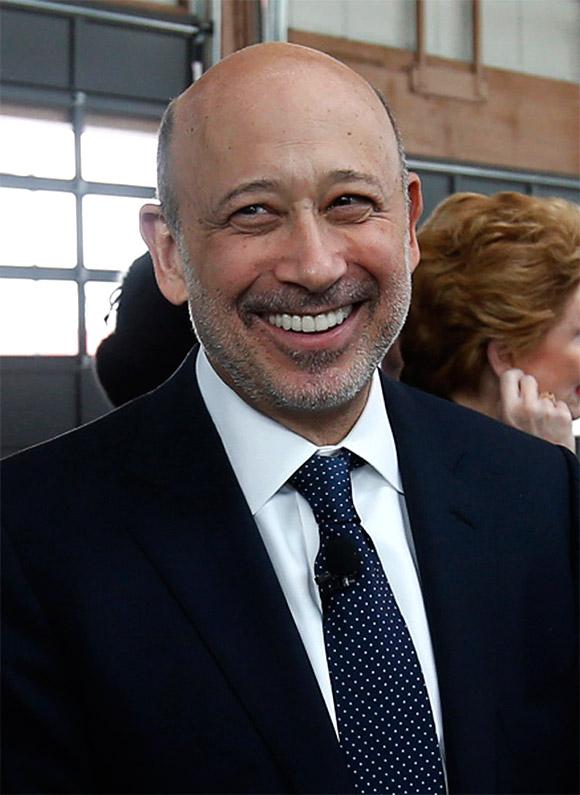 Lloyd Blankfein
Company: Goldman Sachs
Rank: 6
Approval rating: 94.1 per cent
One-year return: 12.5 per cent
Click NEXT to read more…
The best bosses in the world
May 27, 2014 12:40 IST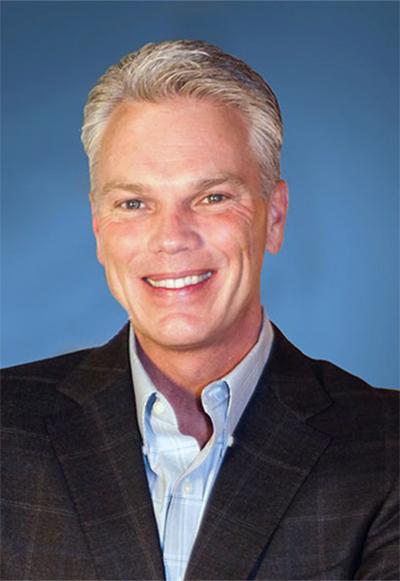 Brad Smith
Company: Intuit
Rank: 5
Approval rating: 94.4 per cent
One-year return: 18.7 per cent
Click NEXT to read more…
The best bosses in the world
May 27, 2014 12:40 IST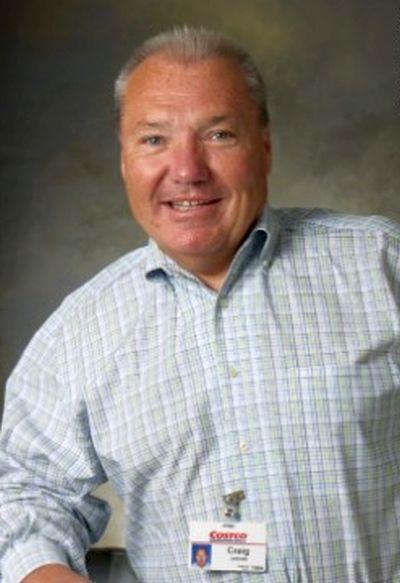 Craig Jelinek
Company: Costco Wholesale
Rank: 3
Approval rating: 94.8 per cent
One-year return: 11.0 per cent
Click NEXT to read more…
The best bosses in the world
May 27, 2014 12:40 IST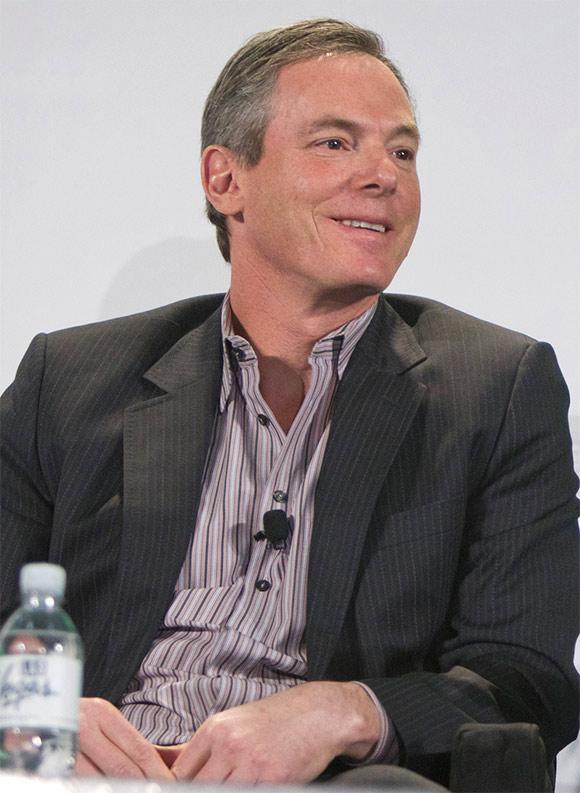 Paul Jacobs
Company: Qualcomm
Rank: 3
Approval rating: 94.8 per cent
One-year return: 14.6 per cent
Click NEXT to read more…
The best bosses in the world
May 27, 2014 12:40 IST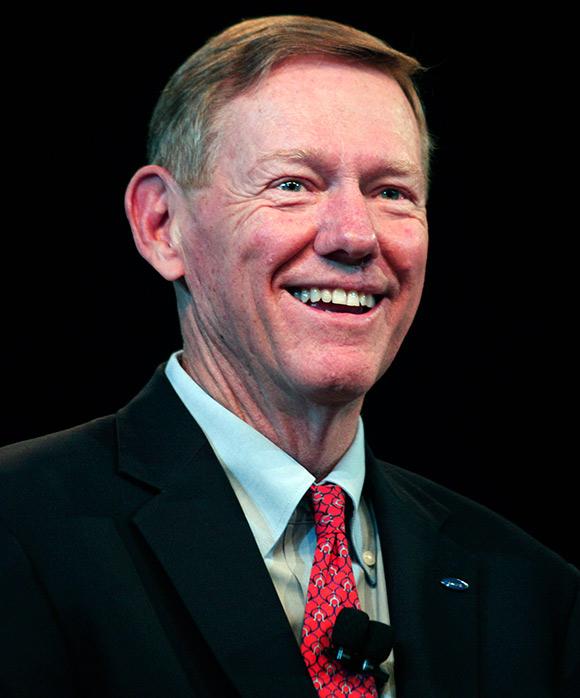 Alan Mulally
Company: Ford Motor
Rank: 2
Approval rating: 97.2 per cent
One-year return: 18.7 per cent
Click NEXT to read more…
The best bosses in the world
May 27, 2014 12:40 IST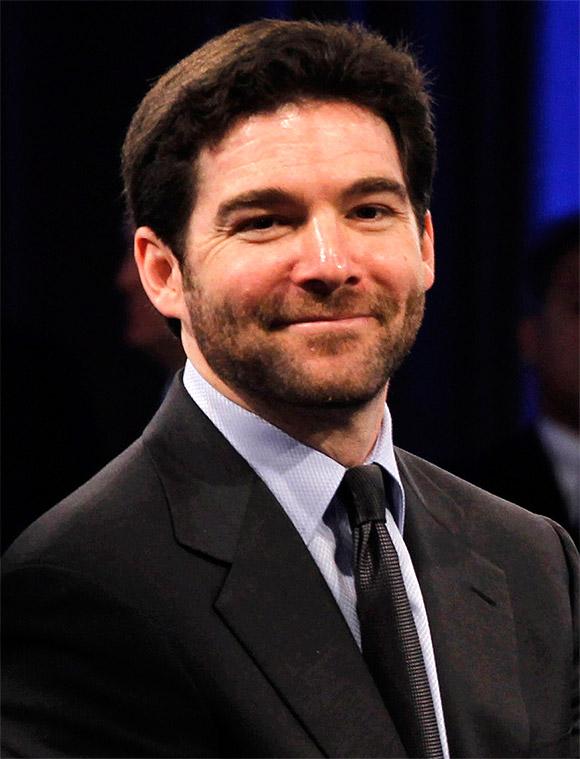 Jeff Weiner
Company: LinkedIn
Rank: 1
Approval rating: 99.5 per cent
One-year return: 73.9 per cent