Sensex rise: Tata Motors, TCS are biggest gainers in 5 years
Last updated on: March 25, 2014 16:20 IST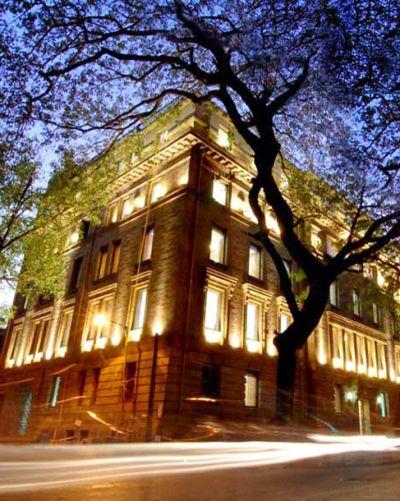 The benchmark Sensex has vaulted 2.7 times in five years. Foreign investors have invested about Rs 5 lakh crore in Indian stocks since March 2009.
The Sensex was trading at 8,160.40 on Mar 09, 2009. It has zoomed by 170.27 per cent to hit a record high of 22,055.48 (March 24, 2014).
Among Sensex companies, Tata Motors (14.3 times) and Tata Consultancy Services (9.3 times) have gained the most since March 2009.
Take a look at the top outperformers and underperformers…

Click NEXT to read more…
Sensex rise: Tata Motors, TCS are biggest gainers in 5 years
Last updated on: March 25, 2014 16:20 IST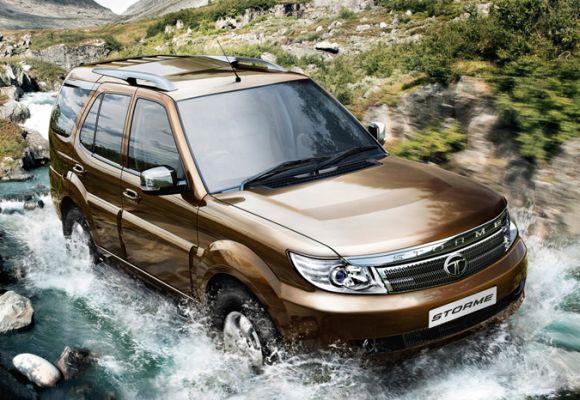 Tata Motors
Price - Mar 09, 2009: Rs 27.33

Price - Mar 24, 2014: Rs 391.10

Change (%):1,331.03
Click NEXT to read more…
Sensex rise: Tata Motors, TCS are biggest gainers in 5 years
Last updated on: March 25, 2014 16:20 IST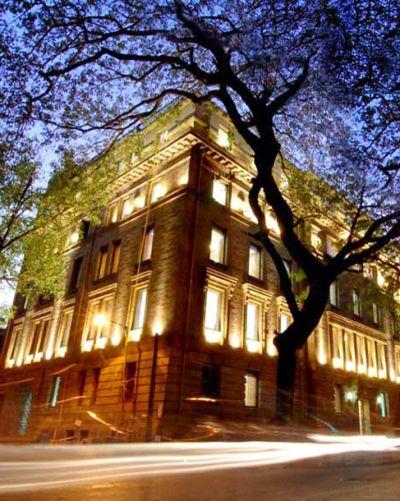 Tata Consultancy Services (TCS)
Price - Mar 09, 2009: Rs 231.20

Price - Mar 24, 2014: Rs 2152.35

Change (%): 830.95
Click NEXT to read more…
Sensex rise: Tata Motors, TCS are biggest gainers in 5 years
Last updated on: March 25, 2014 16:20 IST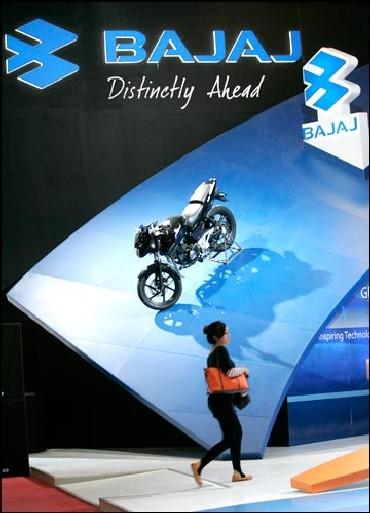 Bajaj Auto
Price - Mar 09, 2009: Rs 246.67

Price - Mar 24, 2014: Rs 2021.50

Change (%):719.52
Click NEXT to read more…
Sensex rise: Tata Motors, TCS are biggest gainers in 5 years
Last updated on: March 25, 2014 16:20 IST
Dr Reddy's Labs
Price - Mar 09, 2009: Rs 377.45

Price - Mar 24, 2014: Rs 2749.15

Change (%): 628.35
Click NEXT to read more…
Sensex rise: Tata Motors, TCS are biggest gainers in 5 years
Last updated on: March 25, 2014 16:20 IST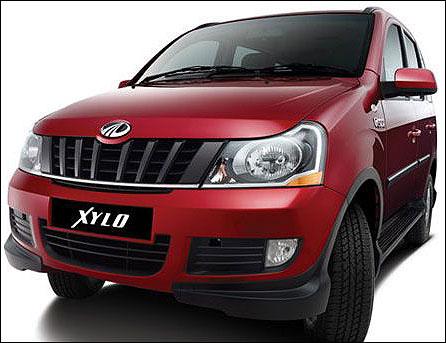 Mahindra & Mahindra
Price - Mar 09, 2009: Rs 158.80

Price - Mar 24, 2014: Rs 986.50

Change (%): 521.22
Click NEXT to see the top 5 underperformers…
Sensex rise: Tata Motors, TCS are biggest gainers in 5 years
Last updated on: March 25, 2014 16:20 IST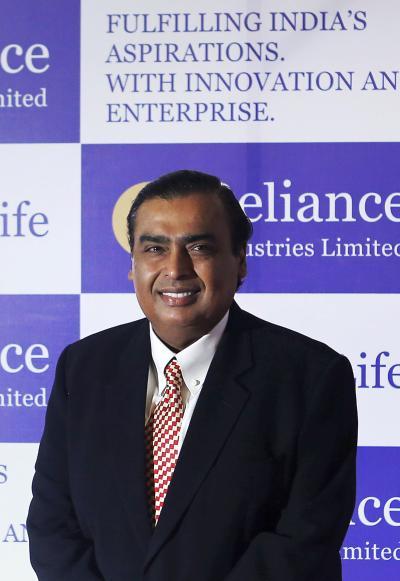 Reliance Industries

Price - Mar 09, 2009: 576.92

Price - Mar 24, 2014: 904.60

Change (%): 56.80
Click NEXT to read more…
Sensex rise: Tata Motors, TCS are biggest gainers in 5 years
Last updated on: March 25, 2014 16:20 IST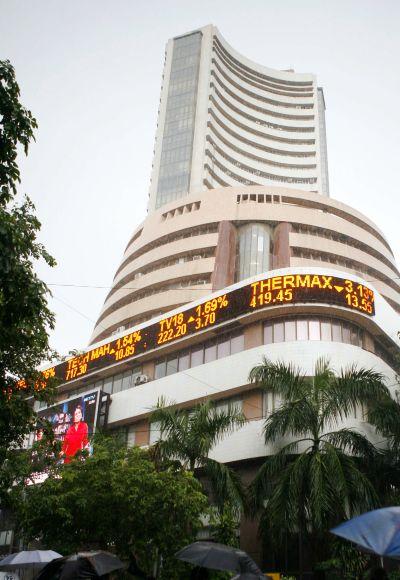 Tata Power
Price - Mar 09, 2009: Rs 60.09

Price - Mar 24, 2014: Rs 80.34

Change (%): 33.70
Click NEXT to read more…
Sensex rise: Tata Motors, TCS are biggest gainers in 5 years
Last updated on: March 25, 2014 16:20 IST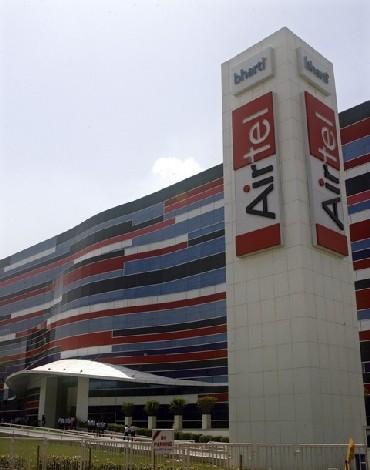 Bharti Airtel
Price - Mar 09, 2009: Rs 293.87

Price - Mar 24, 2014: Rs 294.05

Change (%): 0.06
Click NEXT to read more…
Sensex rise: Tata Motors, TCS are biggest gainers in 5 years
Last updated on: March 25, 2014 16:20 IST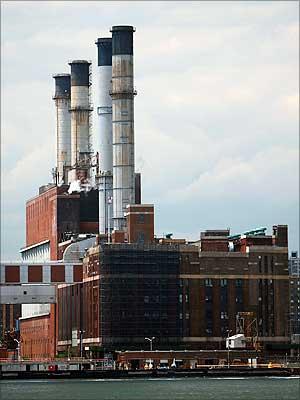 BHEL
Price - Mar 09, 2009: Rs 260.08

Price - Mar 24, 2014: Rs 188.20

Change (%):-27.64
Click NEXT to read more…
Sensex rise: Tata Motors, TCS are biggest gainers in 5 years
Last updated on: March 25, 2014 16:20 IST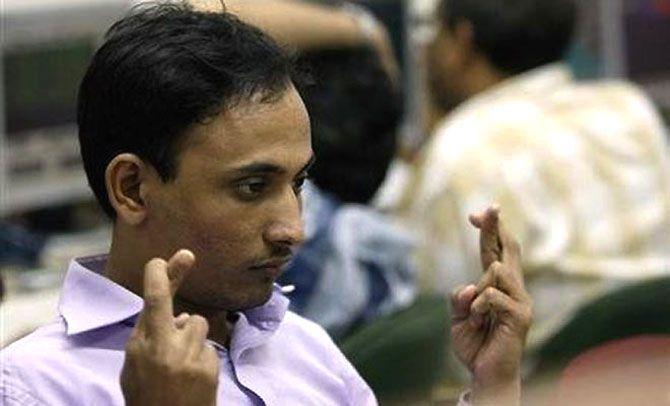 NTPC
Price - Mar 09, 2009: Rs 176.50

Price - Mar 24, 2014: Rs 113.95

Change (%):-35.44
Source: