India's most powerful, most valuable corporate brands
August 11, 2014 10:21 IST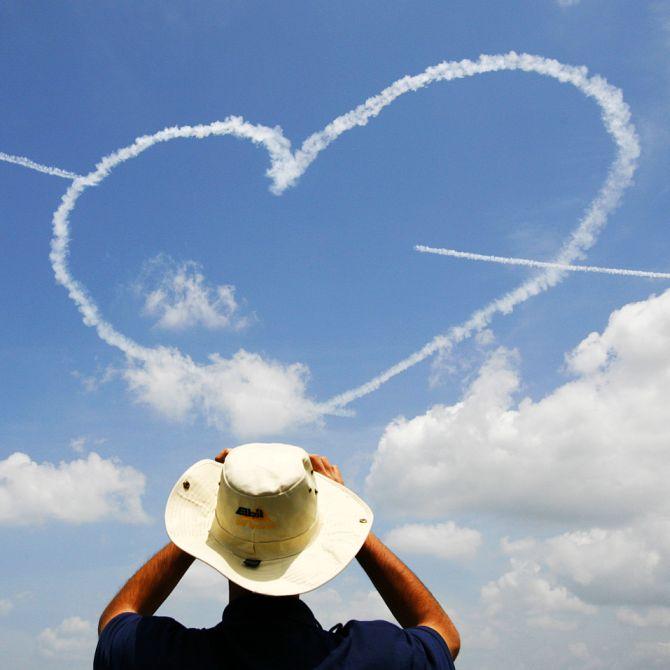 Ever wondered why the world is divided between Apple and Samsung or Nikon and Canon? It's the branding.
Right branding helps companies in every business aspect - from hiring the right talent to increasing sales.
Consulting firm Brand Finance India carried out a study to find out the top corporate brands in India and also put a valuation to the intangible asset.
Here are the 20 most powerful and most valuable brands in the country from the survey.
Please click NEXT to see the top brands…
India's most powerful, most valuable corporate brands
August 11, 2014 10:21 IST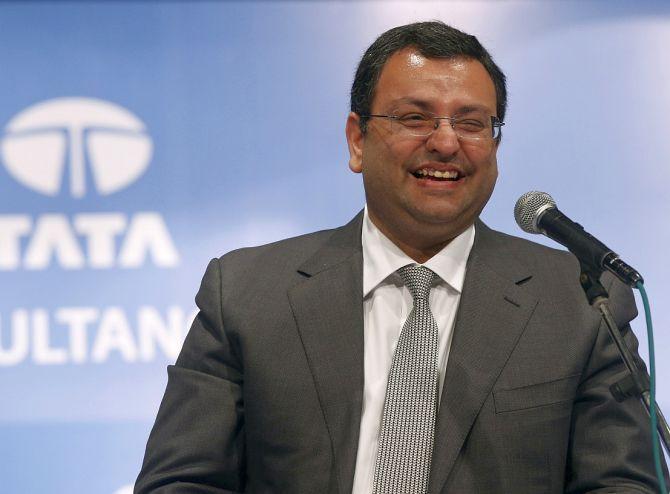 Tata
Rank 2014: 1
Rank 2013: 1
Brand Value 2014: $21,102 million
Brand Rating 2014: AA+
Please click NEXT to continue reading…
India's most powerful, most valuable corporate brands
August 11, 2014 10:21 IST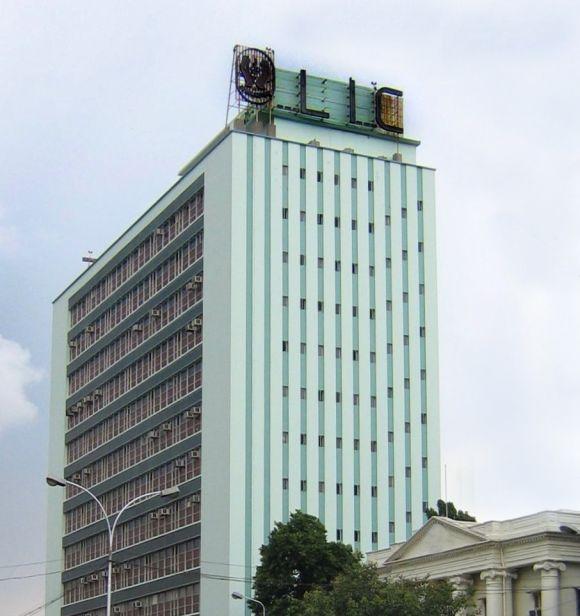 LIC
Rank 2014: 2
Rank 2013: NA
Brand Value 2014: $4,104 million
Brand Rating 2014: AA+
Please click NEXT to continue reading…
India's most powerful, most valuable corporate brands
August 11, 2014 10:21 IST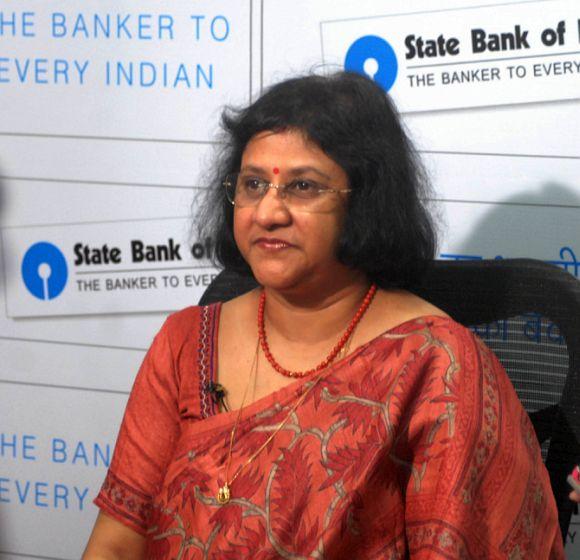 State Bank of India
Rank 2014: 3
Rank 2013: 2
Brand Value 2014: $4,063 million
Brand Rating 2014: AA+
Please click NEXT to continue reading…
India's most powerful, most valuable corporate brands
August 11, 2014 10:21 IST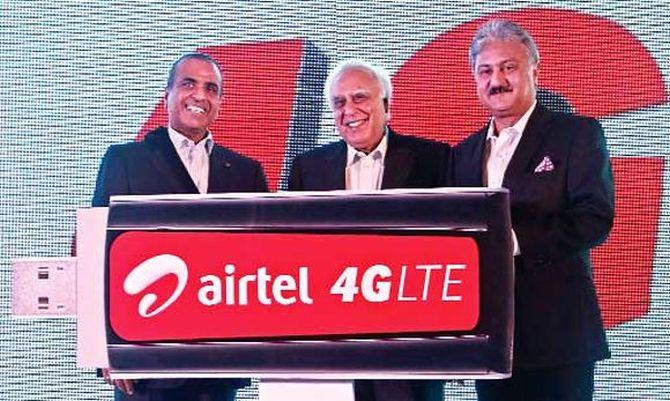 Airtel
Rank 2014: 4
Rank 2013: 4
Brand Value 2014: $3,819 million
Brand Rating 2014: AA+
Please click NEXT to continue reading…
India's most powerful, most valuable corporate brands
August 11, 2014 10:21 IST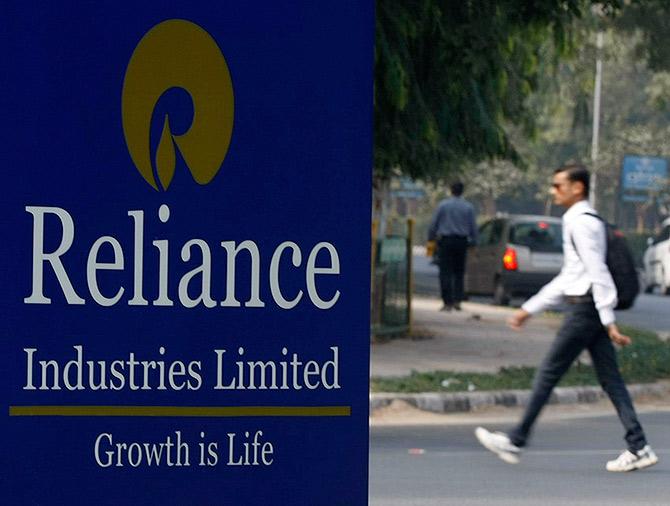 Reliance
Rank 2014: 5
Rank 2013: 3
Brand Value 2014: $3,547 million
Brand Rating 2014: AA
Please click NEXT to continue reading…
India's most powerful, most valuable corporate brands
August 11, 2014 10:21 IST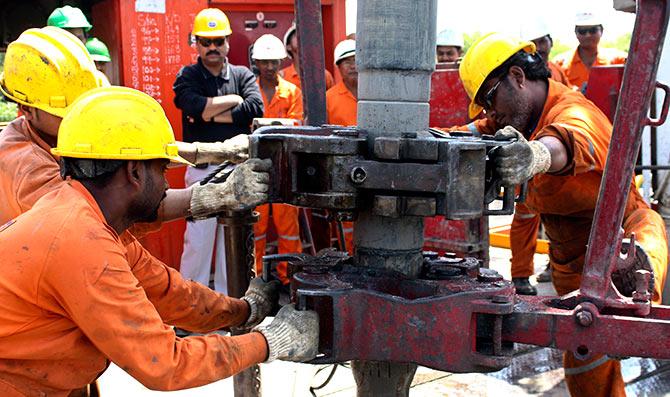 ONGC
Rank 2014: 6
Rank 2013: 5
Brand Value 2014: $3,294 million
Brand Rating 2014: AA-
Please click NEXT to continue reading…
India's most powerful, most valuable corporate brands
August 11, 2014 10:21 IST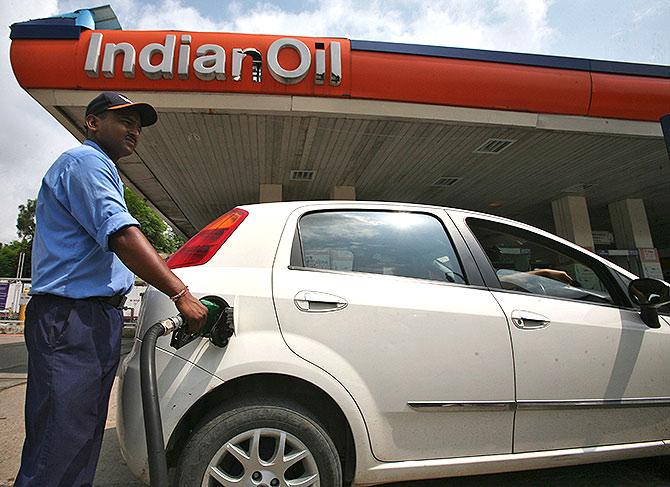 Indian Oil
Rank 2014: 7
Rank 2013: 6
Brand Value 2014: $3,151 million
Brand Rating 2014: AA
Please click NEXT to continue reading…
India's most powerful, most valuable corporate brands
August 11, 2014 10:21 IST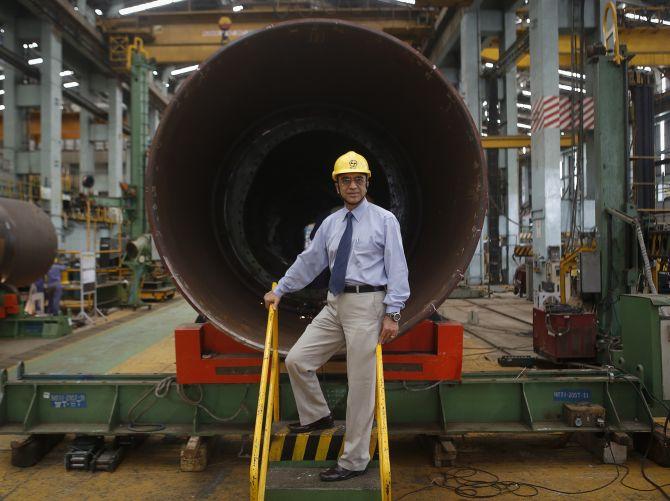 Larsen & Toubro
Rank 2014: 8
Rank 2013: 9
Brand Value 2014: $2,371 million
Brand Rating 2014: AA
Please click NEXT to continue reading…
India's most powerful, most valuable corporate brands
August 11, 2014 10:21 IST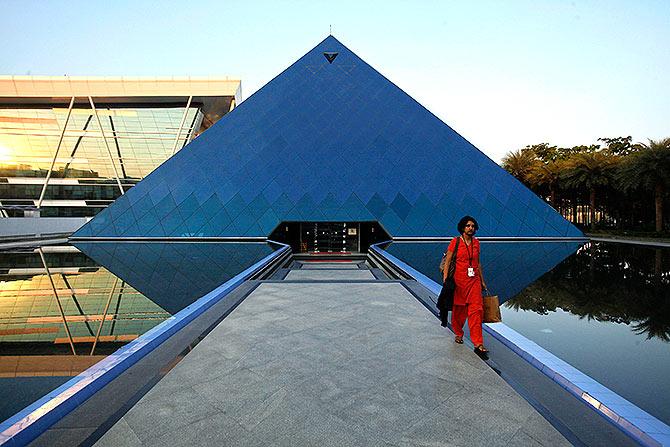 Infosys
Rank 2014: 9
Rank 2013: 8
Brand Value 2014: $2,291 million
Brand Rating 2014: AA-
Please click NEXT to continue reading…
India's most powerful, most valuable corporate brands
August 11, 2014 10:21 IST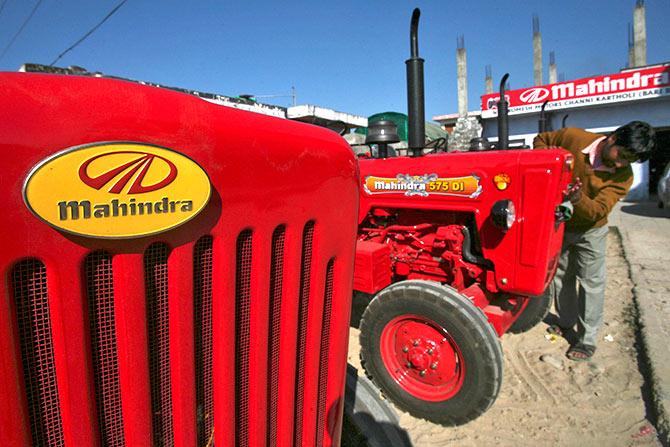 Mahindra
Rank 2014: 10
Rank 2013: 7
Brand Value 2014: $2,272 million
Brand Rating 2014: AA-
Please click NEXT to continue reading…
India's most powerful, most valuable corporate brands
August 11, 2014 10:21 IST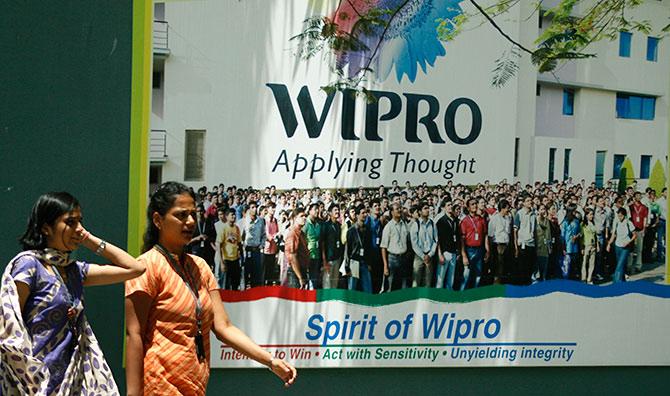 Wipro
Rank 2014: 11
Rank 2013: 10
Brand Value 2014: $1,934 million
Brand Rating 2014: AA
Please click NEXT to continue reading…
India's most powerful, most valuable corporate brands
August 11, 2014 10:21 IST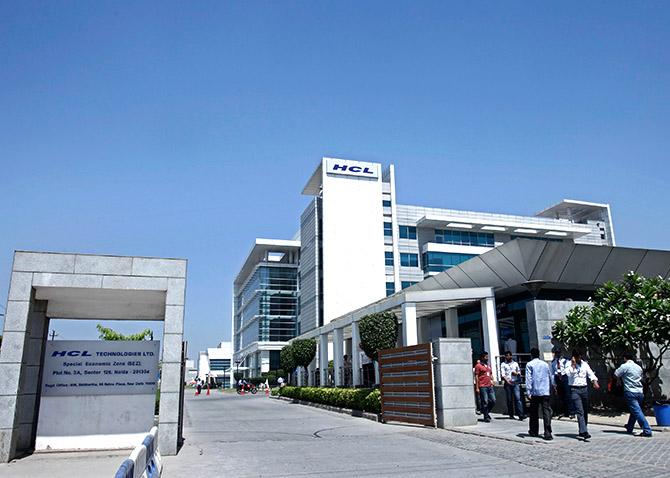 HCL
Rank 2014: 12
Rank 2013: 14
Brand Value 2014: $1,925 million
Brand Rating 2014: AA
Please click NEXT to continue reading…
India's most powerful, most valuable corporate brands
August 11, 2014 10:21 IST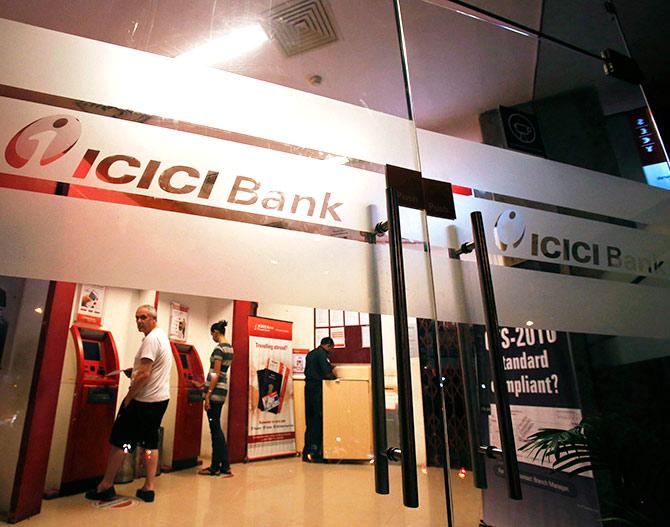 ICICI Bank
Rank 2014: 13
Rank 2013: 11
Brand Value 2014: $1,698 million
Brand Rating 2014: AA+
Please click NEXT to continue reading…
India's most powerful, most valuable corporate brands
August 11, 2014 10:21 IST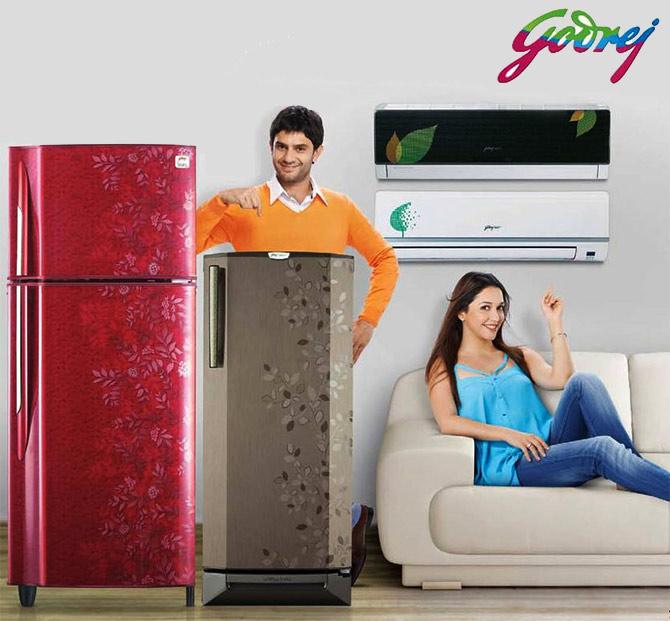 Godrej
Rank 2014: 14
Rank 2013: 16
Brand Value 2014: $1,505 million
Brand Rating 2014: AA+
Please click NEXT to continue reading…
India's most powerful, most valuable corporate brands
August 11, 2014 10:21 IST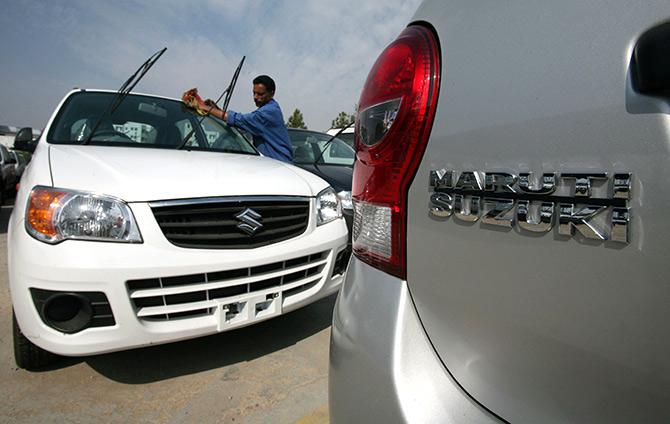 Maruti Suzuki
Rank 2014: 15
Rank 2013: 13
Brand Value 2014: $1,359 million
Brand Rating 2014: AA
Please click NEXT to continue reading…
India's most powerful, most valuable corporate brands
August 11, 2014 10:21 IST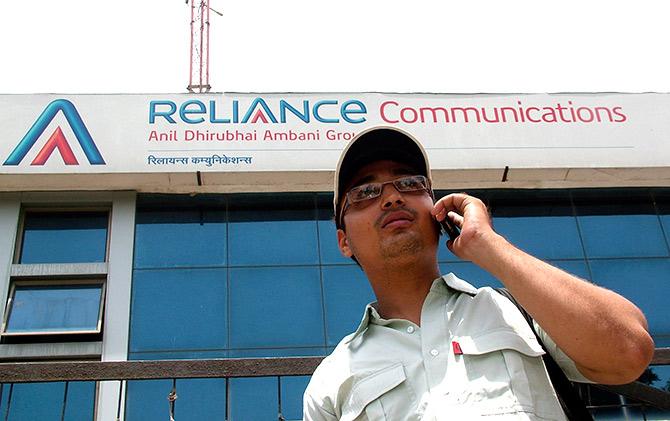 Reliance (ADAG)
Rank 2014: 16
Rank 2013: 12
Brand Value 2014: $1,357 million
Brand Rating 2014: AA-
Please click NEXT to continue reading…
India's most powerful, most valuable corporate brands
August 11, 2014 10:21 IST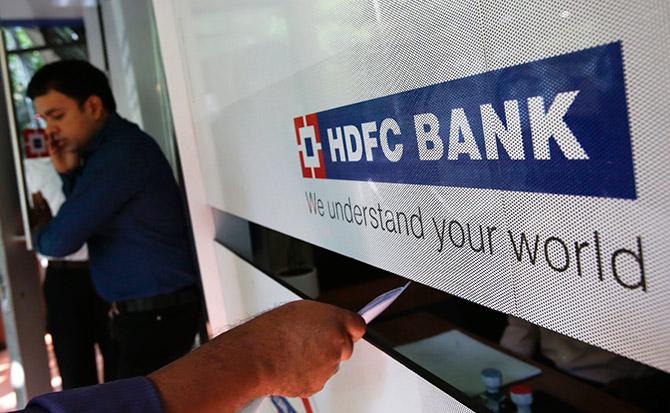 HDFC Bank
Rank 2014: 17
Rank 2013: 15
Brand Value 2014: $1,223 million
Brand Rating 2014: AA
Please click NEXT to continue reading…
India's most powerful, most valuable corporate brands
August 11, 2014 10:21 IST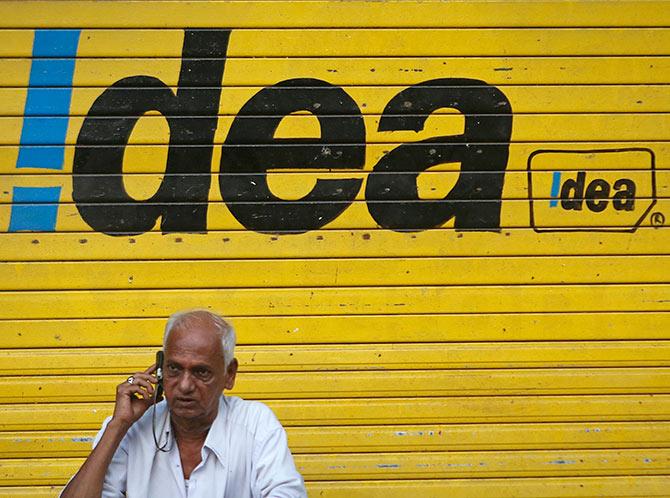 Idea Cellular
Rank 2014: 18
Rank 2013: 18
Brand Value 2014: $1,148 million
Brand Rating 2014: AA
Please click NEXT to continue reading…
India's most powerful, most valuable corporate brands
August 11, 2014 10:21 IST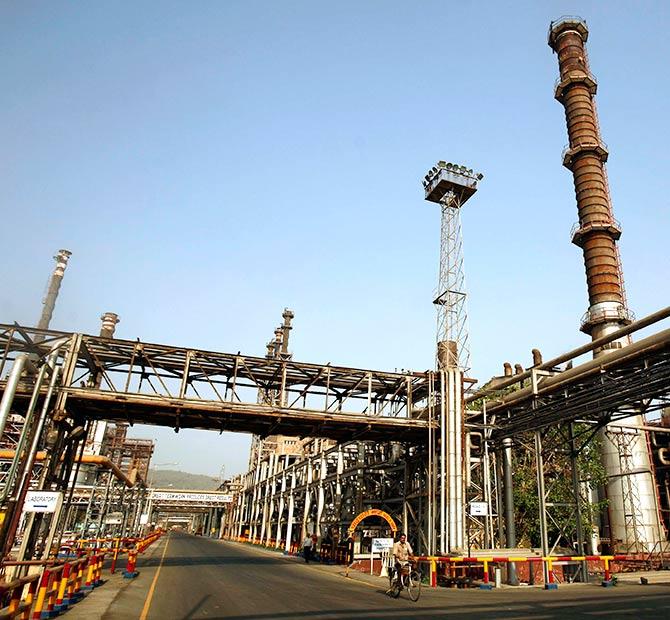 Bharat Petroleum
Rank 2014: 19
Rank 2013: 17
Brand Value 2014: $1,120 million
Brand Rating 2014: A+
Please click NEXT to continue reading…
India's most powerful, most valuable corporate brands
August 11, 2014 10:21 IST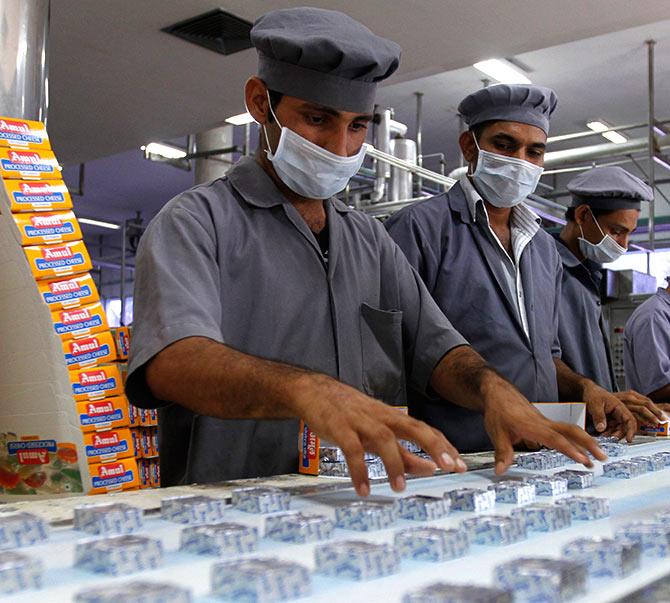 Amul
Rank 2014: 20
Rank 2013: NA
Brand Value 2014: $1,119 million
Brand Rating 2014: AAA-
Please click NEXT to continue reading…