9 CEOs with the worst reputations
June 02, 2014 13:48 IST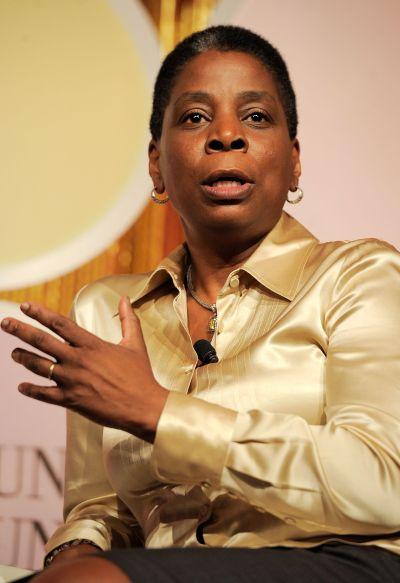 They may not have great reputation among their employees, but these CEOs cannot be called as unsuccessful. Many of them have delivered good performance in their career.
Based on the employees' review on Glassdoor, the news website 24/7 Wall St. rated CEOs and came up with a list of nine that got the least positive endorsements.
The website also looked in factors that can hurt a CEO's reputation; and some of those include 'propensity for humiliating the company in public, poor stewardship of the company and a compensation package that employees perceive to be excessive'.
Let's take a look at the CEOs that have the worst reputation.
Click NEXT to read more…
9 CEOs with the worst reputations
June 02, 2014 13:48 IST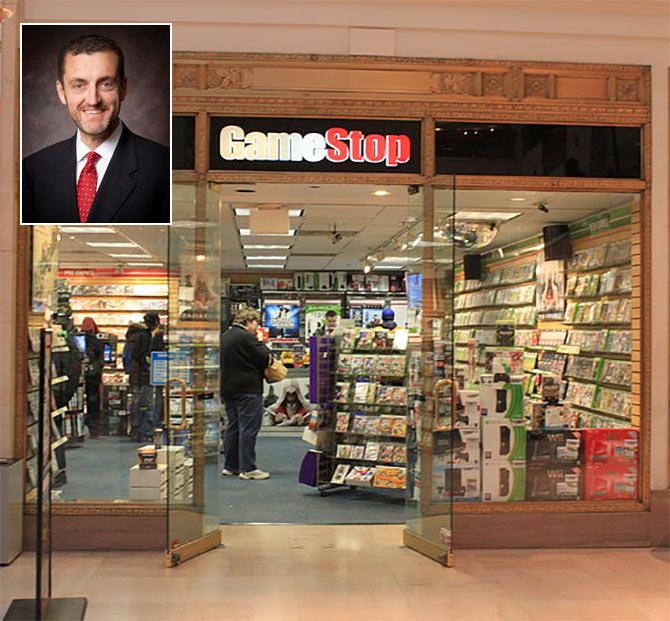 Paul Raines
Ranks: 9
Company: GameStop
CEO rating: 40 per cent
Company rating: 2.7
Years as CEO: 4
No. of employees: 17,000
Click NEXT to read more…
9 CEOs with the worst reputations
June 02, 2014 13:48 IST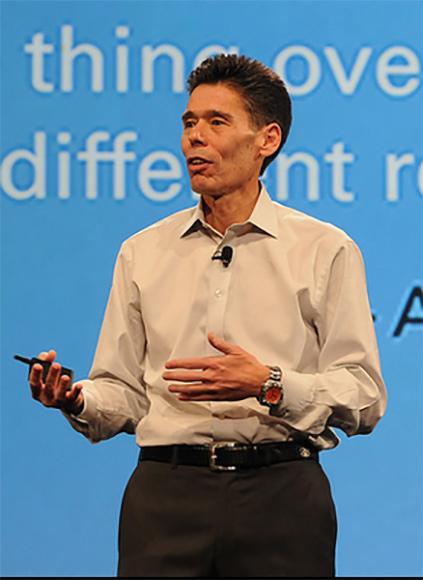 Jeffrey Yabuki
Ranks: 8
Company: Fiserv
CEO rating: 39 per cent
Company rating: 2.5
Years as CEO: 9
No. of employees: 21,000
Click NEXT to read more…
9 CEOs with the worst reputations
June 02, 2014 13:48 IST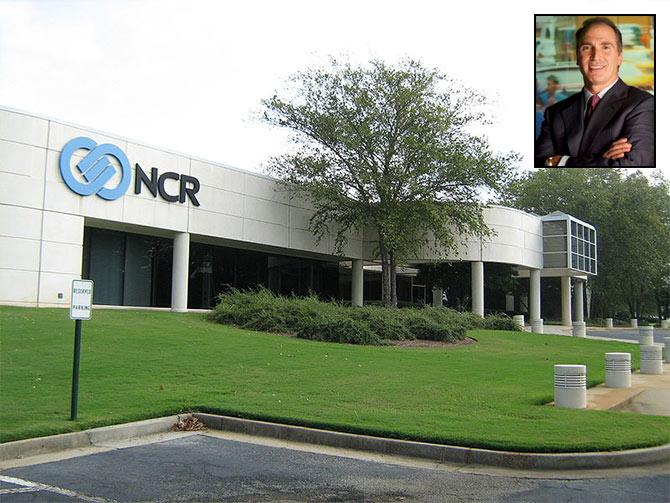 Bill Nuti
Ranks: 7
Company: NCR
CEO rating: 39 per cent
Company rating: 2.5
Years as CEO: 9
No. of employees: 29,300
Click NEXT to read more…
9 CEOs with the worst reputations
June 02, 2014 13:48 IST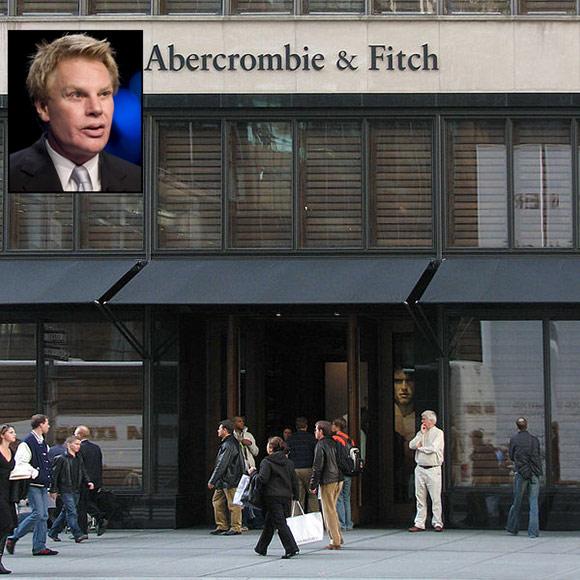 Mike Jeffries
Ranks: 6
Company: Abercrombie & Fitch
CEO rating: 31 per cent
Company rating: 2.8
Years as CEO: 22
No. of employees: 9,000
Click NEXT to read more…
9 CEOs with the worst reputations
June 02, 2014 13:48 IST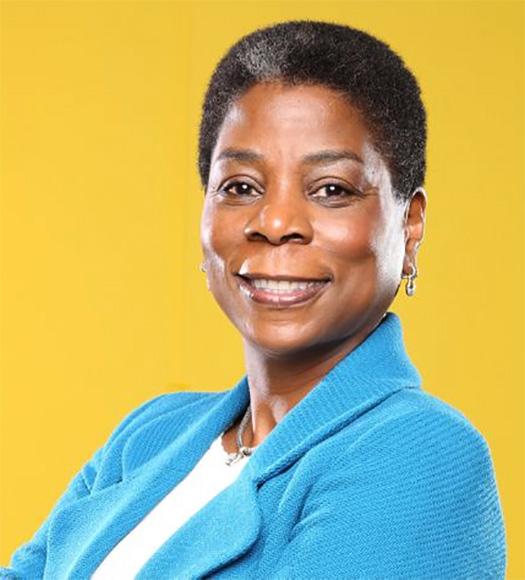 Ursula M. Burns
Ranks: 5
Company: Xerox
CEO rating: 30 per cent
Company rating: 2.74
Years as CEO: 5
No. of employees: 140,000
Click NEXT to read more…
9 CEOs with the worst reputations
June 02, 2014 13:48 IST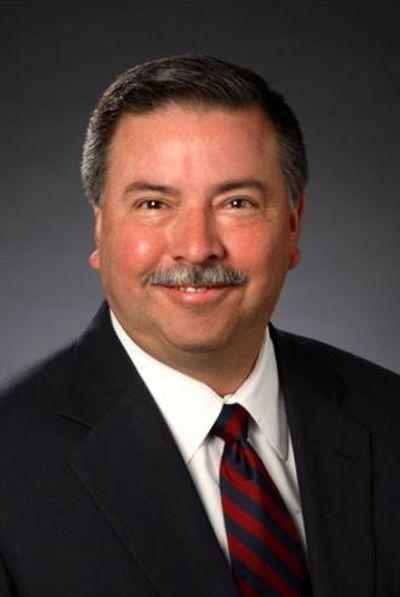 George Paz
Ranks: 4
Company: Express Scripts
CEO rating: 29 per cent
Company rating: 2.2
Years as CEO: 9
No. of employees: 30,000
Click NEXT to read more…
9 CEOs with the worst reputations
June 02, 2014 13:48 IST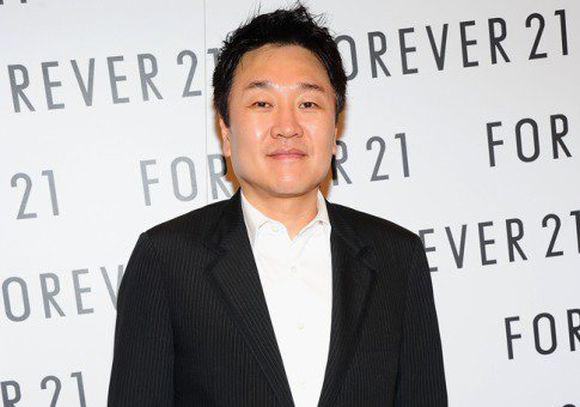 Do Won Chang
Ranks: 3
Company: Forever 21
CEO rating: 26 per cent
Company rating: 2.4
Years as CEO: 30
No. of employees: 30,000
Click NEXT to read more…
9 CEOs with the worst reputations
June 02, 2014 13:48 IST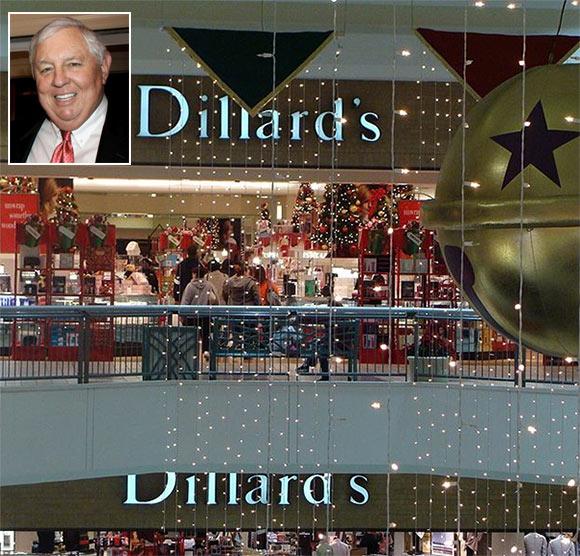 Bill Dillard II
Ranks: 2
Company: Dillard's
CEO rating: 24 per cent
Company rating: 2.4
Years as CEO: 16
No. of employees: 38,900
Click NEXT to read more…
9 CEOs with the worst reputations
June 02, 2014 13:48 IST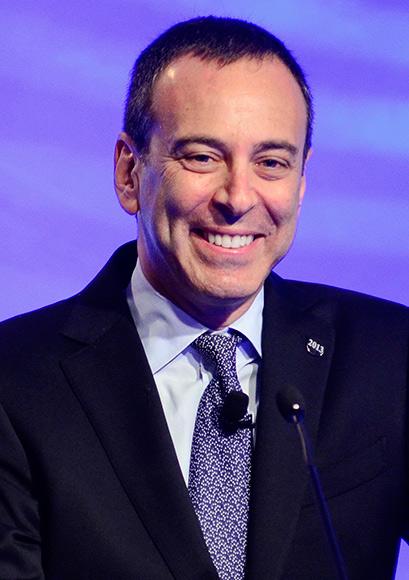 Edward S. Lampert
Ranks: 1
Company: Sears Holdings (Sears/Kmart)
CEO rating: 20 per cent
Company rating: 2.5
Years as CEO: 1
No. of employees: 226,000