SC declines to recall non-bailable warrant against Subrata Roy
February 28, 2014 13:43 IST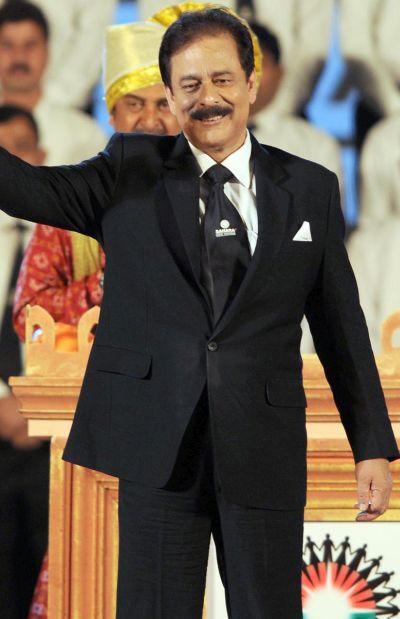 The Supreme Court on Friday declined to hear Sahara chief Subrata Roy's plea for recall of the non-bailable warrant (NBW) issued by it against him in a contempt case.
Appearing for 65-year-old Roy, Ram Jethmalani pleaded before a bench headed by Justice K S Radhakrishnan for recall of the NBW issued by the court on February 26.
He submitted that the special bench, comprising Justices Radhakrishnan and J S Khehar, which heard the case, be assembled today to hear his application.
Justice Radhakrishnan, who sat with Justice Vikramajit Sen, however, said that it is not possible for the special bench to assemble today.
Roy was arrested in Lucknow today after he surrendered to the police, two days after a non-bailable warrant was issued against him.

Click NEXT to read more…
SC declines to recall non-bailable warrant against Subrata Roy
February 28, 2014 13:43 IST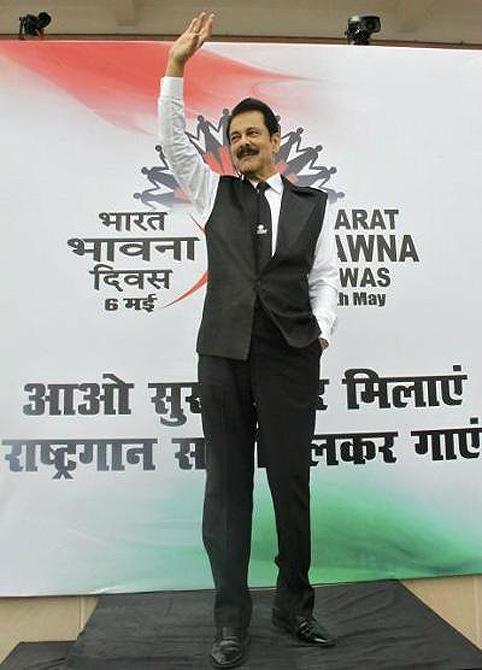 The Sahara chief had on Thursday approached the apex court tendering an "unconditional apology" for his non-appearance in a contempt case and sought recall of the NBW.
Moving the apex court a day after it issued the NBW to be executed by March 4, Roy admitted that he had "erred" by his non-appearance under a bonafide belief that the court will permit him personal exemption from appearance for one day.
Besides seeking recall of the NBW, Roy had sought a stay of the operation of its order during pendency of his plea.
Click NEXT to read more…
SC declines to recall non-bailable warrant against Subrata Roy
February 28, 2014 13:43 IST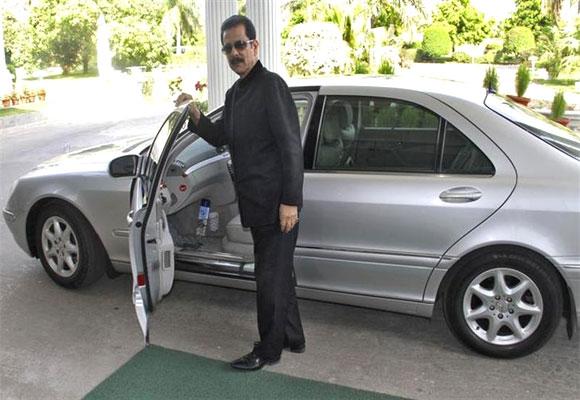 The order to arrest Roy was issued after his failure to appear before the apex court in the contempt case arising out of non-refund of Rs 20,000 crore (Rs 200 million) to investors by two of his companies.
Roy had sought exemption from personal appearance on the ground of ill-health of his 92-year-old mother.
However, the three directors of Sahara Group, who were also summoned along with Roy, had appeared in the court.
The court had on February 20 come down heavily on the Sahara group for not refunding the investors' money despite its order and summoned Roy, Ravi Shankar Dubey, Ashok Roy Choudhary and Vandana Bhargava, directors of its firms Sahara India Real Estate Corp Ltd (SIREC) and Sahara India Housing Investment Corp Ltd (SHIC) to be personally present before it.
© Copyright 2023 PTI. All rights reserved. Republication or redistribution of PTI content, including by framing or similar means, is expressly prohibited without the prior written consent.