SC cancels Hassan Ali Khan's bail
Last updated on: March 17, 2011 15:23 IST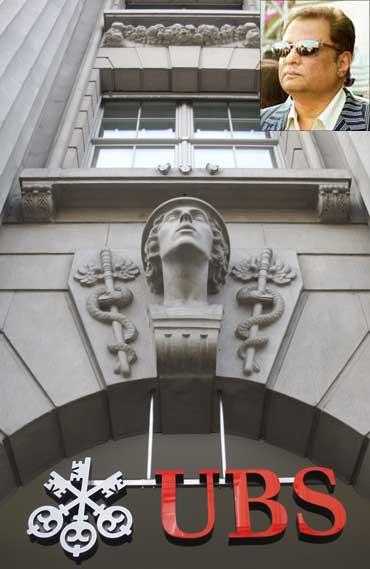 The Supreme Court on Thursday stayed a Mumbai court order that had granted bail to Hassan Ali Khan.
The court also granted four-day custody of Khan to the Enforcement Directorate.
Khan, whose different businesses include real estate, stud farms, and scrap dealerships, has been accused of stashing $8 billion in Swiss banks.
Stung by a Mumbai court's rejection of its plea for custodial interrogation of Hassan Ali Khan, the Enforcement Directorate on Thursday moved the Supreme Court challenging refusal of its plea against the Pune-based stud farm owner allegedly involved in stashing huge amount of black money abroad.
The bench had earlier chided the Centre for failing to subject Khan and other alleged money launderers to custodial interrogation.
Click NEXT to read further...

SC cancels Hassan Ali Khan's bail
Last updated on: March 17, 2011 15:23 IST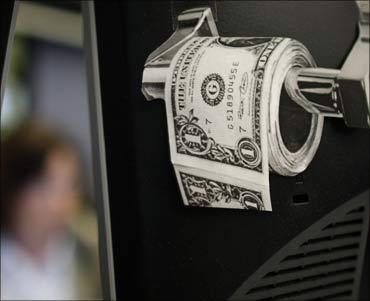 In pursuant of the apex court's direction, the ED had moved a remand application before the court of Principal Sessions Judge M L Tahaliyani on March 11, which, however, rejected the Directorate's plea on the ground that the agency could not gather sufficient material in justification of its plea.
On March 11, the ED had suffered a major setback when judge Tahaliyani rejected its plea for Khan's 14-day custodial interrogation and granted him bail after observing contents of some of its "confidential" documents were "available in Wikipedia".
Khan is facing a Rs. 70,000 crore (Rs. 700 billion) tax demand notice from the Income-Tax Department as well as the ED probe.
Click NEXT to read further...

SC cancels Hassan Ali Khan's bail
Last updated on: March 17, 2011 15:23 IST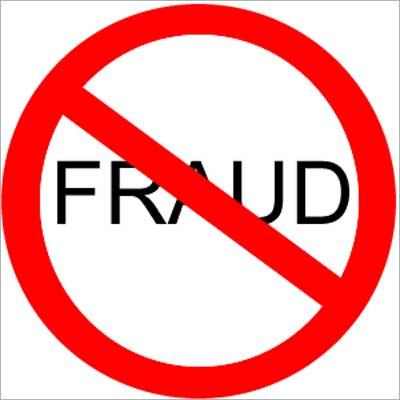 The ED had arrested 56-year-old Khan on March 7 after being pulled up by the Supreme Court for its failure to ensure his custodial interrogation.
While rejecting the ED's remand application, judge Tahaliyani had observed that had it had failed to back its charges in a money laundering case under the Prevention of Money Laundering Act.
"No material evidence has been presented by the ED that shows any scheduled offence has been committed by Khan," Tahaliyani had observed, ordering that Khan be enlarged on conditional bail.
He, however, barred Khan from leaving the city for the next five days during which he was directed to report to the ED office every day.
Click NEXT to read further...

SC cancels Hassan Ali Khan's bail
Last updated on: March 17, 2011 15:23 IST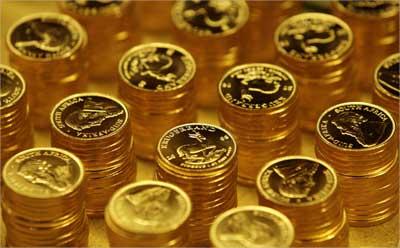 The court had also rejected the argument that $7,00,000 was transferred from Khan's Sarasin Bank account in Switzerland to the account of S K financial services based in United Kingdom maintained by Barclays Bank London through Citibank New York and accepted defence lawyer I P Bagadia's contention that the account holder was one H A Kahn and not Khan (Hassan Ali Khan).
On the charge that Khan had hoarded $8 billion in UBS, Switzerland, something which the bank has denied, the Mumbai court had said there was no material to show that money was transferred to UBS and that tainted money was shown as untainted.

© Copyright 2021 PTI. All rights reserved. Republication or redistribution of PTI content, including by framing or similar means, is expressly prohibited without the prior written consent.