'RIL a victim of honey trap'
April 23, 2014 12:03 IST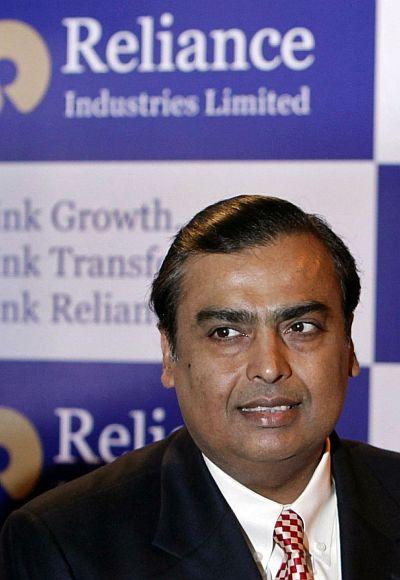 Reliance Industries Ltd counsel Harish Salve on Tuesday told the Supreme Court the company was a victim of a 'honey trap'.
The government, he said, had lured RIL to explore, develop and produce gas in the KG basin, before saying the gas produced was a natural resource of the nation, and imposing unviable price control.

Denying that the government had favoured RIL at every step, as alleged by Communist Party of India (Marxist) leader Gurudas Dasgupta, Salve said the company had undertaken the task despite consistent bureaucratic hurdles in various ministries, including the petroleum one.
Click NEXT to read further. . .
'RIL a victim of honey trap'
April 23, 2014 12:03 IST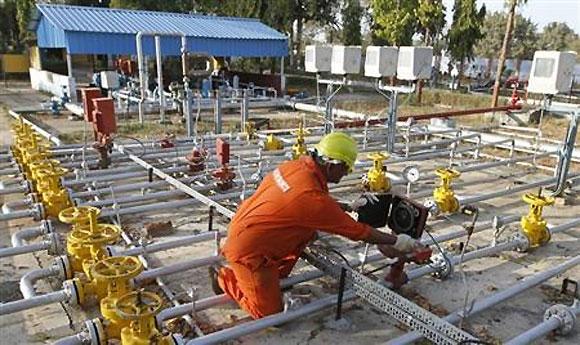 For instance, it took 14 months to get an approval for a compressor to improve gas pressure, as the then minister had delayed signing the document, the counsel said.

A secretary had sat on the file seeking permission to drill a well, before recommending a cancellation because 'time ran out', Salve said.
Subsequently, the minister had directed the file be sent to the Cabinet committee.

The company had taken huge risks in exploring the wells and when production started, a public interest petition alleging favouritism was filed, Salve said, adding, "They (Dasgupta and non-profit entity Common Cause) want the country to return to the socialist model."
Click NEXT to read further. . .
'RIL a victim of honey trap'
April 23, 2014 12:03 IST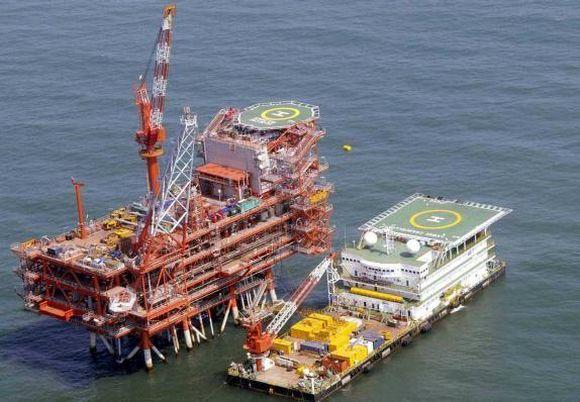 He alleged steel, aluminium and a few other sectors were given subsidised fuel, but when it came to power, the sector was discriminated against.
Salve contrasted RIL's performance with that of Oil and Natural Gas Corporation, saying while RIL, despite various hurdles put before it by the government, had developed the KG block in nine years, the public sector entity was lagging at the development stage in another block, even after 18 years.
Click NEXT to read further. . .
Top PHOTO features of the week
April 23, 2014 12:03 IST
Source: