Is the tide turning for cyclical stocks?
March 11, 2014 13:40 IST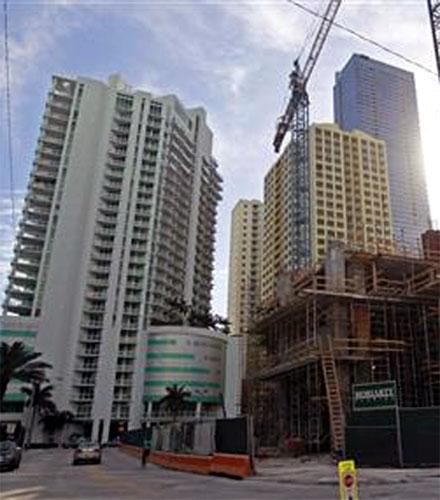 Analysts expect momentum to continue but say a progressive govt will be key

The recent hope rally in the markets has seen investors shift focus from classic defensive plays like pharmaceuticals, fast-moving consumer goods (FMCG) and information technology (IT) to high-beta sectors like capital goods, banking and real estate.

In anticipation of an economic revival after a stable government assumes office in May, stocks from these cyclical sectors have outperformed the market, gaining between 11 per cent and 23 per cent in less than a month. The BSE Sensex moved up nearly nine per cent from its recent low on February 13, a few days before presentation of the interim Budget.

"The markets certainly have become euphoric — both about the election outcome and how things in India can change decisively. The global markets are also gaining momentum and FII (foreign institutional investor) money is back with a vengeance," points out Dilip Bhat, joint managing director, Prabhudas Lilladher Group.

Among sectoral indices, the BSE capital goods index and the banking index have been the major outperformers, moving up 23 per cent and 19 per cent, respectively. The realty (up 15 per cent) and oil & gas (up 10.8 per cent) indices were among the other top gainers during this period.
Click on NEXT for more...
Is the tide turning for cyclical stocks?
March 11, 2014 13:40 IST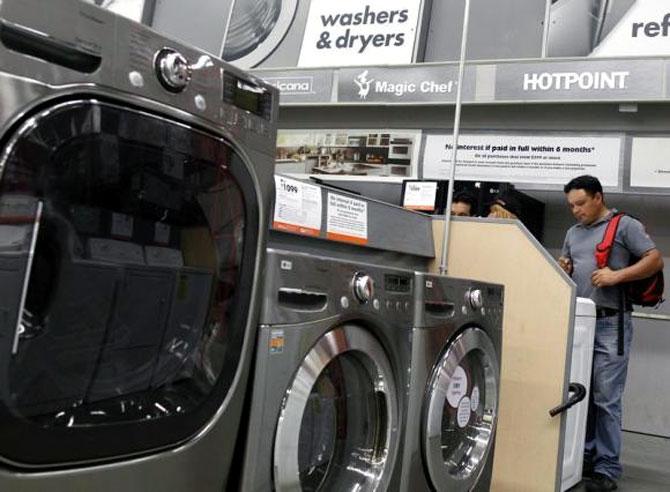 On Monday, the BSE capital goods index ended nearly three per cent higher at 11,532. It has gained 2,137 points since February 13. In intra-day deals, the index touched a high of 11,556, its highest level since February 2012.

"It is a rally of hope. Things have stopped getting worse for the economy and the order flow for capital goods companies has just started trickling in. However, we need to see if this will sustain. A lot depends on a reform-oriented stable government," says Ambareesh Baliga, managing partner (global wealth management), Edelweiss Financial Services.

"Most opinion polls suggest there will be a stable government at the Centre. In such a scenario, stocks of infrastructure and capital goods companies are likely to do well, as they have underperformed the market in the past couple of years," he adds.

Tirthankar Patnaik, director (institutional research), Religare Capital Markets, suggests this is a pre-election rally, as the market comes to terms with a change of government at the Centre. "A stable rupee has also aided sentiment. The latest current account deficit data have nudged foreign investors into buying Indian equities from a rupee perspective and they have added beta names like capital goods and consumer durables stocks to their portfolio," he says.
Click on NEXT for more...
Is the tide turning for cyclical stocks?
March 11, 2014 13:40 IST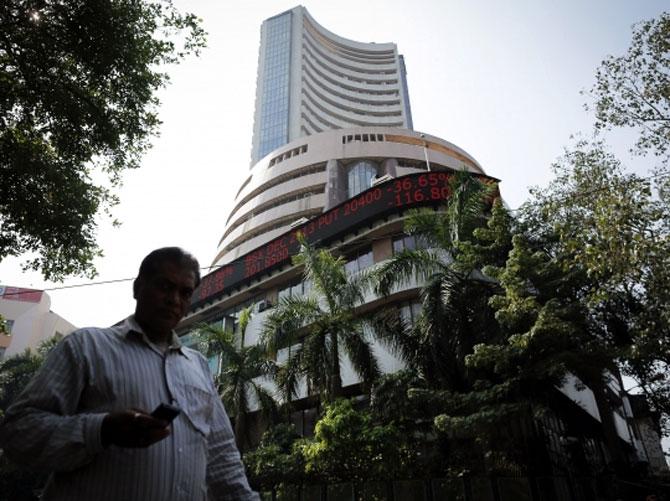 Stock strategy
So, are cyclical stocks pure momentum plays? Is it a good time to buy these stocks or have you missed the bus?
Edelweiss' Baliga believes the tide is turning in favour of cyclical stocks. A progressive government assuming charge at the Centre, he says, will act as a catalyst for these counters.
Religare's Patnaik is cautious, given how much these stocks have run up. He expects the rally to continue, though.
"It does seem that things are turning around for cyclical stocks. I believe this rally has some more legs. However, I caution against adding too many beta names to the portfolio and prefer to stay away from the infrastructure space, despite the up move."

Lalit Nambiar, senior vice-president, fund manager and head of research at UTI Mutual Fund, also warns most of the recent rally in cyclical stocks might have been about valuations catching up with infotech and pharma stocks - with an eye on election outcomes — and little to do with a recovery in fundamentals.

"We have a long way to go for actual improvement on the business front in these sectors. However, sentiment usually leads a business recovery, so it is a question of how early one wants to play a potential recovery," he says.
Click on NEXT for more...
Is the tide turning for cyclical stocks?
March 11, 2014 13:40 IST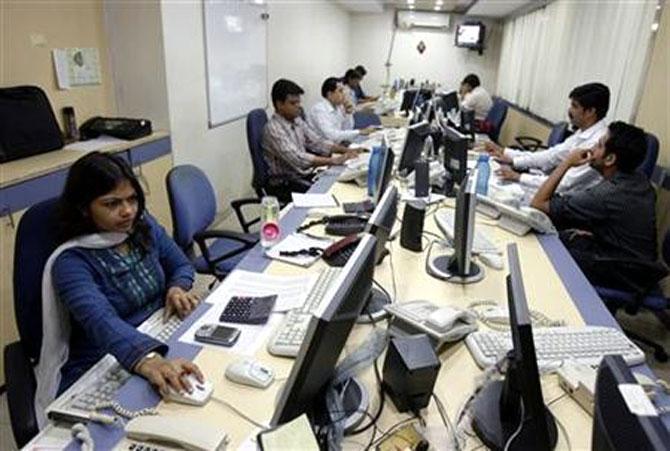 Rajesh Cheruvu, chief investment officer, RBS Private Banking, suggests there is still a lot of steam in cyclical sectors, especially industrial, metal and energy stocks.

"We have seen a pick-up in the earnings' momentum for companies in cyclical sectors since October 2013. The valuation of these stocks is attractive now. The next in line for an up move could be stocks of non-energy and non-banking public-sector companies. I expect the Nifty to touch 7,200 before December 2014 and most of this is likely to be led by cyclical stocks," he says.

Larsen & Toubro, GMR Infrastructure, IL&FS Transportation, Crompton Greaves and Voltas are Baliga's top picks in the capital goods sector. In automobiles, he likes Tata Motors and expects robust growth in the automobile ancillary segment — Bharat Forge, Motherson Sumi, etc — given the export potential.
Source: