How to keep your retirement corpus intact
November 14, 2013 11:55 IST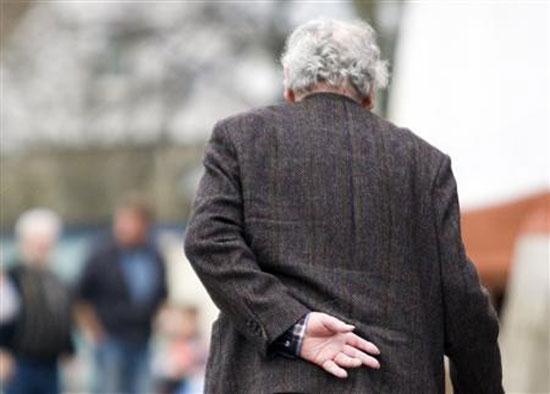 As the Employees Provident Fund Organisation has capped the monthly contribution to the Employee Pension Scheme 95 to a maximum wage ceiling of Rs 6,500 or a contribution of Rs 541, it leaves those desiring extra pension in their retirement years to scout out other alternatives.

The EPFO has capped the contribution to EPS 95 to a wage ceiling of Rs 6,500 for fresh cases.
The order from the EPFO states that 'contribution to EPS-95 on higher wages would not be allowed and shall be limited to wage ceiling (Rs 6,500)'.
In some cases, employers were contributing more based on requests from employees.

According to EPFO rules, employees have to contribute 12 per cent towards EPF and the employer has to match the amount.
Click NEXT to read further. . .
How to keep your retirement corpus intact
November 14, 2013 11:55 IST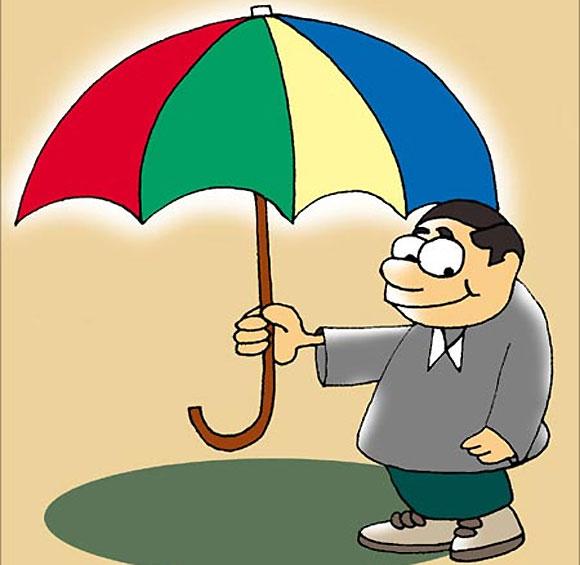 Of the amount contributed by the employer, 8.33 per cent has to go towards pension, and Rs 541 works out to 8.33 per cent of Rs 6,500.
Now the EPFO has mandated that the contribution to pension should not exceed Rs 541, irrespective of the salary of the employee.

This is unlikely to make a huge difference to employees, since it means that the extra contribution will now go to your regular employee provident fund account instead of the EPS 95 scheme.

However, while this option was available many employees did not avail of this facility. Says Vineet Agarwal, Director, KPMG, India: "Most companies in India contribute only Rs 541 as of now and not more, which is the mandatory amount to the pension component, perhaps due to lack of awareness."

Click NEXT to read further. . .
How to keep your retirement corpus intact
November 14, 2013 11:55 IST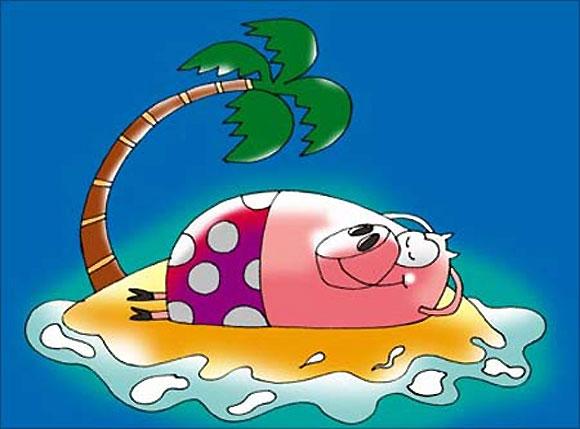 As contributions towards pension will come down, employees can now build a larger provident fund corpus and also make larger withdrawals, if needed for special situations such as a marriage or construction of a house.

Says Suresh Sadagopan, a certified financial planner: "In a way, the cap on investments is not going to make a material difference as, on the one hand, pensions will reduce, but one's provident fund account will accumulate a larger corpus."

On the other hand, the EPS 95 scheme pays a monthly pension to its members.
But now if you were planning to contribute more towards your pension account, experts suggest you could, using the funds from the provident fund corpus, immediately purchase annuity products such as annuity plans from insurance companies.

Click NEXT to read further. . .
How to keep your retirement corpus intact
November 14, 2013 11:55 IST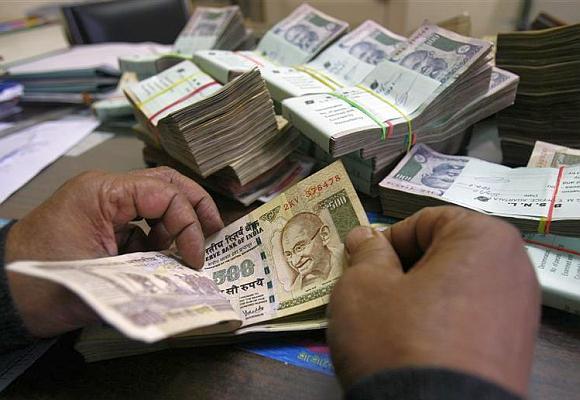 To avail of the pension, the EPS 95 rules state that you have to have worked for 10 years and have passed the age of 58.
If you have put in less than 10 years of continuous service, you can withdraw the pension amount, but will not get any interest on it.
So, you are perhaps better off with lower pension amount and more going toward your provident fund, which you can withdraw as a lumpsum.

Those who feel that they are better off securing a higher pension, that is monthly income rather than a lumpsum, should start investing in the National Pension Scheme.
This would allow one to build a corpus and provide regular income when one retires. Since the fund managers under the NPS have the option of investing in equity and debt instruments, returns from them can work out to be quite attractive over the long term.