Dull market? Agents make crores selling mutual funds
August 23, 2013 14:03 IST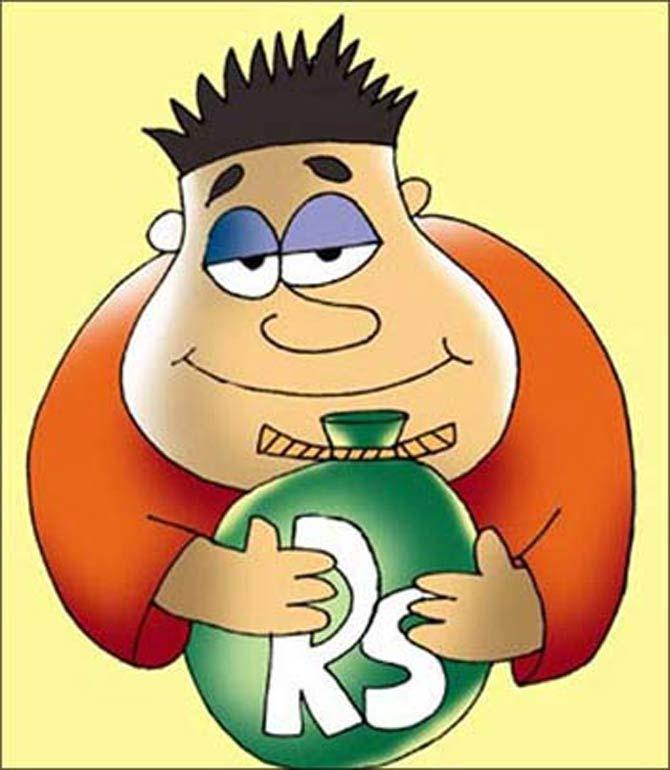 Despite dull market, more individuals make crores by selling mutual funds.
Mutual Funds are facing a tough time in trying to temper redemptions from various schemes. But, this gloom isn't reflecting in the fortunes of top MF distributors.
While banks have ruled the roost in the league tables of these distributors in recent years, the list is increasingly seeing more individuals.
In 2012-13, there were 31 individuals who earned commissions of Rs 1 crore to as high as Rs 8.5 crore. In 2011-12, the individuals that made it to the Rs 1 crore commission league were 23, show the list of top agents available from the Association of Mutual Funds in India (Amfi).
Dull market? Agents make crores selling mutual funds
August 23, 2013 14:03 IST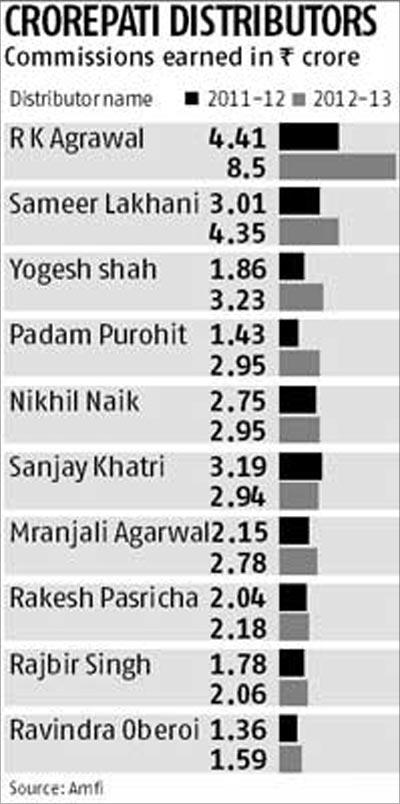 These individual distributors have made it big in an area dominated by multinational and private banks. MF sector officials said large individual distributors are relatively unheard of, unlike the insurance segment which is known for its star agents.
An R K Agrawal earned Rs 8.5 crore as commission by selling MF products in FY13, nearly doubling his income compared with the previous year's Rs 4.4 crore.
Others such as Dhruv Mehta, Nikhil Naik, Padam Purohit, Rakesh Pasricha, Yogesh Shah and Mranjali Agarwal made between Rs 2 crore and Rs 4 crore of money out of commissions.

Click NEXT to read more...
Dull market? Agents make crores selling mutual funds
August 23, 2013 14:03 IST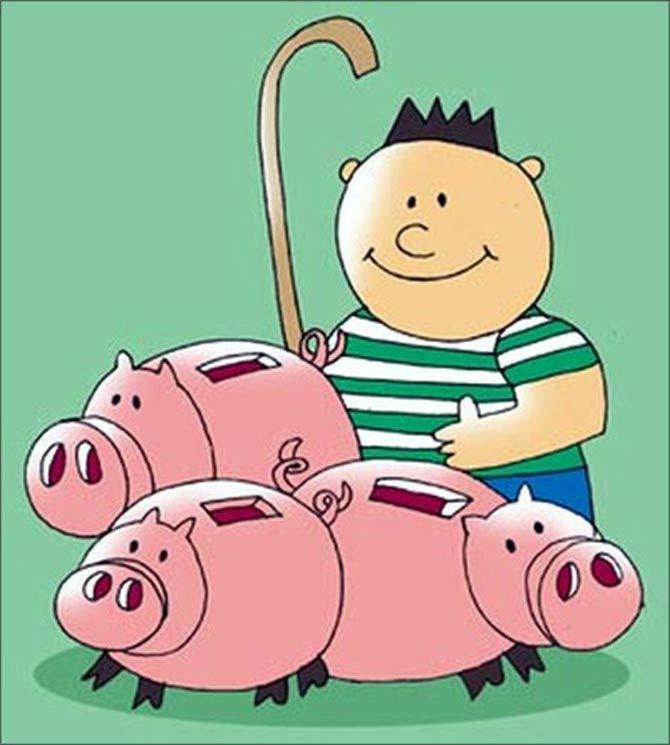 MF sector officials said their sales had mushroomed at a time when selling of MF products had been tedious and commissions were limited. Many distributors had trimmed MF scheme sales after the Securities and Exchange Board of India asked funds to stop charging entry load.
Further, what is striking is that growth in individual distributors' collective commissions for a year rose 36 per cent to Rs 81.6 crore in FY13 against Rs 60.1 crore in FY12.
This growth is proportionately more than the overall growth of commissions across all distributors in MFs. The total commission paid in FY13 was Rs 2,367 crore, compared with Rs 1,860 crore earlier, up 27 per cent.

Click NEXT to read more...
Dull market? Agents make crores selling mutual funds
August 23, 2013 14:03 IST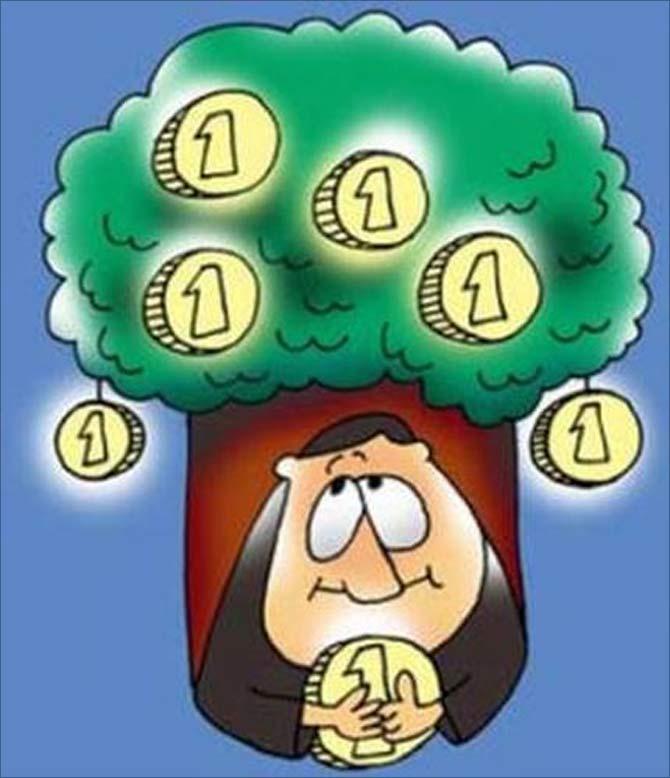 "There are distributors who have investors' corpus of as high as Rs 500 crore. Even if one calculates a trail commission of 70 basis points on this, it comes in several crores," says Sundeep Sikka, chief executive at Reliance MF. Sector officials say these are distributors who might have been in the business for many years and are reaping the benefits.

Akshay Gupta, managing director of Peerless MF, says: "I personally know many distributors who have brought in Rs 200-300 crore. They have been in business for 20 years and have good clients, with least churning. Higher commissions in equity and reasonable trail commissions in debt products is enough to make such distributors mint crores in commissions."
Source: