Once more, Mukesh treads into Anil's territory
Last updated on: March 28, 2011 08:57 IST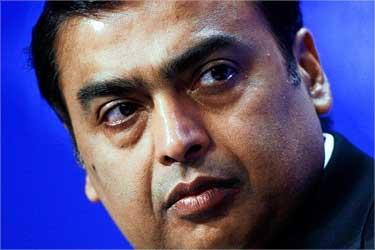 Reliance Industries chairman Mukesh Ambani has finally entered the financial services space. This comes just days before the Reserve Bank of India is expected to announce the draft guidelines for entry of new banks.
RIL set up a joint venture with the DE Shaw Group to offer an array of financial services, a statement by the companies said, without giving details of the financial terms.
RIL is free to enter almost any sector after the two Ambani brothers ended a pact last year that prevented them from entering sectors where the other was present.
The partnership with DE Shaw will now see RIL compete directly with Anil Ambani's Reliance Capital.
Click on NEXT to read more...
Once more, Mukesh treads into Anil's territory
Last updated on: March 28, 2011 08:57 IST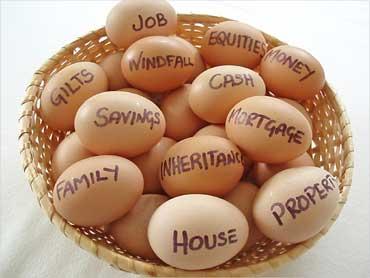 Sources familiar with the developments said RIL and DE Shaw were likely to build on the existing $800-million (Rs 36,000 crore) fund.
DE Shaw has been in many ways following big hedge funds such as Citadel to compete with investment banks by offering diversified financial products.
According to sources, RIL's team is likely to play the lead role, but DE Shaw will assist in areas where it has core expertise.
These include energy and carbon trading, energy and carbon derivatives, private equity, mutual funds and other security-linked products.
"We would like to leverage DE Shaw's expertise and offer the entire spectrum of services it has," said an RIL official, without giving further details.
Even though it is still not clear who will run the JV, Manoj Modi, Mukesh's trusted lieutanant and friend, has been negotiating with DE Shaw ever since the talks started in 2010.
Click on NEXT to read more...
Once more, Mukesh treads into Anil's territory
Last updated on: March 28, 2011 08:57 IST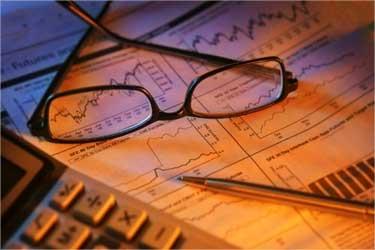 RIL's presence in the financial services business will be formidable, as it is close to picking up a controlling stake in Infrastructure Leasing & Financial Services (IL&FS), which ended 2010 with assets of over Rs 7,000 crore (Rs 70 billion).
The non-banking finance company is the promoter of IL&FS Investment Managers, IL&FS Transportation, Noida Toll Road, IL&FS Engineering (erstwhile Maytas Infrastructure) and Maytas Properties.
The DE Shaw Group is a global investment and technology development firm.
It is present in India since 1996 and has over 700 employees in Hyderabad, Gurgaon and Mumbai.
"The venture will incorporate the DE Shaw Group's investment and technology expertise with Reliance's operational knowledge and extensive presence across India to offer a comprehensive array of financial services to the Indian marketplace," RIL said in a statement.
Click on NEXT to read more...
Once more, Mukesh treads into Anil's territory
Last updated on: March 28, 2011 08:57 IST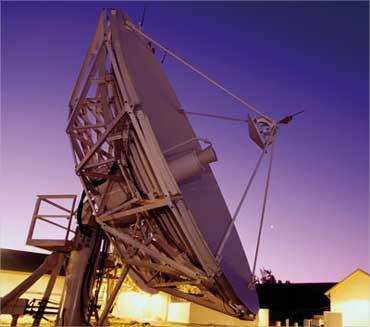 Lou Salkind, a member of the DE Shaw Group's executive committee, said, "We believe this joint venture allows us to apply to the Indian markets our historical success in investment management and market-making, and that strengthening our presence in India and deepening our relationship with Reliance benefits our business globally."
The venture would draw upon the core competencies of both the companies to develop a platform for the growing needs of Indian companies and individuals, said Anil Chawla, managing director and head of the DE Shaw Group's private equity activities in India.
The elder Ambani brother made a dramatic return to telecom last year with the $1-billion acquisition of Infotel Broadband, the only company to win a nationwide licence for broadband wireless spectrum.
Source: