No forex reserves large enough to counter external shocks: Rajan
April 11, 2014 12:23 IST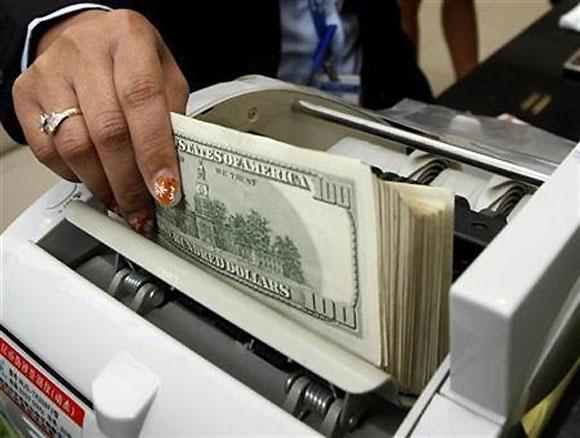 Reserve Bank Governor Raghuram Rajan has said though the country has enough foreign exchange reserves, no nation can fully insulate itself from external vulnerabilities.
"We are well-buffered with substantial reserves, though no country can be de-coupled from the international system," Rajan said at a conference organised by the Brookings Institution in Washington on Thursday.
In the just-concluded financial year, the country's forex reserves crossed $300 billion-mark, the highest since December 2011.
For the week to March 28, the reserves rose by a whopping $5.038 billion to $303.673 billion, the second highest in the fiscal.
Click NEXT to read further. . .
No forex reserves large enough to counter external shocks: Rajan
April 11, 2014 12:23 IST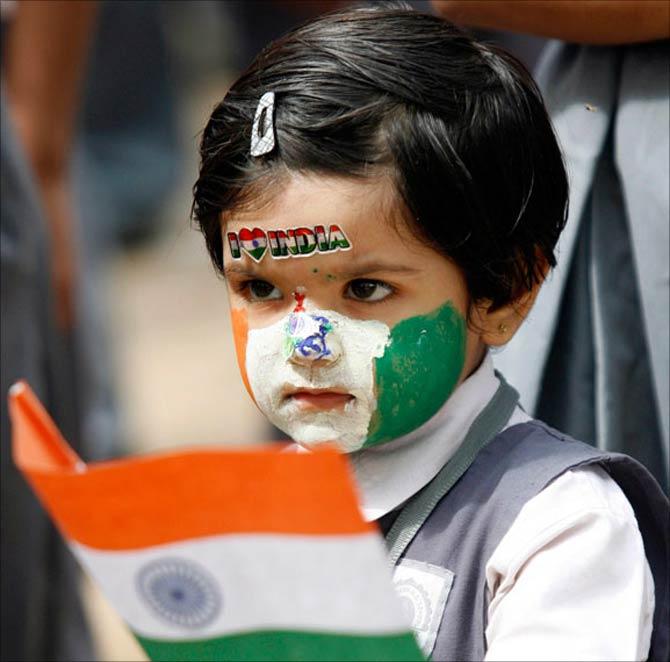 During the period, foreign currency assets also jumped by $5.011 billion to $276.406 billion.
"My remarks are motivated by the desire for a more stable international system, a system that works equally for rich and poor, large and small, and not the specifics of our situation," Rajan said.
Talking about the unconventional policy in industrial countries, he said when monetary policy in large countries is extremely and unconventionally accommodative, capital flows into recipient countries tend to increase local leverage.
"This is not just due to the direct effect of cross-border banking flows but also the indirect effect, as the appreciating exchange rate and rising asset prices, especially of real estate, make it seem that borrowers have more equity than they really have," he said.
Click NEXT to read further. . .
No forex reserves large enough to counter external shocks: Rajan
April 11, 2014 12:23 IST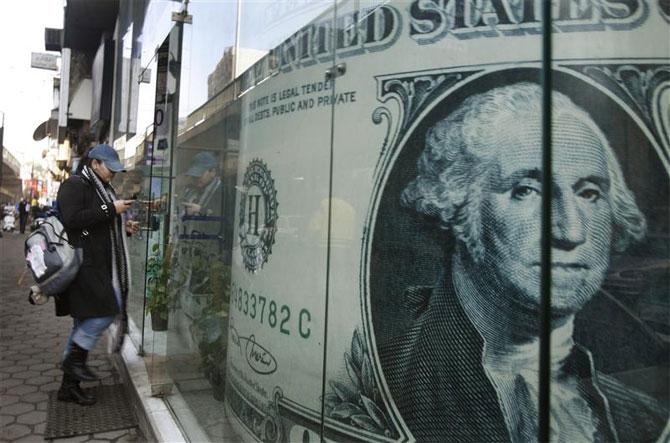 Exchange rate flexibility in recipient countries in these circumstances sometimes exacerbates booms rather than equilibrates, he added.
In the recent episode of emerging market volatility after the Fed started discussing taper in May 2013, countries that allowed the real exchange rate to appreciate the most during the prior period of quantitative easing suffered the greatest adverse impact vis-a-vis financial conditions, Rajan said.
It can be recalled that at the customary post-policy concall with analysts on April 2, Rajan had said that forex reserves below Chinese level was not a comfort zone.
"We have a lot of forex reserves. Right now, it is $300 billion plus.
"So, the key question is at what point you feel safe.
Click NEXT to read further. . .
Top PHOTO features of the week
April 11, 2014 12:23 IST
© Copyright 2022 PTI. All rights reserved. Republication or redistribution of PTI content, including by framing or similar means, is expressly prohibited without the prior written consent.