20 economies that have the biggest budget revenues
Last updated on: February 18, 2014 13:53 IST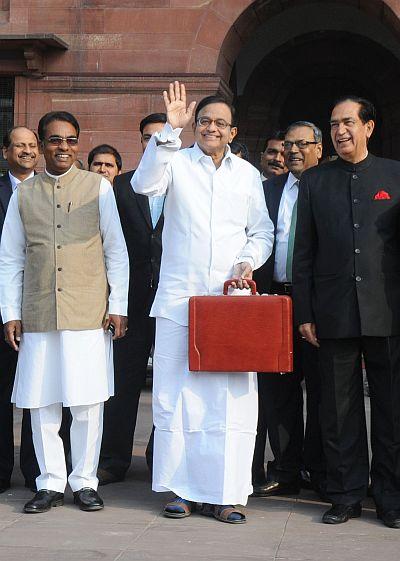 Though India is one of the fastest growing economies, how big is the country's budget compared to other countries in the world?
India ranks 14 ahead of oil economies such as Saudi Arabia and Iraq. Developed countries, however, are way ahead of the nation.
Let's look at the top 20 countries in the world by budget revenues.
Sources: CIA World Factbook/Wikipedia
Note: Most of the figures are estimated
Click NEXT to read more…
20 economies that have the biggest budget revenues
Last updated on: February 18, 2014 13:53 IST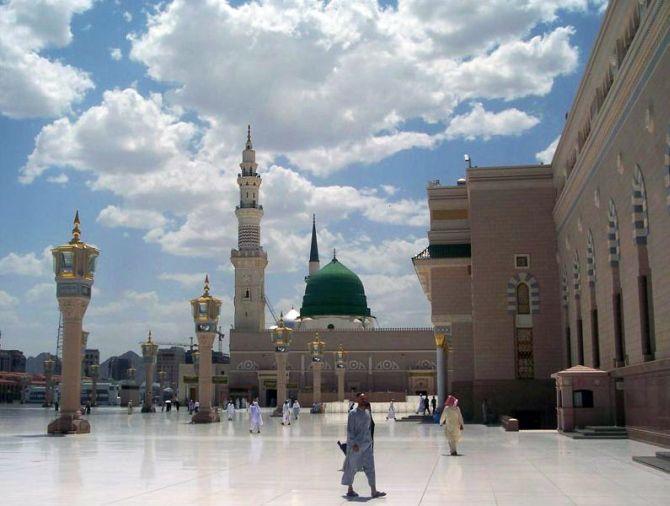 Saudi Arabia
Rank: 20
Revenues (million/$): 221,100
Expenditures (million/$): 218,700
Deficit/Surplus (million/$): +2,400
Deficit/Surplus (%): NA
Click NEXT to read more…
20 economies that have the biggest budget revenues
Last updated on: February 18, 2014 13:53 IST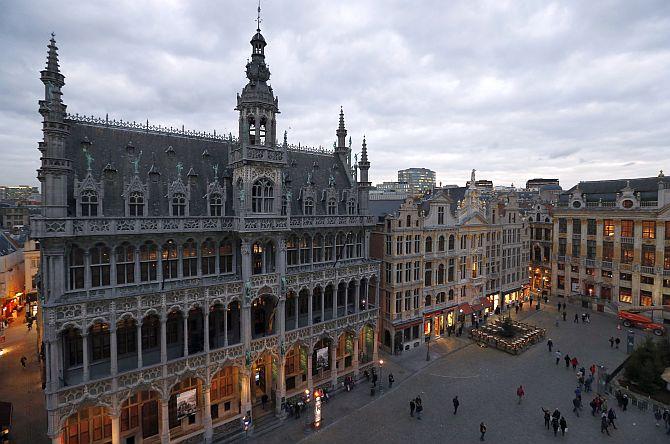 Belgium
Rank: 19
Revenues (million/$): 249,600
Expenditures (million/$): 271,200
Deficit/Surplus (million/$): -21,600
Deficit/Surplus (%): NA
Click NEXT to read more…
20 economies that have the biggest budget revenues
Last updated on: February 18, 2014 13:53 IST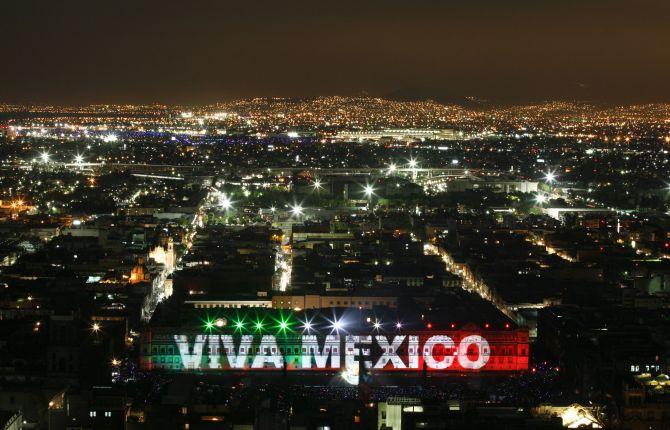 Mexico
Rank: 18
Revenues (million/$): 263,200
Expenditures (million/$): 292,200
Deficit/Surplus (million/$): -29,000
Deficit/Surplus (%): NA
Click NEXT to read more…
20 economies that have the biggest budget revenues
Last updated on: February 18, 2014 13:53 IST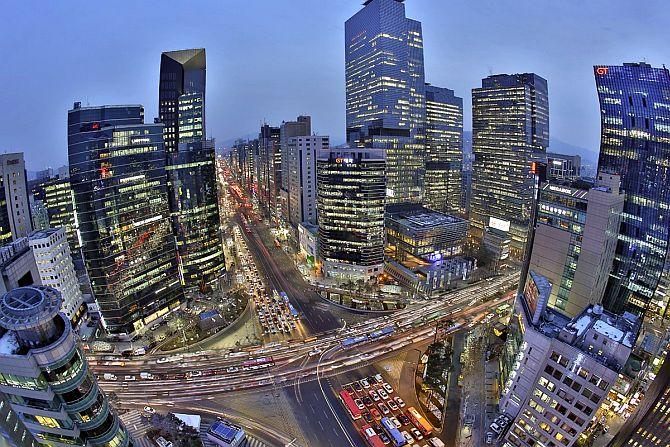 South Korea
Rank: 17
Revenues (million/$): 267,900
Expenditures (million/$): 242,000
Deficit/Surplus (million/$): +25,900
Deficit/Surplus (%): NA
Click NEXT to read more…
20 economies that have the biggest budget revenues
Last updated on: February 18, 2014 13:53 IST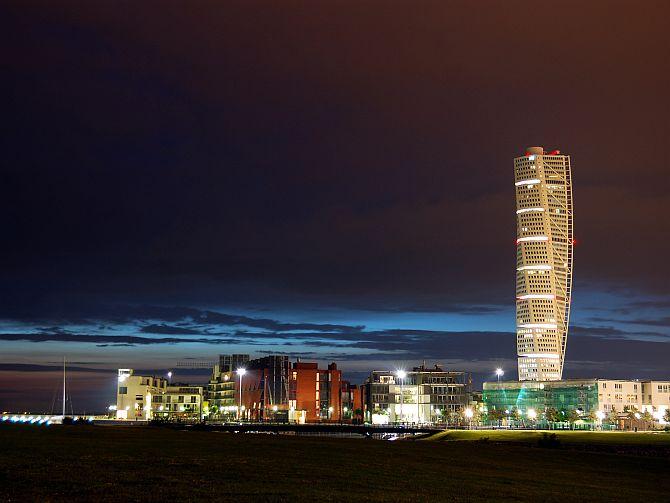 Sweden
Rank: 16
Revenues (million/$): 277,600
Expenditures (million/$): 277,100
Deficit/Surplus (million/$): +0,500
Deficit/Surplus (%): NA
Click NEXT to read more…
20 economies that have the biggest budget revenues
Last updated on: February 18, 2014 13:53 IST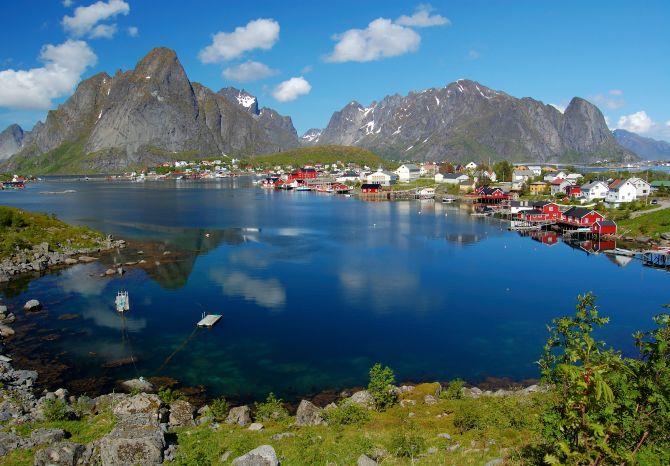 Norway
Rank: 15
Revenues (million/$): 280,500
Expenditures (million/$): 209,500
Deficit/Surplus (million/$): +71,000
Deficit/Surplus (%): 25.3
Click NEXT to read more…
20 economies that have the biggest budget revenues
Last updated on: February 18, 2014 13:53 IST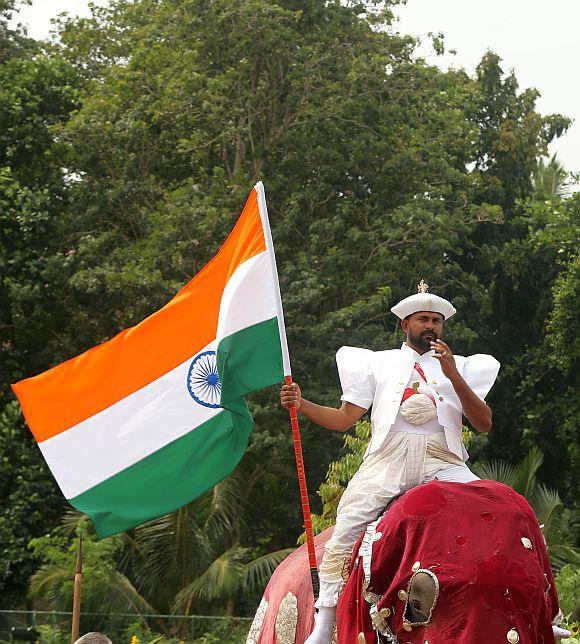 India
Rank: 14
Revenues (million/$): 210,000
Expenditures (million/$): 302,000
Deficit/Surplus (million/$): -92,000
Deficit/Surplus (%): -30.5
Click NEXT to read more…
20 economies that have the biggest budget revenues
Last updated on: February 18, 2014 13:53 IST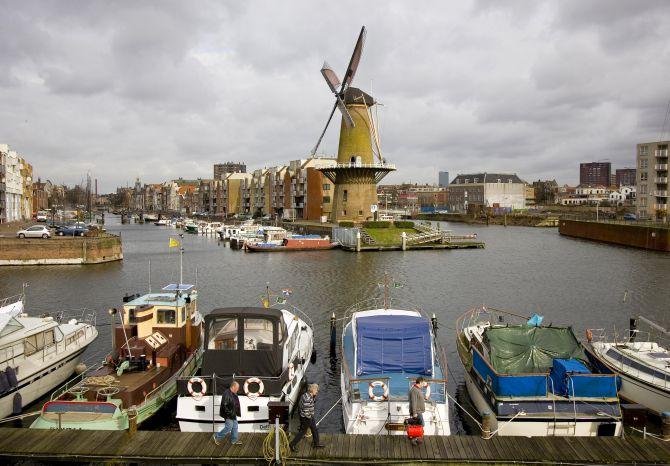 Netherlands
Rank: 13
Revenues (million/$): 381,300
Expenditures (million/$): 420,400
Deficit/Surplus (million/$): -39,100
Deficit/Surplus (%): NA
Click NEXT to read more…
20 economies that have the biggest budget revenues
Last updated on: February 18, 2014 13:53 IST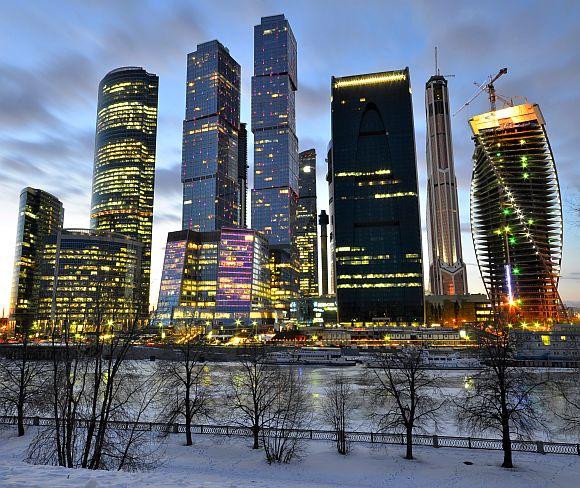 Russia
Rank: 12
Revenues (million/$): 382,800
Expenditures (million/$): 376,200
Deficit/Surplus (million/$): +6,600
Deficit/Surplus (%): 1.75
Click NEXT to read more…
20 economies that have the biggest budget revenues
Last updated on: February 18, 2014 13:53 IST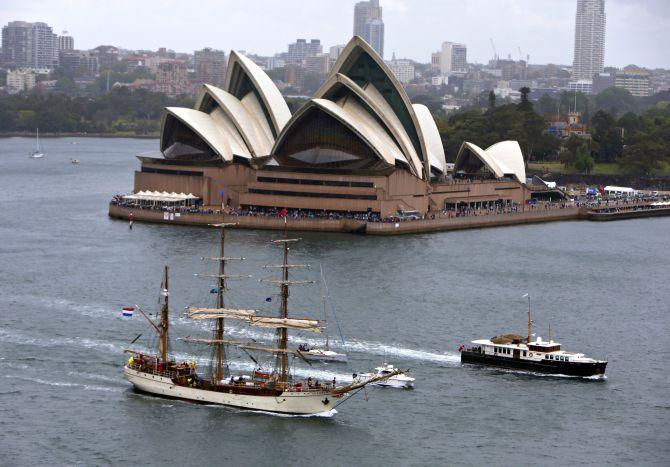 Australia
Rank: 11
Revenues (million/$): 498,100
Expenditures (million/$): 541,000
Deficit/Surplus (million/$): -42,900
Deficit/Surplus (%): -8.61
Click NEXT to read more…
20 economies that have the biggest budget revenues
Last updated on: February 18, 2014 13:53 IST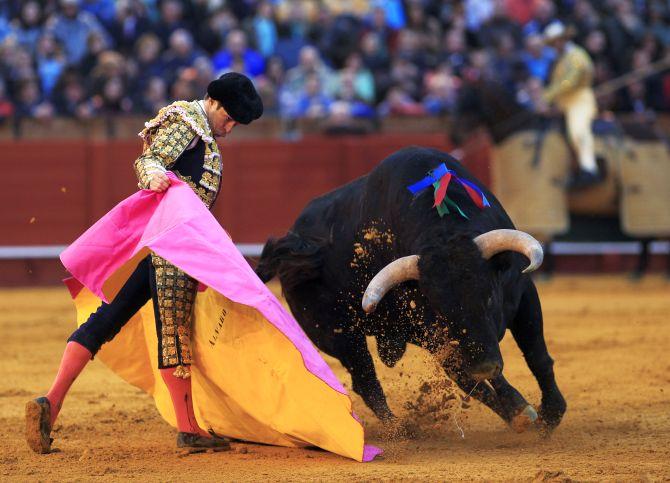 Spain
Rank: 10
Revenues (million/$): 545,200
Expenditures (million/$): 672,100
Deficit/Surplus (million/$): -126,900
Deficit/Surplus (%): -18.88
Click NEXT to read more…
20 economies that have the biggest budget revenues
Last updated on: February 18, 2014 13:53 IST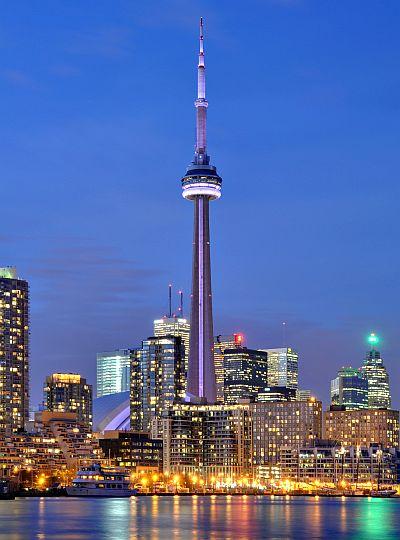 Canada
Rank: 9
Revenues (million/$): 660,200
Expenditures (million/$): 747,800
Deficit/Surplus (million/$): -87,600
Deficit/Surplus (%): -11.71
Click NEXT to read more…
20 economies that have the biggest budget revenues
Last updated on: February 18, 2014 13:53 IST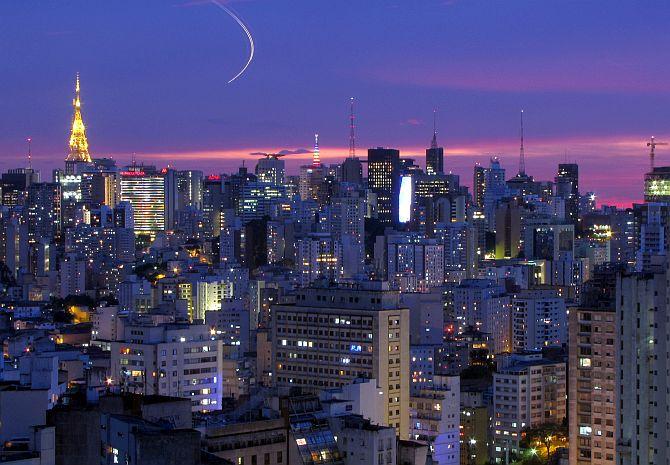 Brazil
Rank: 8
Revenues (million/$): 978,300
Expenditures (million/$): 901,000
Deficit/Surplus (million/$): +77,300
Deficit/Surplus (%): 8.6
Click NEXT to read more…
20 economies that have the biggest budget revenues
Last updated on: February 18, 2014 13:53 IST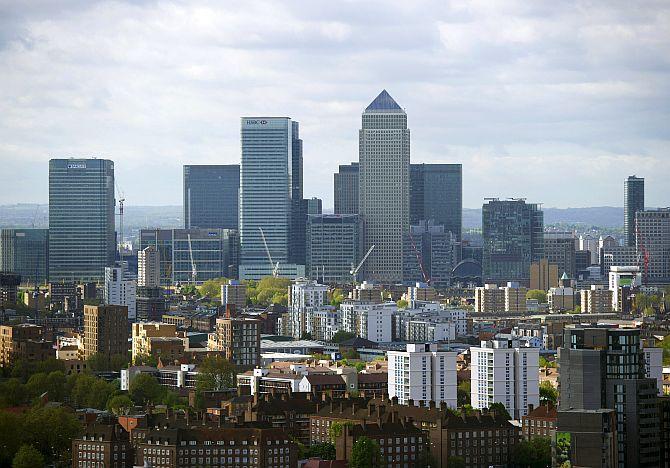 United Kingdom
Rank: 7
Revenues (million/$): 986,500
Expenditures (million/$): 1,188,000
Deficit/Surplus (million/$): -201,500
Deficit/Surplus (%): -16.96
Click NEXT to read more…
20 economies that have the biggest budget revenues
Last updated on: February 18, 2014 13:53 IST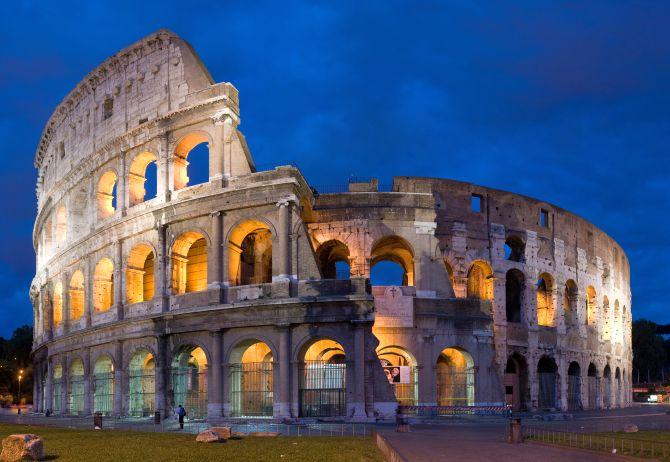 Italy
Rank: 6
Revenues (million/$): 1,025,100
Expenditures (million/$): 1,112,000
Deficit/Surplus (million/$): -86,900
Deficit/Surplus (%): -7.81
Click NEXT to read more…
20 economies that have the biggest budget revenues
Last updated on: February 18, 2014 13:53 IST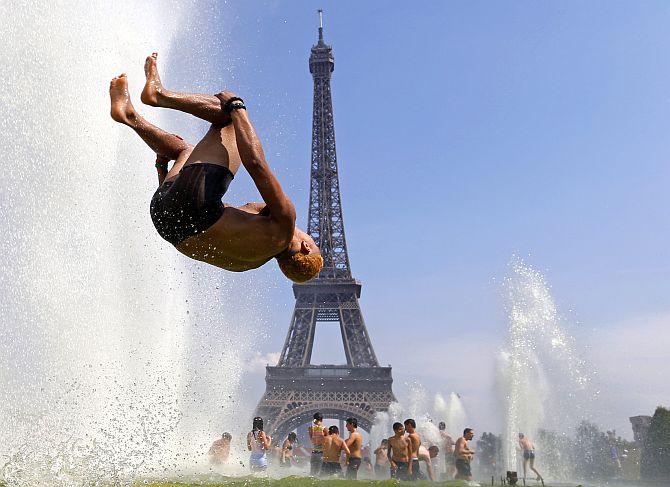 France
Rank: 5
Revenues (million/$): 1,386,000
Expenditures (million/$): 1,535,000
Deficit/Surplus (million/$): -149,000
Deficit/Surplus (%): -9.71
Click NEXT to read more…
20 economies that have the biggest budget revenues
Last updated on: February 18, 2014 13:53 IST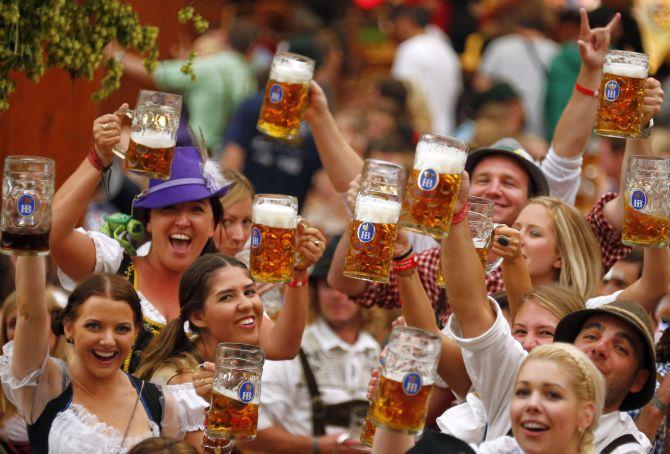 Germany
Rank: 4
Revenues (million/$): 1,551,000
Expenditures (million/$): 1,588,000
Deficit/Surplus (million/$): -37,000
Deficit/Surplus (%): -2.33
Click NEXT to read more…
20 economies that have the biggest budget revenues
Last updated on: February 18, 2014 13:53 IST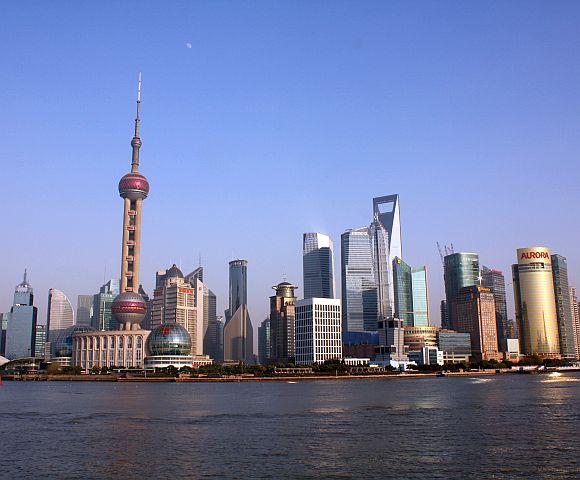 China
Rank: 3
Revenues (million/$): 1,646,000
Expenditures (million/$): 1,729,000
Deficit/Surplus (million/$): -83,000
Deficit/Surplus (%): -4.8
Click NEXT to read more…
20 economies that have the biggest budget revenues
Last updated on: February 18, 2014 13:53 IST
Japan
Rank: 2
Revenues (million/$): 1,971,000
Expenditures (million/$): 2,495,000
Deficit/Surplus (million/$): -524,000
Deficit/Surplus (%): -21
Click NEXT to read more…
20 economies that have the biggest budget revenues
Last updated on: February 18, 2014 13:53 IST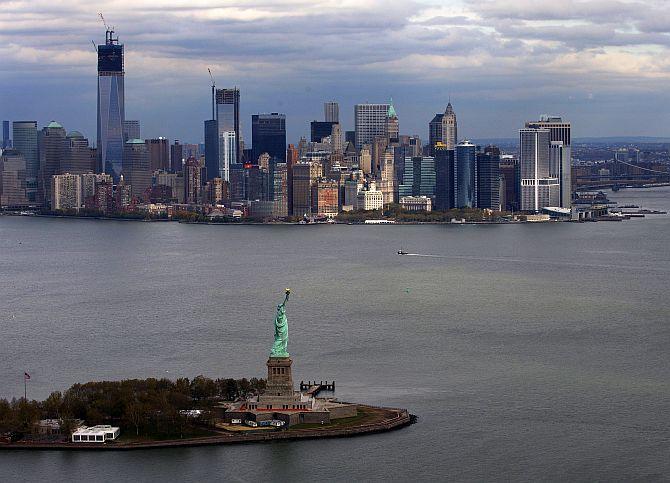 United States
Rank: 1
Revenues (million/$): 2,902,000
Expenditures (million/$): 3,803,000
Deficit/Surplus (million/$): -901,000
Deficit/Surplus (%): -31