As rural India goes hi-tech
Last updated on: May 3, 2011 12:43 IST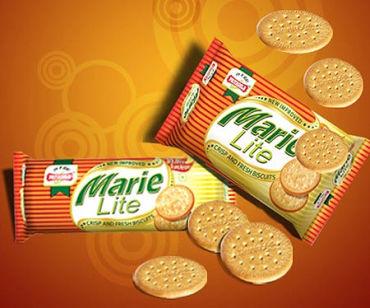 From low-cost handsets to tablet PC's, the Indian FMCG and retail sector is latching on to technology and applications to reach out to rural India.
For instance, Marico. It is using mobile technology innovatively to arm its field representatives in their procurement process.
The company procures large quantities of safflower (kardi) seeds for its flagship product sunflower oil. Safflower is sourced through imports as well as domestic procurement.
Domestic procurement involves traditional markets (mandis) and the contract farming initiative of Marico.
In the process, it covers almost 80,000 acre of farmland spread across seven states.
"Since these farmers were in remote areas, reaching them was a problem.
Click NEXT to read more...
As rural India goes hi-tech
Last updated on: May 3, 2011 12:43 IST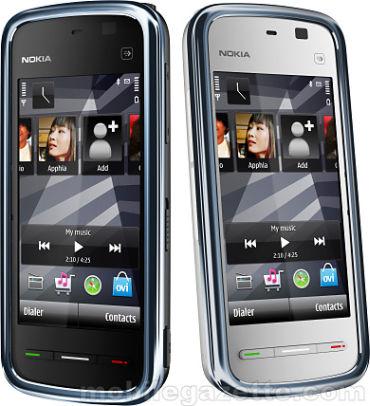 "We wanted a system that could not only help the representatives in locating the farmers but also allow us to monitor them," said Jitendra Mahajan, executive vice-president and head-supply chain and operations development, Marico.
The IT team at Marico developed a mobile-based application for Nokia 5235 series handsets.
The company gave these GPS-enabled phones to 120 of its field representatives, with mapped routes.
This helped the agri-representative to get the exact route and also saved on time.
The mobile application can also get real-time data from farmers.
Pictures of crop and soil taken from the camera are used for monitoring progress of contract farming, seed information and weather condition.
Click NEXT to read more...
As rural India goes hi-tech
Last updated on: May 3, 2011 12:43 IST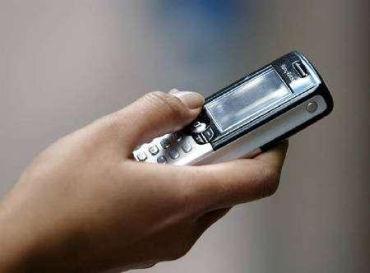 Since the data is available online, this also helps the company in analysing and taking decisions quickly.
"Earlier, a query related to any crop yield would take 10-15 days to get addressed by an agronomist. But with mobile phones, it is much easier. The query is now solved within 24 hours," added Mahajan.
Marico has also set up a management information system that connects all its distributors.
"This is based on re-order level at distribution. It keeps a track of the inventory at all our distributors.
"If the system senses that a distributor's stock is replenishing, it automatically generates a sell order," says Mahajan.
The system has covered 80 per cent of Marico's distributors.
Click NEXT to read more...
As rural India goes hi-tech
Last updated on: May 3, 2011 12:43 IST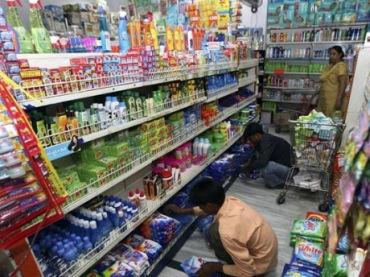 Meanwhile Hindustan Unilever Ltd, is experimenting with tablet PCs in its attempt to increase its rural reach.
It has been able to reach to 500,000 outlets in a year's time.
Nitin Paranjape, Managing Director, HUL said: "We put all the villages on an IT map.
The name of the village, its total strength, nearest distributors available, whether it has a school, a hospital, a primary health centre, all of this was mapped.
We used this information to determine the opportunity the village presented to us.
To start with, HUL thought of widening its distributor network. It already uses Shakti amma channel to reach out to rural markets.
Click NEXT to read more...
As rural India goes hi-tech
Last updated on: May 3, 2011 12:43 IST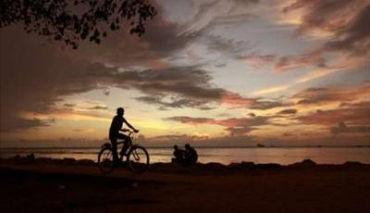 But to increase penetration, the company focused on the male members of the family.
Called as Shaktiman, these distributors are provided with bicycles to improve their radius of coverage.
"The next part was how to track whether the Shaktimaan was doing his job. We equipped our rural sales force with mobile phones.
"Expanding Shakti, the role of the Shaktiman, putting in place a supervisory mechanism to make sure the Shaktiman is sustained, reducing the van coverage to some of these villages by putting distributors in place, all of these started with digitisation of the entire country," added Paranjape.
Click NEXT to read more...
As rural India goes hi-tech
Last updated on: May 3, 2011 12:43 IST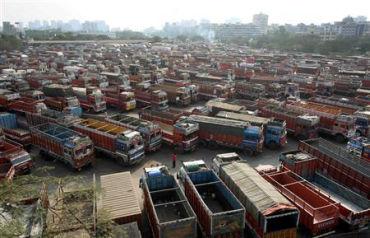 However, for the group one of the biggest technology implementation has been for its supply chain.
The Future Supply Chain Solutions, a specialised subsidiary, offers consolidated approach to meet the group's large supply chain requirements as well as those of select supply and business partners.
The team currently oversees the operations of an existing fleet of over 600 dedicated trucks, contracted from established regional and national transport carriers, most of which are now equipped with GPS sets.
For Future Group, India's largest retailer with over 1,000 stores across India, one of the biggest challenges is to get the right inventory to the right store.
Click NEXT to read more...
As rural India goes hi-tech
Last updated on: May 3, 2011 12:43 IST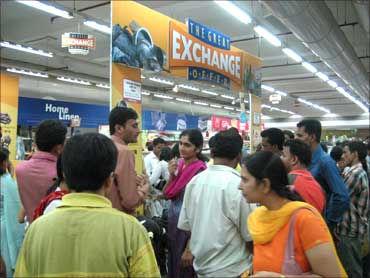 To minimise errors, it has a put-to-light system in place. The technology is used for sorting, where containers of items are directed to a put-to-light packing area and each store of container has an assigned packing location.
"The system is useful in case there is a unit level picking. We use this system for apparel," said P Ravikant, Head-project and planning, Future Group.
Future Group, which started using the system a year back, is using it across six distribution centres. Each of these centres can cater to 30-50 stores.
"The reason we tried this technology was the expansion of stores. Doing manual picking and sorting is possible if you have three or four stores but as you expand, the system becomes inefficient.
Since the system is semi-automatic, and the process is assisted by light, it's almost idiot-proof. We have seen almost 99 per cent accuracy in batching," he said.
With inputs from Viveat Pinto and Raghavendra Kamath
Source: