Economy to grow 6.2% in 2014-15: E&Y
June 05, 2014 19:14 IST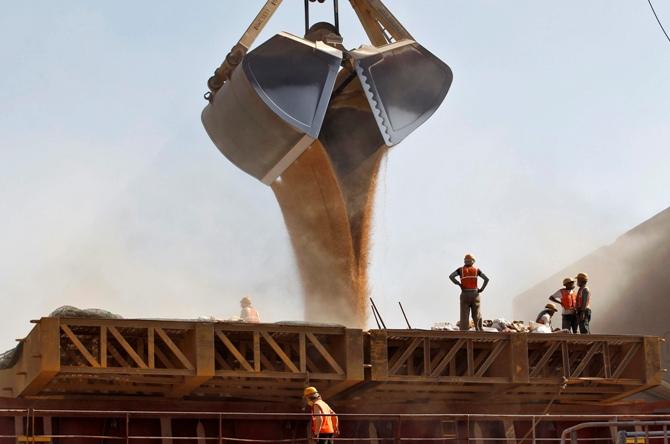 The economic growth rate will improve to 6.2 per cent in current fiscal and can go up to 8 per cent in the next three years on back of favourable domestic and global environment, tax consultancy firm Ernst & Young said.
"A combination of structural correction, confidence in new government and favourable global conditions could propel economic growth to beyond 8 per cent in three years," it said.
The economic growth rate remained below 5 per cent for the second year in a row recording 4.7 per cent in 2013-14.
To boost growth, the tax consultancy firm urged Finance Minister Arun Jaitley to hike income tax exemption limit to Rs 400,000 and extending additional tax benefits to small investors in the forthcoming budget in July.
Click NEXT to read further. . .
Economy to grow 6.2% in 2014-15: E&Y
June 05, 2014 19:14 IST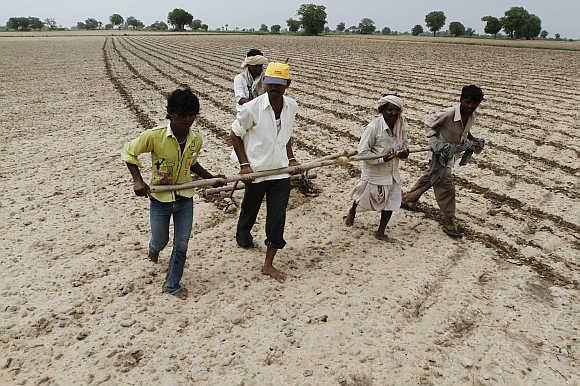 "These two tax incentives would boost consumption demand. This will also add to GDP," E&Y Chief Policy Advisor D K Srivastava said.
He also urged the government to increase capital expenditure and undertake policy intervention to stimulate demand.
"Non-inflationary stimulus could be designed to propel growth in short term. Stimulus must boost domestic demand," Srivastava said.
The focus, he said, should be on driving small savings, delivering tax reforms (GST and direct taxes), encouraging foreign direct investment and restructuring government expenditure.
The efforts, he added, should also be made to promote investment in infrastructure, real estate and financial services sector.
Click NEXT to read further. . .
Economy to grow 6.2% in 2014-15: E&Y
June 05, 2014 19:14 IST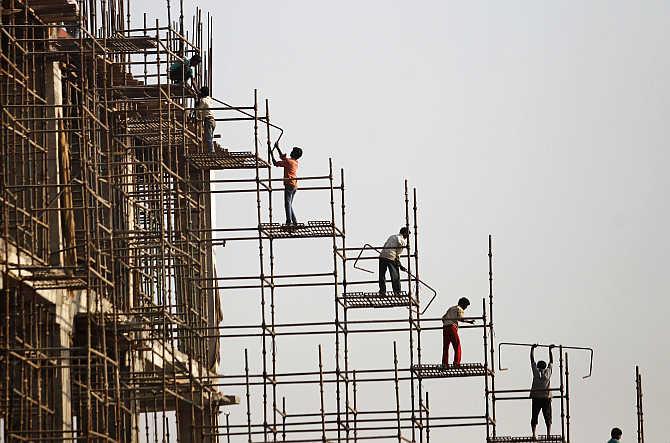 "The adoption of GST is expected to positively impact the business environment with better management of multiple indirect taxes, removal of cascading effect of taxes and widening of the tax base," E&Y Tax & Regulatory (Policy Advisor) Satya Poddar said.
To boost private consumption and investment, E&Y suggested a reduction in policy rate by 0.50 per cent in a quarter and one per cent during the course of the year.
Currently both Consumer Price Index and Wholesale Price Index inflation are focused largely on fruits, vegetables, protein-based items and fuel, E&Y said, adding recent appreciation in rupee and the near completion of adjustment in diesel and electricity prices will have a positive bearing in price situation.
© Copyright 2023 PTI. All rights reserved. Republication or redistribution of PTI content, including by framing or similar means, is expressly prohibited without the prior written consent.