Cyrus Mistry scores faster than Sensex in 2013
December 26, 2013 11:26 IST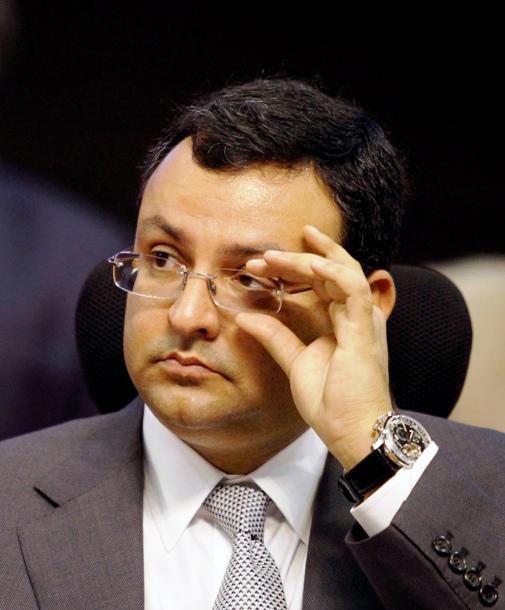 If Cyrus Mistry had been a fund manager, he would end the first year in office with a top grade on his appraisal form.
From the day Cyrus assumed office at Bombay House, the combined market capitalisation of the nearly two dozen listed Tata group companies is up by a little over a third, against the nine per cent rise in the Sensex during the period.

In all, Mistry has added around Rs 1.8 lakh crore (Rs 1.8 trillion) to investors' wealth, at the rate of Rs 490 crore (Rs 4.9 billion) every day he has been in office.
The group is currently valued at a little over Rs 6.7 lakh crore (Rs 6.7 trillion), against Rs 4.83 lakh crore (Rs 4.83 trillion) last year.
Analysts attribute Mistry's success to his strategy of sticking with the winners and nudging the underperformers to improve.
Click NEXT to read further. . .
Cyrus Mistry scores faster than Sensex in 2013
December 26, 2013 11:26 IST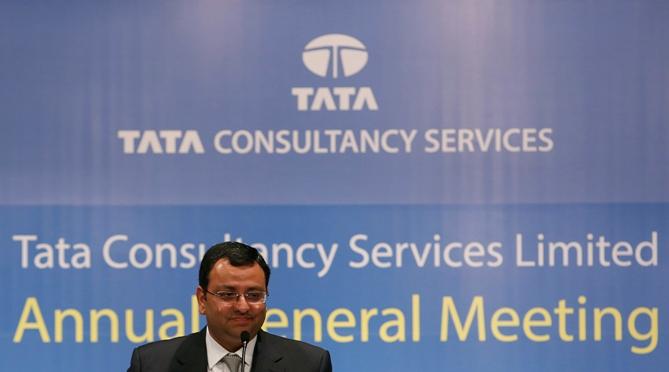 "Companies such as TCS, Titan and Tata Motors' JLR division continue to do well and those like Tata Steel, which were facing headwinds, have shown a marked improvement in the past year," says Prateek Agarwal, chief investment officer, ASK Wealth Managers.

In the process, the group has become the most influential one on Dalal Street, ahead of public sector companies.
Four Tata companies together have a 13.1 per cent weightage in the Sensex, up from around 11 per cent last year.
The weightage of central public sector undertakings declined to 10.4 from 12.5 per cent last year.
Tata companies now account for 16.7 per cent of the combined market capitalisation of all Sensex companies, second only to PSUs, which lead the pack with 21.4 per cent.
Click NEXT to read further. . .
Cyrus Mistry scores faster than Sensex in 2013
December 26, 2013 11:26 IST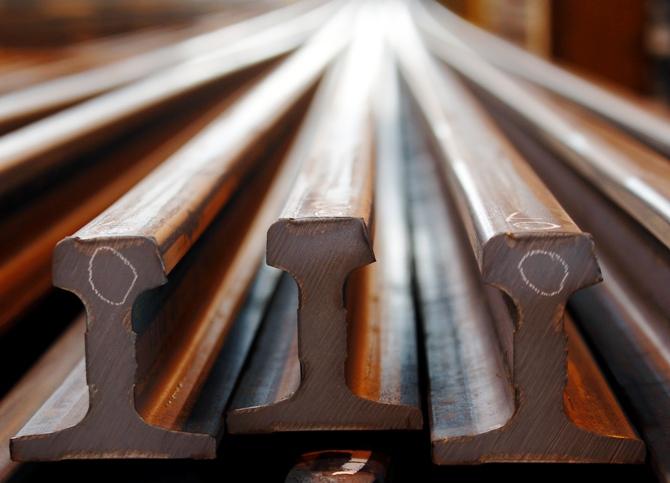 TCS was the star of the show -- the stock is up 69 per cent and accounted for 95 per cent of the incremental rise in the group's market value, followed by Tata Motors, Tata Communication and Tata Elxsi.
The rest of the group companies, however, reported a decline in their share price, in line with the economic slowdown.

"Tata group is a mini-economy by itself, with its fingers in almost every industry.
"Their companies do very well when the economy is booming and suffer when the chips are down.
"Currently domestic market-focused companies are suffering, while export-oriented sectors continue to excel.
Click NEXT to read further. . .
Cyrus Mistry scores faster than Sensex in 2013
December 26, 2013 11:26 IST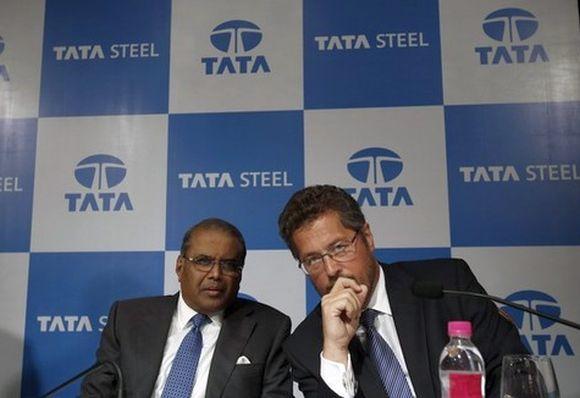 "This is true for Tata group companies as well," says G Chokkalingam, an independent analyst.
To Mistry's credit, most group companies have outperformed their peers.

Going forward, the biggest challenge for Mistry would be to lessen the group's dependence on TCS by improving the operational and financial performance of key group companies such as Tata Steel, Tata Motors (domestic business), Tata Chemicals, Tata Power and the telecommunication ventures.
While TCS contributes just 14 per cent to the group's revenue, it accounts for 70 per cent of the group's profits, two-third of its market value and 68 per cent of Tata Sons' dividend income, and 55 per cent of its total revenue in FY13.
Source: