Why thousands are losing jobs in India
Last updated on: September 12, 2013 13:40 IST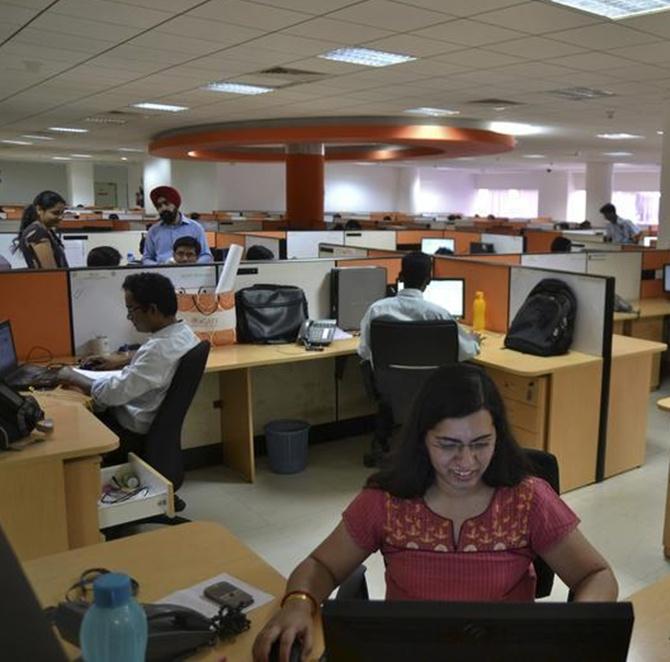 India Inc's hiring outlook has become the weakest in the past eight years in the Asia-Pacific region, even as job losses have emerged as a critical concern.
Thousands of contract workers have been axed since April this year in the automotive sector. And for every auto job loss, at least three ancillary industry workers lose their jobs.

Thousands of jobs have also been lost in infrastructure companies, which have been battling policy uncertainty. For example, according to a Naukri.com estimate, 2,500 kilometres of highway projects are stuck, rendering hundreds of thousands of workers jobless.

And around 30,000 people have lost jobs in small textile companies owing to financial woes.

Other sectors – retail, financial services, information technology (IT), banking and media – are also catching up fast.

Click NEXT to read more…
Why thousands are losing jobs in India
Last updated on: September 12, 2013 13:40 IST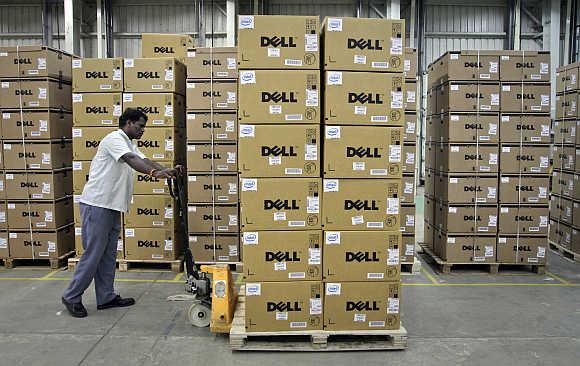 Industry-wide surveys conducted by chambers of commerce show a steady decline in the number of firms that expect to hire more people, which also implies there is greater pressure to downsize staff numbers.
India Inc, clearly, has to pay for past excesses; but it is choosing the easiest way out of the slowdown by opting for job cuts at lower and middle levels while ignoring cost inefficiencies in other areas.

For one, CEOs in top Indian companies are more beneficiaries than they are victims of the slowdown.

Data by Argus Partners, as reported in Business Standard, show some annual compensation packages have gone up to Rs 20 crore excluding stock options.

Four to five years ago, the figure was roughly half that; two years ago, it was 30 per cent less. In contrast, multinational corporations pay 50-70 per cent less to their top CEOs in the same sector for a similar-sized company.
Click NEXT to read more…
Why thousands are losing jobs in India
Last updated on: September 12, 2013 13:40 IST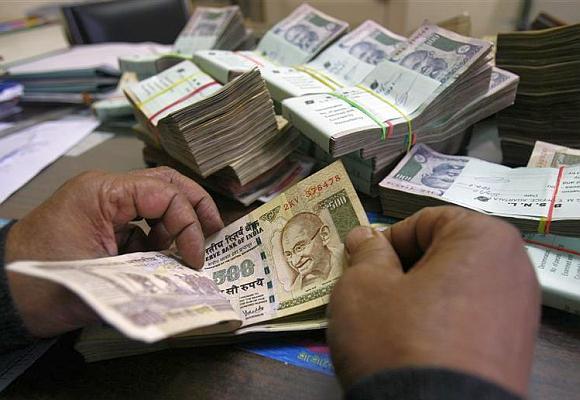 Indian companies have set executive compensation without regard to established economic fundamentals - a reason why many institutional investors have been raising their voice against such extraordinary pay packages.
Top executive search agencies also say they have often faced questions from their American and European clients about the exceedingly high pay levels expected in India by CEO and senior hires - even in a slowdown.
India Inc, clearly, must pay heavily for the lazy approach it chose when the going was good.
Click NEXT to read more…
Why thousands are losing jobs in India
Last updated on: September 12, 2013 13:40 IST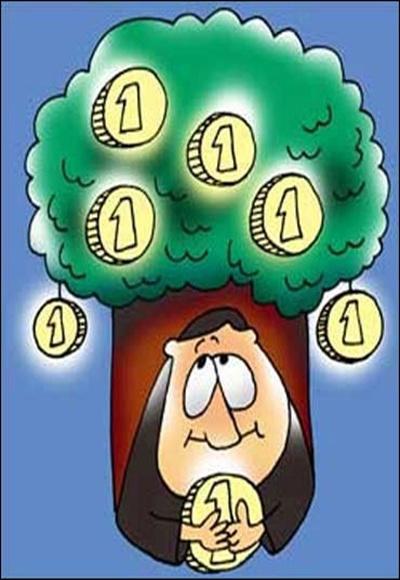 ICICI Bank Executive Director K Ramkumar has a point when he argues that even for the lower- and middle-level employees, Indian industry had taken the shortcut of raising the talent shortage bogey in order to justify higher salaries, instead of following the global practice of investing in creating vocational and professional training infrastructure along with the government to relieve itself of the burden of high wages arising from poor supply.
This failure resulted in applicants who were overqualified but under-skilled - which, in turn, led to overpaying at all levels.

There are examples galore of the banking sector using graduates to do teller jobs and the IT industry using engineers to code.

Companies that paid an unjustified acquisition premium are now being equally lazy in dishing out pink slips.
Source: