Petrol cars from M&M, Tata soon
March 05, 2014 09:25 IST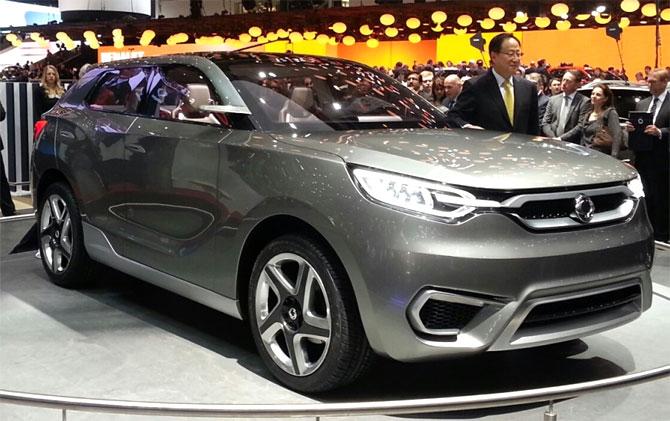 M&M is working on petrol engine while Tata is set to introduce petrol option in Bolt and Zest

The tapering demand for diesel-powered vehicles in the Indian market has forced car makers like Tata Motors and Mahindra & Mahindra (M&M) to change tracks and focus on developing compact products and petrol engines to regain their footing in the domestic industry.
M&M is working on developing a petrol engine along with subsidiary Ssangyong Motor Company, which would be strapped on to a cross-over utility vehicle (CUV) the company has planned for launch in India in 2015.
Click on NEXT for more...
Petrol cars from M&M, Tata soon
March 05, 2014 09:25 IST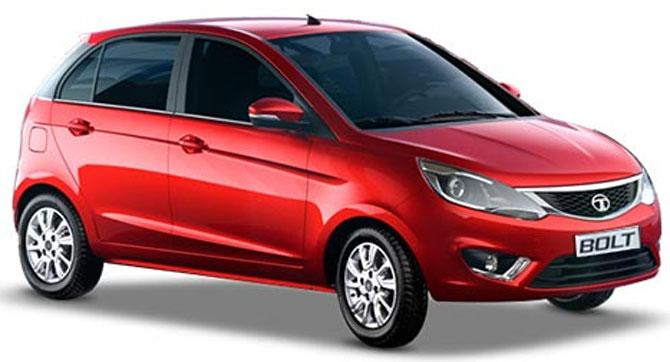 Tata Motors too, which showcased the 1.2-litre turbo-charged petrol engine (in the Revotron range) in January this year, is set to introduce it in new hatch Bolt and sedan Zest later this year.
Both companies record almost all their sales in diesel at present. Pawan Goenka, president (automotive and farm equipment sectors), M&M, said, "Our product range primarily has sports utility vehicles (SUVs) and commercial vehicles, which are by and large preferred in diesel.
But we are developing two new platforms and a family of six engines with Ssangyong. All our smaller vehicles will have petrol variants in future."
Click on NEXT for more...
Petrol cars from M&M, Tata soon
March 05, 2014 09:25 IST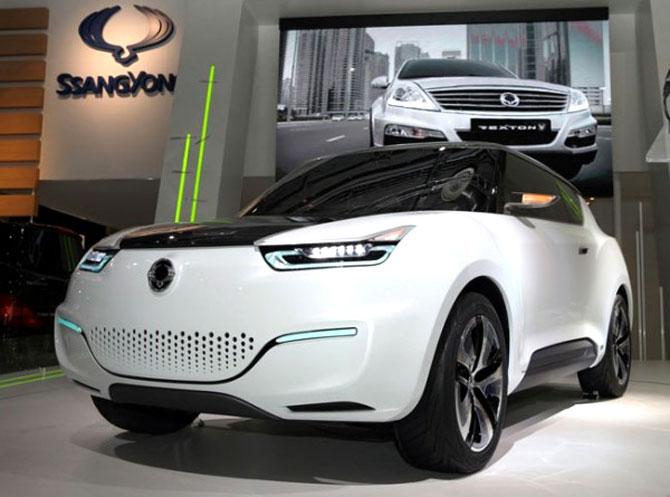 The first of the products based on a completely new platform a cross-over utility vehicle (CUV) would hit roads in India next year and would have a petrol option, Goenka informed.
He declined to share the specifications of the CUV but industry sources indicated it is likely to be powered by a 1.6-litre diesel engine, and would take on the likes of Renault Duster and Ford Ecosport.
Interestingly, the 1.2 litre Revotron engine is the first in this class developed by the Tata Motors in about 15 years.
Click on NEXT for more...
Petrol cars from M&M, Tata soon
March 05, 2014 09:25 IST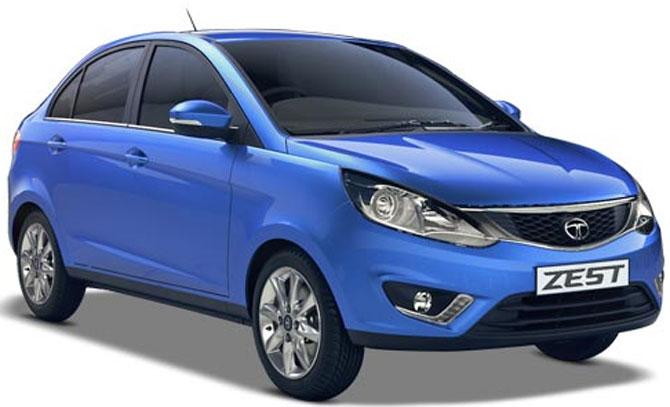 Executives at Tata Motors say the 1.2 litre Revotron engine is only the first in a series of petrol engines lined up for launch in a variety of new products and even in existing models in the coming months.
Girish Wagh, vice-president, passenger vehicle, product planning and programme management, said, "We will launch more gasoline options under the Revotron range.
We have always been strong indiesel, but with the Revotron range we are trying to address the petrol vehicle market to bring our sales of that fuel option in line with industry levels. Alongside, we will also bring in our line of indigenously developed diesel engines."
Click on NEXT for more...
Petrol cars from M&M, Tata soon
March 05, 2014 09:25 IST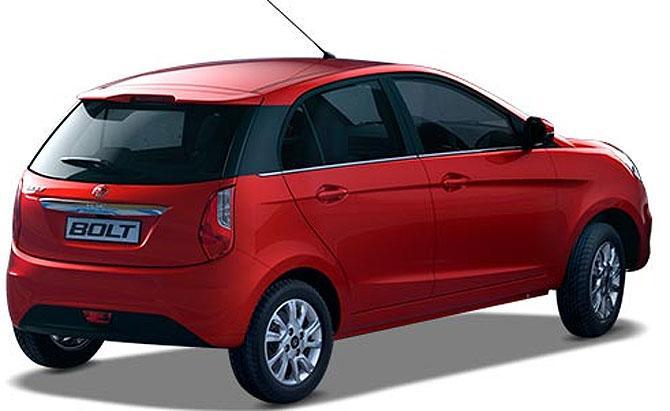 Nearly 45 per cent of passenger vehicle sales happen in petrol currently. But with the price differential between diesel and petrol models now reducing as prices of diesel get dearer, companies are tryingto shift focus and rev up sales of petrol models.
Diesel costs Rs 55.48 per litre as compared to petrol which stands at Rs 73.16 in Delhi.
With the government gradually deregulating price of diesel fuel through graded increase, consumers are showing an increased preference for petrol-driven models, which do not carry the premium of Rs 100,000-150,000 levied by manufacturers on diesel products.
In fact, according to industry estimates, sales of diesel vehicles in the Indian market have already declined by about 12 per cent in the current financial year.
Click on NEXT for more...
Petrol cars from M&M, Tata soon
March 05, 2014 09:25 IST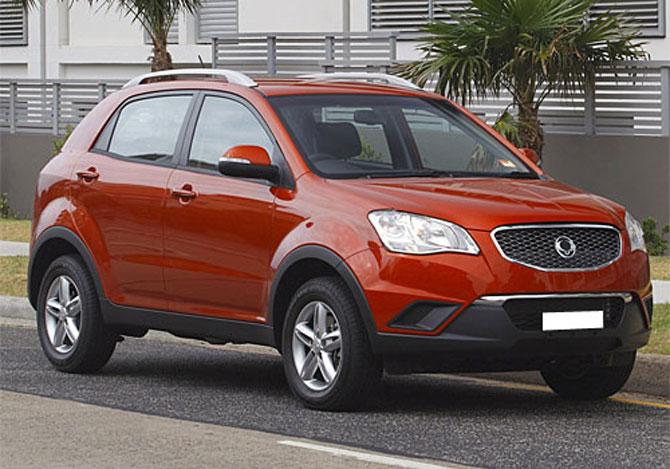 Sales of petrol vehicle have shot up a similar number in the period.
Diesel vehicles at present contribute about 54 per cent to overall passenger vehicle sales as compared to 58 per cent in FY13and a peak of 62 per cent recorded in the latter half of 2012.
Tata Motors and M&M, among others, have taken a hit due to this shift in consumer preference. Data available with Society of Indian Automobile Manufacturers (SIAM) shows while sales of Tata Motors have decreased by 37.73 per cent to 169,371 units till January this fiscal, those of M&M has dropped by 18.80 per cent to 208,218 units.
Source: