'Approvals granted to AirAsia illegal'
May 31, 2014 18:10 IST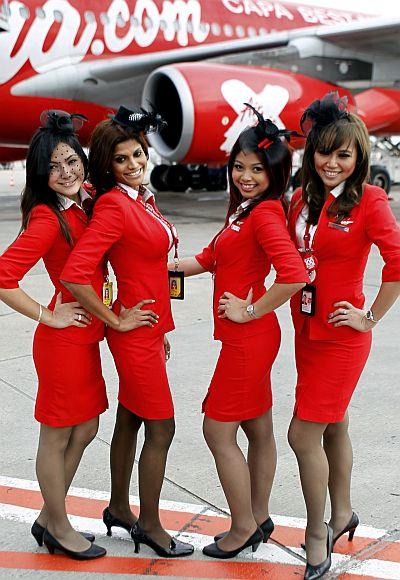 Claiming that the approvals granted to AirAsia India were 'illegal', Federation of Indian Airlines has asked the government to advise aviation regulator Directorate General of Civil Aviation not to allow the new no-frill airline to launch its operations which is set for June 12.
"It is our request that the government advise the DGCA not to permit AirAsia India to proceed to fly, that too with merely one aircraft with the sole intent of making the decision (to let them fly) a fait accompli and difficult for the government to review," FIA, a grouping of Indian carriers, said in a letter to Finance Minister Arun Jaitley.
Click NEXT to read further. . .
'Approvals granted to AirAsia illegal'
May 31, 2014 18:10 IST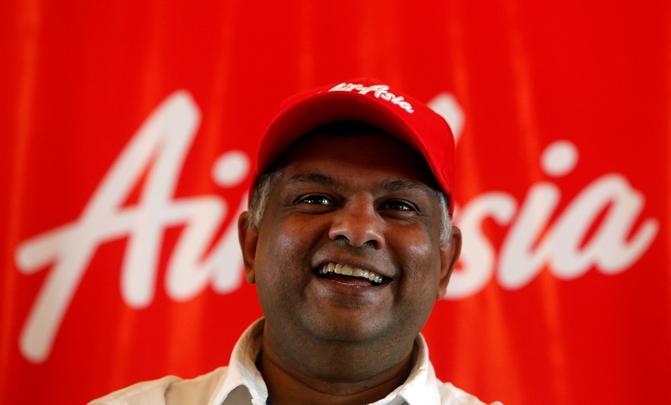 The letter, also marked to Civil Aviation Minister Ashok Gajapathi Raju, was sent on Thursday when the airline announced the launch of its maiden flight from Bengaluru to Goa on June 12 offering a low fare of just Rs 990, including taxes.
When contacted, the officials of AirAsia India refused to comment on the letter, which came a day after Raju took over as the new minister.
The FIA said the Directorate General of Civil Aviation had cleared in haste AirAsia India's flight schedule, on the basis of which the airline decided to launch its operations.
"It is obvious that the actions taken by the last government and more particularly by the DGCA have been to preempt a review of this matter by the new government and to proceed with indecent haste," the letter signed by FIA Associate Director Ujjwal Dey said.
Click NEXT to read further. . .
'Approvals granted to AirAsia illegal'
May 31, 2014 18:10 IST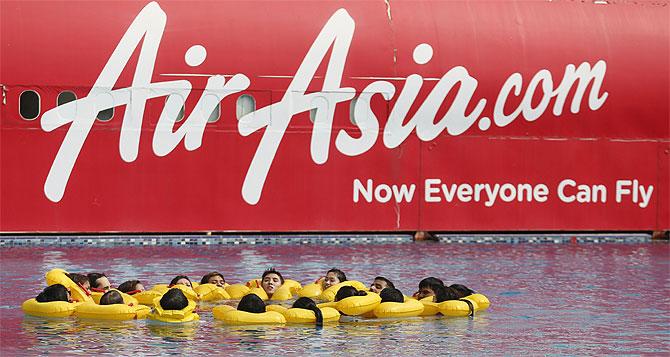 "While foreign investment needs to be encouraged, the same cannot be at the cost of the domestic industry, which is rightly the position of this government as in the case of FDI in retail," it said.
The FIA termed as 'illegal' the clearances granted to the airline by the Finance Ministry and the Foreign Investment Promotion Board and called the grant of Air Operator's Permit or the flying licence to it 'fraudulent'.
It also maintained that FDI by foreign airlines in domestic carriers was meant for existing carriers and not new ones.
© Copyright 2023 PTI. All rights reserved. Republication or redistribution of PTI content, including by framing or similar means, is expressly prohibited without the prior written consent.