Experts hail RBI's measures to boost the economy
Last updated on: June 03, 2014 13:26 IST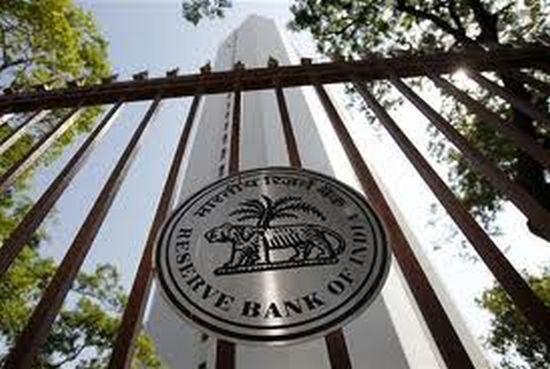 Reserve Bank of India Governor Raghuram Rajan kept the country's key policy repo rate unchanged at 8 percent on Tuesday, as widely expected, with consumer price inflation coming down this year after a series of tightening steps by the central bank.
The central bank also took steps to increase the availability of credit, reducing the mandatory amount of bonds lenders must park at the RBI - called the statutory liquidity ratio - by 50 basis points to 22.5 percent of deposits, starting in mid-June.
Click NEXT to read more...
Experts hail RBI's measures to boost the economy
Last updated on: June 03, 2014 13:26 IST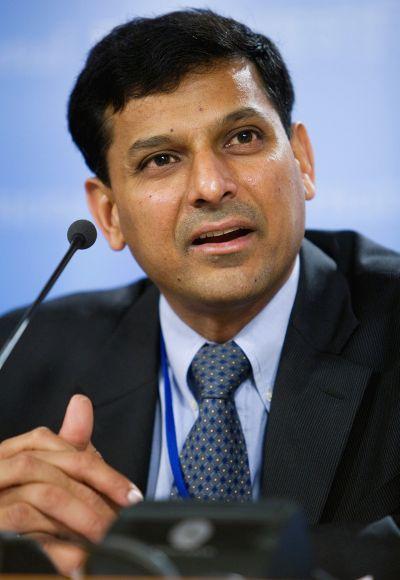 Shubhada Rao, chief economist, Yes Bank,Mumbai
The hawkish tone has remained absent in this policy while the risks have been acknowledged in terms of uncertain monsoon having impact on food, but a larger emphasis has been laid on the government's ability to address management of both supply shocks on food and improving governance, therefore creating a better supply side environment.
"With an anticipated fiscal consolidation in store, I think we have probably seen for the first time, a statement which says that if disinflationary trend appears, it could also provide headroom for easing in policy stance.
So I think this is the first time and all this essentially emanates from a strong government's capability of comprehensively addressing the supply side constraints as the year progresses.
I would think a large part of the statement has been more towards co-ordination between the fiscal and monetary policy.
Click NEXT to read more...
Experts hail RBI's measures to boost the economy
Last updated on: June 03, 2014 13:26 IST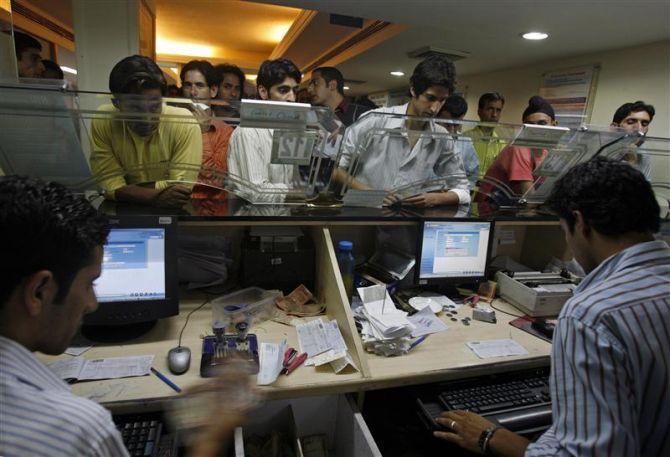 R Sivakumar, head of fixed income, Axis Asset Management, Mumbai.
They definitely appear slightly more dovish compared to the last policy.
They have brought back the language (in the policy statement) that if inflation remains below the indicated trajectory adjusted for base effect it will open up room for easing.
This is a statement which is different from April and is indicative of a slight softening of stance.
The banking system is already sitting on an statutory liquidity ratio that is well above the statutory minimum.
As long as credit growth continues to remain on the weaker side banks would have a higher amount of SLR as compared to the statuary minimum.
This will come in to play when the cycle recovers and the credit growth picks up, at which stage banks will have higher amount of lendable reserves.
What's encouraging is that the process of unwinding some of the extraordinary steps taken in last July-August is continuing, so more and more of liberalisation is back on their agenda.
Experts hail RBI's measures to boost the economy
Last updated on: June 03, 2014 13:26 IST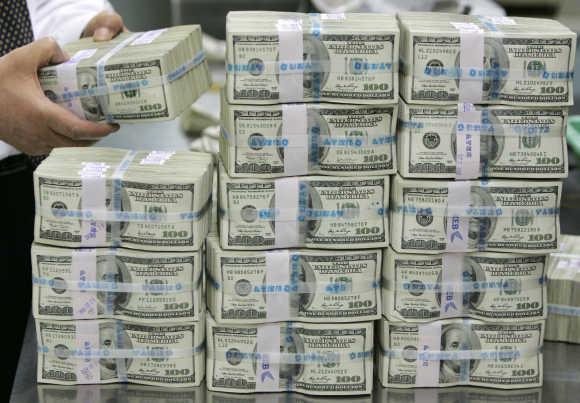 Premal Madhavji, head of India Equities, Espirito Santo Securities, Mumbai
The SLR cut is somewhat a surprise, rest has come along expected lines. It looks like both the government and RBI are on the same page ahead of monsoon.
The government needs to work on supply-side issues and huge non-performing loans at public sector banks.
I expect the central bank governor to work closely with the government and may be even guide it on supply-side issues.
Also, measures on rupee are positive signal for foreign investors.
Click NEXT to read more...
Experts hail RBI's measures to boost the economy
Last updated on: June 03, 2014 13:26 IST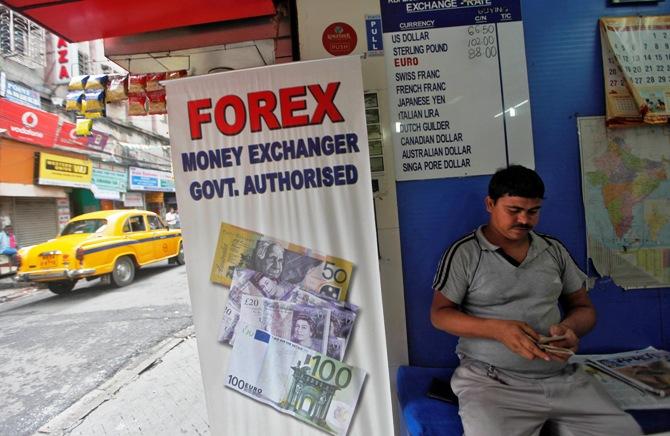 Kunal Shah, fund manager-fixed income investments, Kotak Mahindra Old Mutual Life Insurance, Mumbai
The governor is concerned about India's growth slowdown. He is fine with current inflation trajectory.
Cutting SLR shows he is worried about credit offtake, which is not picking up.
Only negative is SLR cut has come amid rising government bond yield This shows we are somewhere at the end of the tightening cycle.
If government along with RBI reduces supply pressure by handling subsidies, and taking short-term measures by releasing food grains in godowns, then RBI will be happy.
The governor on his part would now look at easing liquidity crunch by keeping on reducing SLR to 20 percent in the long term.
Bond yields may stabilise around 8.50 percent if there is a good monsoon.
Click NEXT to read more...
Experts hail RBI's measures to boost the economy
Last updated on: June 03, 2014 13:26 IST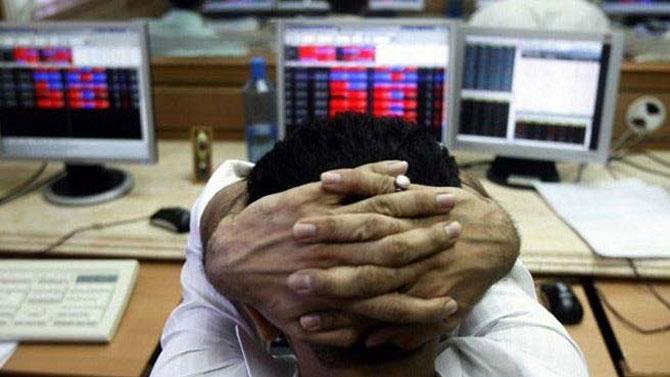 Market reaction
The benchmark 10-year bond yield briefly rose to 8.70 percent from 8.65 percent before the policy, after RBI announced a 50 bps cut in banks' statutory liquidity ratio from June 14 fortnight.
However, the yield retreated to pre-policy levels to be down 1 bp on day on the back of a dovish tone in the policy.
The partially convertible rupee trimmed losses to 59.16 per dollar after the RBI kept rates unchanged and took steps to increase availability of credit.
The Sensex extended gains after the central bank left policy rates unchanged.
Background
India's annual consumer price inflation in April accelerated to a three-month high of 8.59 percent, mainly driven by higher food prices.
India's industrial production shrank for a second straight month in March, falling 0.5 percent from a year earlier, dragged down by weak consumer demand and capital investments.
Reserve Bank of India governor Raghuram Rajan last week said that both the government and the central bank have expressed the need to bring down inflation, while respecting the fact that economic growth is "very weak."
Asia's third-largest economy grew 4.7 percent in 2013/14, slower than an official estimate of 4.9 percent and higher than 4.5 percent growth a year earlier.
It marks the second straight year of sub-5 percent growth - the worst slowdown in more than a quarter of a century.
Source:
© Copyright 2020 Reuters Limited. All rights reserved. Republication or redistribution of Reuters content, including by framing or similar means, is expressly prohibited without the prior written consent of Reuters. Reuters shall not be liable for any errors or delays in the content, or for any actions taken in reliance thereon.