Sundar Pichai will become one of the highest paid executives of a tech company.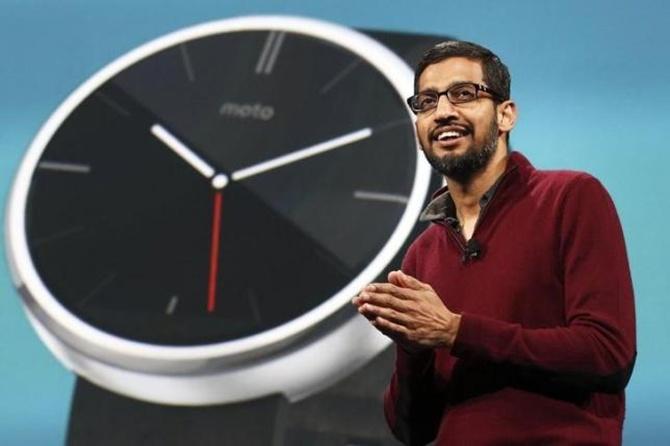 Google chief executive Sundar Pichai received restricted stock worth about $199 million, according to a regulatory filing by Google parent company Alphabet Inc.
Pichai, who took over in August, received a grant for 273,328 Class C Google stock units on February 3.

The valuation is based on the stock's closing price on that date.
On the same day, Pichai sold 375 Class A common shares at a price of $786.28 each, and 3,625 Class C capital stock at a price of $768.84 each, the filing said.
Source:
© Copyright 2022 Reuters Limited. All rights reserved. Republication or redistribution of Reuters content, including by framing or similar means, is expressly prohibited without the prior written consent of Reuters. Reuters shall not be liable for any errors or delays in the content, or for any actions taken in reliance thereon.