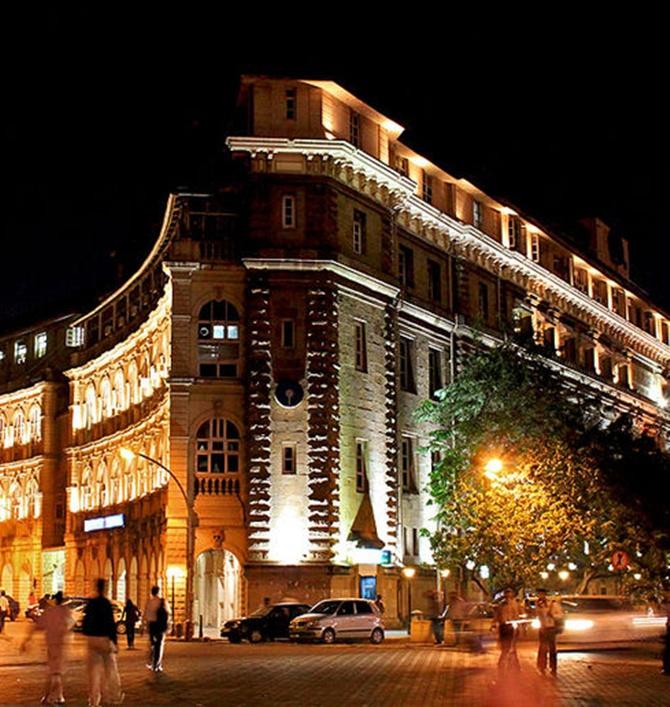 State Bank of India is in the process of completing the due diligence for the controversial $1 billion (Rs 6,200 crore) loan to Adani Group for its Australian mining project and take a final call on it soon.
"The appraisal process is on. We have not yet taken a final call on the disbursement," sources close to the development said.
In November last year, SBI had signed a pact with Adani Group on the sidelines of Prime Minister Narendra Modi's visit to Australia.
The final decision on the Adani issue would be taken by the executive committee after due deliberations.
Loans of over Rs 400 crore (Rs 4 billion) are generally cleared by executive committee headed by the Chairperson. The other members of the executive committee include two executive directors (of the four managing directors on board) and non-executive director/directors who are present in the city where the meeting is held.
Besides, Reserve Bank nominee director Urjit R Patel (RBI Deputy Governor) is a part of the executive committee.
Adani Mining is building a 300-km rail line for its about $16 billion Carmichael coal mine project in Australia.
The development of the coal mine located at Queensland in Australia and required infrastructure including railways is estimated to cost $7.6 billion.
Queensland state's Coordinator General has approved $2 billion (2.2 billion Australian dollars) rail line project called the North Galilee Basin Rail (NGBR) that would link Adani's Carmichael Coal Mine with Abbot point coal terminal.
Opposition party Congress had raised concerns over SBI's $1 billion loan pact with Adani Group signed during Prime Minister Narendra Modi's visit to Australia.
SBI had already said that it had just signed a memorandum of understanding and not sanctioned loans for the Australian project as yet.
The infrastructure conglomerate has signed a memorandum of understanding for a loan of up to $1 billion from the SBI for the mine, rail and port project, which it aims to build by end-2017.
Australia's federal and Queensland governments are eager to see the mine built following the loss of more than 4,000 coal jobs over the past two years.