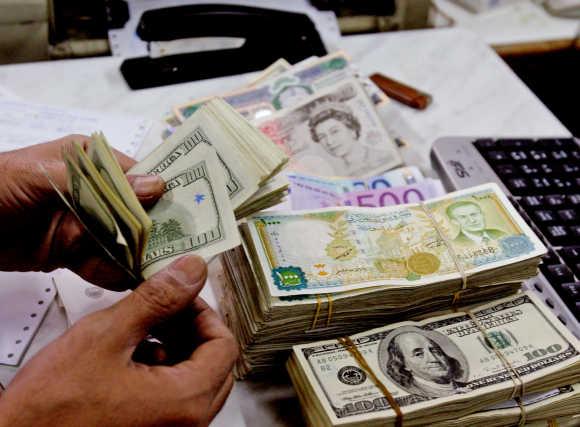 With many M&A deals coming under its intense scrutiny, fair trade watchdog CCI has said the road ahead would be more difficult for it in terms of quantity as well as complexity of transactions.
In recent times, CCI has put two mega merger and acquisition (M&A) deals for public scrutiny after prima-facie finding that they could adversely impact competition in the concerned markets.
"We are equally conscious that the road ahead will be more and more difficult both in terms of quantity and complexity of transactions," Competition Commission of India (CCI) Chairman Ashok Chawla has said.
In the regulator's latest quarterly (July-September) newsletter, Chawla has also said the government and CCI have been careful to ensure that the provisions do not cast "needless burden on the relatively smaller enterprises". According to him, the Commission goes for detailed assessment of business combinations only if prima-facie analysis "sounds alarm bells".
Earlier this month, CCI approved the $4 billion deal between Sun Pharma and Ranbaxy with the condition that they should sell seven of their products to ensure that anti- competitive concerns are addressed.
Another mega merger deal, between Holcim and Lafarge, was also subjected to public scrutiny by the CCI after prima facie finding it could hurt competition in Indian cement market.
In the newsletter, Chawla emphasised that the underlying principle in exercising control on combinations is that it is better to prevent the possibility of undue market power rather than regulating such a behaviour after the consummation of a deal.
"In spite of many challenges, including the fact that this is virgin territory for professionals within the Commission and outside, we believe that the stakeholders are generally satisfied with the speedy and mature enforcement of the combination regime during the last three years or so," he has said.