At the heart of the bidding war is the firm's edible oil refining capacity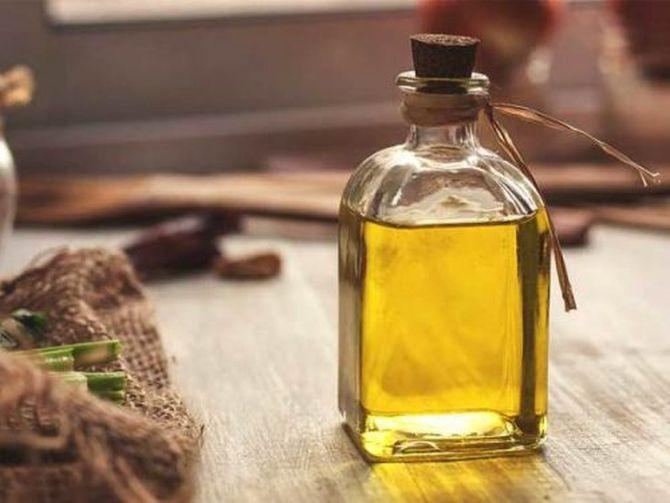 In the last few weeks, the fight for Ruchi Soya, admitted to the Corporate Insolvency Resolution Process by lenders, has got aggressive.
In the spotlight are Baba-Ramdev-cofounded Patanjali Ayurved and Adani Wilmar, part of the Adani group, who are fighting tooth and nail for the Indore-based firm.
The action comes after the two players were recently declared H1 (Adani Wilmar) and H2 (Patanjali) bidders for Ruchi Soya in a meeting by the Committee of Creditors.
Adani Wilmar, which markets the Fortune brand of edible oils, had submitted a bid of Rs 5,474 crore for Ruchi Soya, of which Rs 4,300 crore would be paid to lenders.
It would also make an equity infusion of Rs 1,700 crore in the company.
Patanjali, meanwhile, had offered to pay Rs 5,765 crore, of which the lenders would get only Rs 4,065 crore.
While Patanjali was asked to submit a revised bid under the Swiss Challenge system last week to match or better Adani Wilmar's offer, it opted to seek clarifications on the bid process instead.
Clearly, no one appears to be ceding ground yet in the battle for the debt-ridden firm, where financial creditors have filed claims worth around Rs 104 billion and operational creditors have filed claims worth Rs 36 crore.
At the heart of the bidding war, say analysts, is Ruchi Soya's edible oil refining capacity, which stands at 33 lakh tonnes per annum. Ruchi Soya has around 13-14 refining plants across the country, of which five are port-based.
Patanjali already has a marketing tie-up with Ruchi Soya and is keen to expand its cooking oil business in the future.
"Port-based refining capacity is critical," says an edible oil industry executive, who declined to be quoted, since he belongs to one of the bidding firms.
"It makes it easier for companies to refine edible oil imported into the country. And 70 per cent of edible oil consumed in India is imported. So, if there is ready capacity available (at ports), (edible oil) players will scoop down to acquire it," he says.
Edible oil refining, for the record, gave Ruchi Soya nearly 85 per cent of its topline in 2017-18.
Seed extraction, vanaspati production and manufacture of food products were some of the other contributors to its topline for the last financial year.
The company's key brands include Nutrela, which is a range of soya-based products. And Mahakosh, Sunrich, Ruchi Gold and Ruchi Star, which are all edible oils.
In four years, the company's turnover has more than halved from Rs 31,561 crore (in 2014-15) to Rs 12,027 crore (in 2017-18) as the company struggled with its business.
Losses, on the other hand, have widened from Rs 1,269 crore in 2015-16 to Rs 5,754 crore in 2017-18.
Photograph: Reuters