Air India buyer has to take over interest-bearing debt of Rs 16,500 crore a large portion of which is aircraft related, meaning they are backed by aircraft value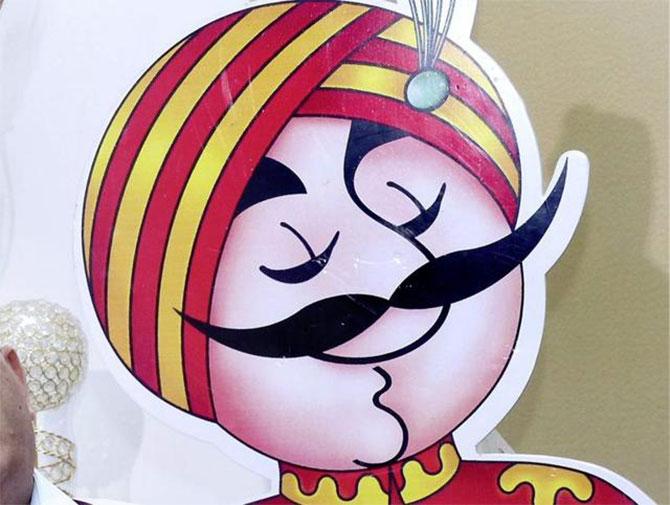 A potential buyer of Air India will take over an interest-bearing debt of around Rs 16,500 crore.
A large portion of the debt is backed by assets like aircraft that Air India owns.
Interest-bearing debt is the portion of the debt on which banks charge interest.
According to the preliminary information memorandum shared by the government, a debt of Rs 33,392 crore will remain on the company's books, while the rest will be hived off into a separate asset-holding company.
It includes current liabilities, which have been incurred in the natural course of business.
According to people close to the transaction process, of the Rs 33,392 crore debt, Rs 88.16 billion is on account of current liabilities.
Essentially, these are bills due to creditors and suppliers within a short period like a year.
"In any merger and acquisition, current liabilities are passed on to the buyer," a source said.
Of the remaining Rs 245 billion, around Rs 80 billion is on account of finance lease of aircraft.
Finance leasing is one of the lucrative forms of aircraft financing, under which the lessee receives substantially all rights of ownership.
Aircraft taken under finance lease are considered to be an asset of the company in contrast to an operating lease, which affects the company's cash flow.
"Finance lease can be terminated to get out of the liability and thus the debt on which a buyer has to pay interest comes down to around Rs 16,500 crore.
This is a fairly clean slate for an airline of Air India's size and potential," the source said.
He said many global airline majors like Lufthansa, Etihad and British Airways had shown interest.
Queries have also come from private equity funds like Warbug Pincus (US), and GIC (Singapore) and Temasek (Singapore).
Additionally, a large portion of the debt are aircraft related, meaning they are backed by aircraft value.
According to research by ICICI Securities, more than 50 per cent of the debt will be backed by aircraft value.
Air India owns 32 aircraft, and has 37 aircraft on finance lease, while Air India Express owns 17 aircraft on finance lease as on 2016-17.
Giving a breakdown of the calculations, the report said aircraft-related debt of Air India and Air India Express is Rs 16,000 crore and Rs 1,100 crore, respectively.
Analysts have supported the claims, saying the terms are aligned to generating interest from investors.
"The expression of interest (EoI) attempted to balance the needs of different stakeholders.
"As in such complex transactions, being flexible and having an open mind on major issues is necessary.
"Revising EoI with liberal terms will be required to further align it to investor interest," said Kapil Kaul, CEO of aviation consultancy firm CAPA.
Air India's debt has been a bone of contention for suitors.
IndiGo, Jet Airways and Tatas are unwilling to participate on current terms.
"It is the question based on the evaluation that we did and felt that this level of debt on the asset may not be appropriate for us. It may be appropriate for someone else," Amit Agarwal, deputy CEO of Jet Airways, had said.
Photograph: PTI Photo