'The payment revolution is happening in India.'
Mayank Jain reports on the reasons behind faster approvals of unsecured loans.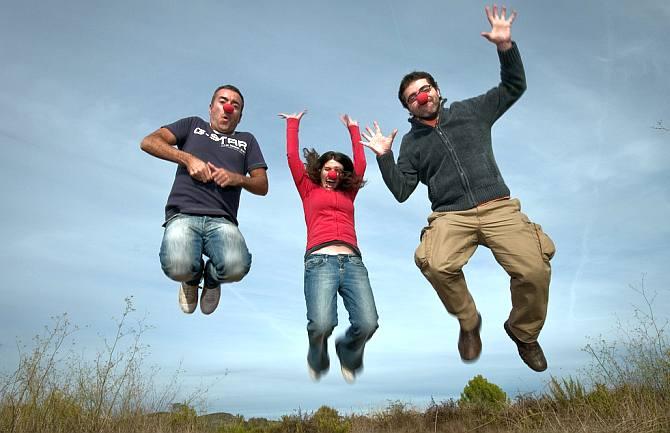 Indian banks are becoming more prudent about customer experience as more than one in three credit card applications are getting approved in a day, says Satish Pillai, chief executive officer and managing director of the credit information agency Transunion CIBIL.
Speaking at the second edition of the Digital Lenders Association of India conclave in Mumbai, Pillai said the banking system was receiving more than 14 million unsecured loan applications each month and 40 per cent of the applicants were new customers.
Even though access to credit was improving, Pillai said the experience necessarily was not even because banks had made some strides in making their processes faster.
For instance, only 14 per cent of cards were being approved in a day in the first quarter of 2014-15. However, this rose to 37 per cent by the end of the fourth quarter of 2016-17.
Pillai said 63 per cent of cards still took more than two days for approval, which is a big opportunity for banks and fintech companies to work together and improve customer experience by reducing the number of pain points involved in the process of getting an unsecured credit line.
Similarly, personal loan applications approved in a day have increased from 4 per cent to 18 per cent while another 20 per cent are approved in two to three days.
A substantial chunk of 62 per cent applications, however, require more than three days.
Stressing the fact that removing information asymmetry could lead to faster and cheaper access to credit, Pillai said lenders should focus on faster decision making and not necessarily saying 'yes' all the time.
"The payment revolution is happening in India. It's a battleground where all companies from the world are coming and jostling for space," Pillai said.
"We talk about increasing loans and credit, but what about the experience of those who have taken loans? It will be tough to find banks which have even a 30 per cent retention rate for borrowers."
As one of the biggest credit information bureaus, CIBIL is working on capturing a number of data points that could help financial technology firms make better lending decisions, specifically for those who are new to credit and hence do not have a formal credit history.
In this regard, CIBIL is talking to the Telecom Regulatory Authority of India for access to data on prepaid recharges, and other agencies for access to things such as information for small and medium enterprises and bill payment data on utilities, Pillai said.
"One of the meetings we had with Trai was about getting access to prepaid data. They were reluctant to provide it, but at least they didn't say no, so we proposed getting access to data only to approve loans and not decline them," he said.
"It's very likely that we will get an approval and we are going after other things too such as the ministry of corporate affairs data for private entities," Pillai added.
The credit bureau data was not perfect and bureaus were struggling to keep their data updated, Pillai said.
To this end, CIBIL makes more than 60 million corrections to its database daily and has started following up with customers on their pending loans if the banks stop updating the data in their core banking systems.
Photograph: Bastian Sander/Creative Commons