Have a question about insurance? K G Krishnamoorthy Rao, MD & CEO, Future Generali India Insurance, answers your insurance queries.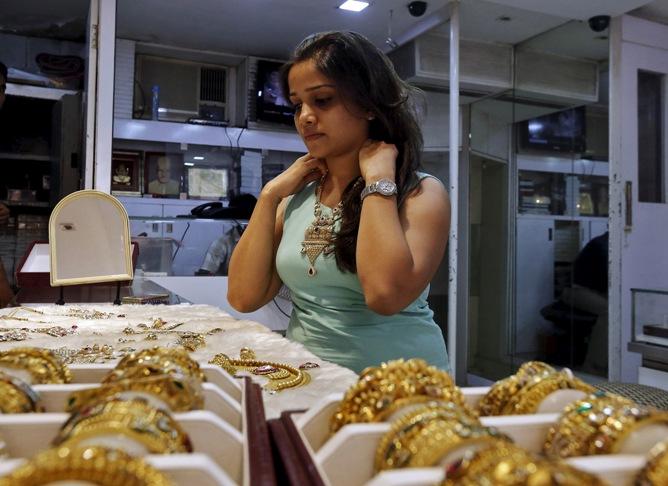 Is the jewellery in my bank locker covered by insurance? In case of a bank robbery or damage, will I get paid? Can I take additional insurance to cover the jewellery?
Yes, your jewellery in the bank locker can be covered under a 'home package policy'. The details of the jewellery to be covered should be certified by an approved valuer and declared for coverage.
You can get paid for the loss of such jewellery caused by a bank robbery. However, such a policy can't be taken on a standalone basis. It is part of a home package policy only.
If one member shifts from a family floater health insurance to another family floater plan, will the waiting period benefits continue?
My daughter got married recently. She and her husband plan to buy another policy for themselves. She will no longer be included in my family floater policy.
In the above case, where the daughter has got married and is moving into the policy purchased by her husband, insurers will offer continuity benefits for waiting periods.
The new policy will offer this up to the sum insured she was covered in her previous policy.
I am travelling abroad in April to attend my friend's wedding and I want to know about foreign travel insurance. I see it while booking flight ticket on a few online sites. What is the difference between buying separately from an insurer and buying while booking a ticket?
The travel covers provided online while booking tickets are usually plain vanilla policies which take care of the basic covers.
However, if you want to look at different options in terms of sum insured as well as comprehensive coverage, it would be advisable to visit the Web sites of insurance companies and choose a policy that would suit your requirements well.
Insurers offer different plans to different people: Those travelling to Schengen c countries, Asia Travel Plans, Corporate Frequent Travellers Plans, and Students Plans.
When I gave my car for repair, the mechanic at the service centre took it for a test drive. He hit someone with the car during the test drive. Will my insurance pay for the liability in this case?
Damage to motor vehicle by 'accidental external means' remains covered under the motor insurance policy and hence, the insurance company shall pay for the liability in this case, subject to terms and conditions of the policy contract.
However, most professional repairers opt for an insurance cover to indemnify themselves against such occurrences, since the vehicle remains under their custody.
So it is always advisable to check with the repairer in case they have covered themselves through an appropriate insurance policy.
This will help you to preserve your NCB (No Claim Bonus) and avail the benefit of a discounted rate at the time of renewal.
Also, if there is some injury to any third party and injured person/beneficiary files a petition with MACT (Motor Accident Claims Tribunal), your insurance policy shall cover such liability, as decided by the honourable court.
I am shifting to another city and plan to take my car with me. Will the motor insurance be valid there?
A motor insurance policy issued in India automatically covers geographical limits within India.
Hence moving to a new city will not have any impact on the policy if the city is within Indian territory.
However, it is advisable that for effective communication, you inform your insurer about your move and change of address.
The views expressed are the expert's own. Photograph: Shailesh Andrade/Reuters