Entirely new businesses have been built using data to disrupt traditional companies.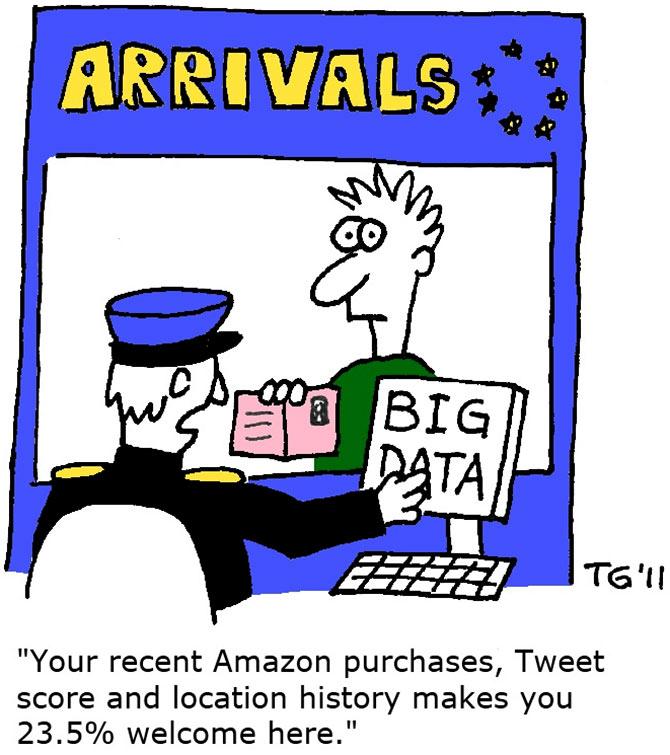 Sam Santosh is building a data company.
The genomics information that he and his firm MedGenome collect of patients from diagnostic labs across the country will form the base.
The more genomics data of Indian population that he collects for tests at diagnostic labs, the stronger will be his database. The data will be used for research: to identify markers for diseases treatment and help drug firms make medicines quicker and cheaper.

"Anybody can put in equipment (for genome testing). The real moat against others is that we will have lots of data and population specific data," says Santosh, chairman and chief executive officer, MedGenome. "Our tests and reports will be much better. They will always have to catch up as long as we run faster."


There are entirely new businesses that have been built using such data to disrupt traditional companies just like Uber and Ola have built a massive network of drivers and get users to ride on their platform. Once they reach significant scale, it forms a network effect where one platform gets more drivers and users to form a monopoly with the competition a distant second.

Advances in technology-machine learning and artificial intelligence enable an entity improve accuracy as it gets more data sets thereby giving an edge over rivals.

Just like Google or Facebook built their empire by getting more users on their platform and the underlying algorithms constantly improvises the experience is it gets from these users. MedGenome is partner for the GenomeAsia100k that looks to sequence genomes of 100,000 individuals in Asia. Nearly a fourth of the population will be in India and they have already sequenced over 10,000 individuals.

Santosh is among the breed of entrepreneurs who are working on new age solutions and see data as the key differentiator to be ahead in the business.


Future Group, which faced an onslaught from e-commerce firms such as Flipkart and Amazon, is looking to use the data it owns of customers who shopped at its offline stores, to fight back online.

The retailer has stores across multiple brands in 255 cities and claims to have touched 500 million people. The data is partly unstructured and lies in silos or say systems of individual brands than in a centralised location.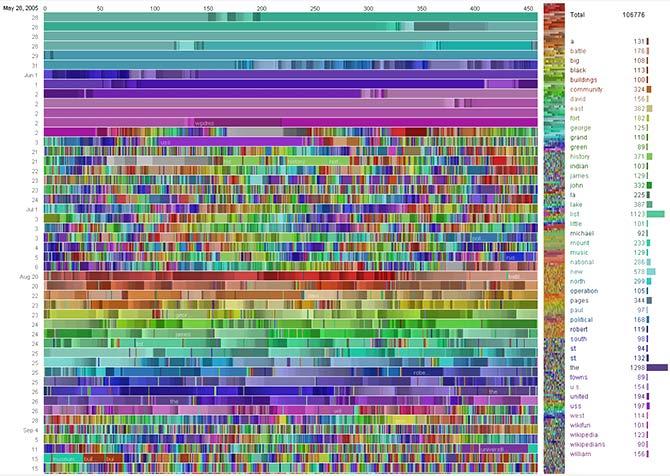 Future has already begun to harness and analyse the data so that it looks to increase average spend to increase tenfold to Rs 2.1 lakh per shopper on its platform and stores. It has partnered with Facebook and Google to tap into their analytics and improve its business.

"Before you open the store (you need to know) the location and how better you can choose the location based on available data. Then there is store assortment that can be improved with data. Most important is hyper-personalisation. Personalisation of coupons, content, promotions and choose the target," says Somu Vadali, chief data and product officer, Future Group.
"Making sure to use data for every decision making across the board and obviously supply chain improvement to bring more efficiency to our operations. Data helps to improve our understanding of the customer across all formats."

Harnessing data to further businesses is not just an Indian phenomenon.

A McKinsey study released this month says that many companies are launching data-focused businesses and some of them who use data monetisation are already ahead of their peers in growing their business faster.

"Respondents at these companies say they are thinking more critically than others about monetising their data, as well as using data in a greater number of ways to create value for customers and the business. They are adding new services to existing offerings, developing new business models, and even directly selling data-based products or utilities," wrote McKinsey authors Josh Gottlieb and Khaled Rifai in the report.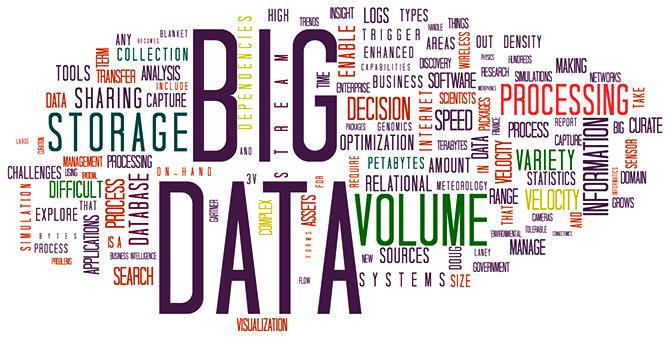 The impact of using data has been in sales and marketing across the sectors, says the McKinsey study. Hexoctane, an internet of things start-up that helps marketers of brands engage better with fans in a stadium through its app, says data is critical for its business. It places sensors in the stadium that helps fans navigate and get a virtual reality experience on an app.

"We have 80 per cent click through rate because of the engagement on the app with the user. Emails get a CTR of 3-5 per cent," says Jhankar Dixit, founder and CEO of Hexoctane, which works with the Indian Premier League, to engage with cricket fans as also badminton and kabaddi fans in stadiums.

While corporates are building data-focused businesses, the biggest disruption would be of an India transforming from a data poor to data rich country. The digitisation of trade data through the goods and services taxes network (GSTN), efforts such as banking for the unbanked, the rise of digital payments and use of Aadhaar to authenticate identity.

Infosys Chairman Nandan Nilekani, who led the Aadhaar project as the chairman of the Unique Identification Authority of India, says harnessing data with these initiatives will spur economic growth.

"Today small businesses in India do not get loans from the formal economy and a large part of that is lack of data in terms of performance. Now as companies become data rich as the regional footprints become available through the GST, then the small businesses can start getting loans," says Nilekani.

"When they start getting loans they can grow and when they grow they can create jobs. It is actually creating a cycle of investment and growth for India's small businesses."
Images: courtesy Thierry Gregorius/Wikimedia Commons; Defense Advanced Research Projects Agency/Wikimedia Commons; Fernanda B Viégas/Wikimedia Commons; Camelia.Boban/Wikimedia Commons.