Some crystal ball gazing suggests these few developments are in the offing.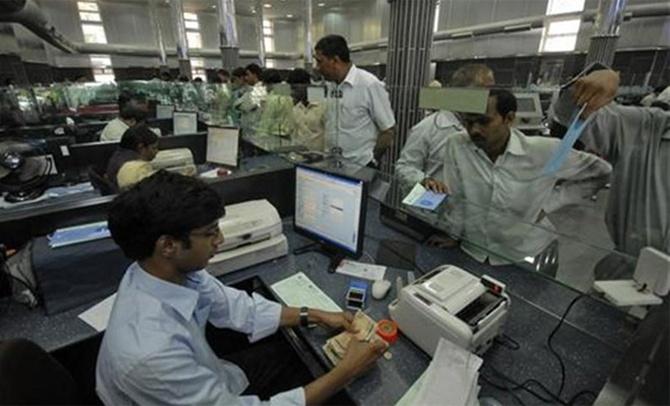 1.WILL BANKS BITE THE RATE CUT BULLET: Commercial banks have not yet reduced their lending rates despite the central bank cutting the repo rate twice — by a total of 50 basis points — since January.

Base rate reduction by banks, which will reduce home, auto loans among others, is widely expected in April.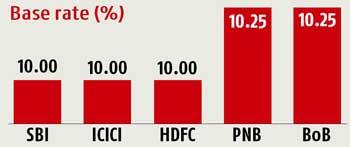 2. WILL CREDIT GROWTH PICK UP: Loans in FY15 grew at the slowest pace in two decades.

With the interest rate cycle turning and government action in ease of doing business, loan demand is expected to come back in FY16


3. DEPOSITS GROWTH COULD BE A CONCERN: Banks have already started reducing deposit rates and a further rate cut is on the cards. Deposit growth in FY15 came down to 11.4 per cent from 15 per cent in the previous year. Deposit mobilisation could be a challenge for banks in FY16


4. CAPITAL RAISING: With capital adequacy ratio declining for most public sector banks and the government deciding to capitalise only efficient banks, capital raising efforts of government banks will be tested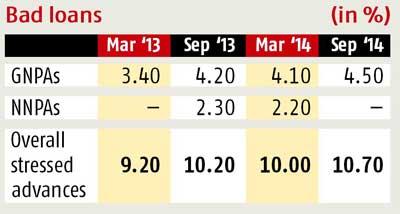 5. TWO BANKS TO LIST: After a gap of four years, commercial banks will list in the stock market with Catholic Syrian Bank having already filed offer documents with Sebi for an initial public offer. Another old generation private sector lender, RBL Bank (formerly Ratnakar Bank), is also expected to list by the end of the year
6. NEW BANKS: The country will see two more commercial banks starting operations this financial year, after a gap of more than a decade. RBI granted in-principle universal bank licences to micro lender Bandhan and infra financier IDFC. They are expected to start operations by October
7. NEW TYPE OF BANKS: For the first time ever, the central bank invited applications for offering differentiated licences, namely payments bank and small finance banks. More than 100 aspirants have applied. Licences could be awarded in the first half of FY16
8. PRIVATE SECTOR CEO IN GOVT BANKS: The financial year will also see the government hiring chief executive officers (CEOs) for public sector banks from the private sector, another first. The government has invited applications for CEO positions at five large government banks. The appointments are expected shortly
9. WILL ASSET QUALITY PRESSURE EASE: With economic activity expected to pick up as interest rates comes down, banks could see their position on non-performing assets improving after deterioration for four years
10. LISTING OF INSURERS:Investment bankers could add a new clientele in their portfolios — the private sector life insurance companies — as they gear up for initial public offerings
Sources: RBI & banks