These 50 companies had been suspended for violations for more than six months. They are from more than ten different states.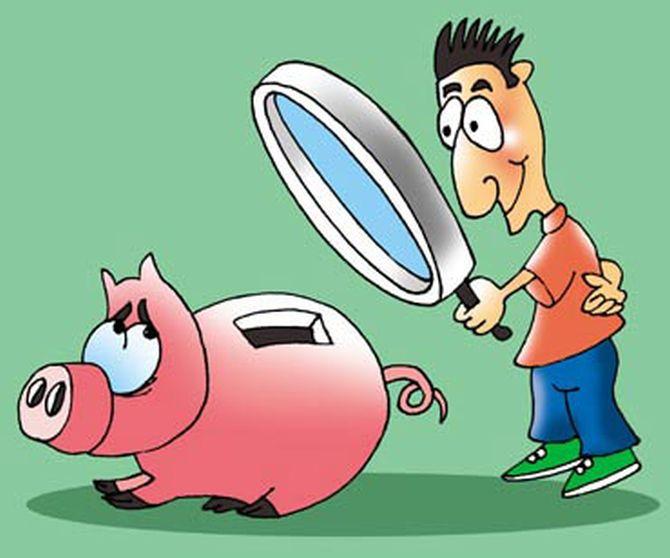 A number of listed companies are not to be found on their registered address.
The stock exchange has also been unable to contact them through other means.
These 50 companies had been suspended for violations for more than six months.
The BSE had reached out to them with show cause notices in December 2020.
"As part of the process...(the companies were issued notices)...at their last known address as per exchange as well as MCA (Ministry of Corporate Affairs) records...the said notices could not be delivered through courier/email at their registered office address/company's registered email-ids," said a notice from the stock exchange.
The notice added that there had been no representation received in response to emails sent to promoters of the companies on March 16, 2021 which informed them of compulsory delisting.
The latest notice dated May 26 gave the companies 15 days to respond.
A number of companies raised money from investors in the 1990s and then were untraceable.
These came to be known as 'vanishing companies'.
"We have given the notice to non-compliant companies seeking compliance.
"Where the company does not respond, further steps as mentioned above will be taken.
"Declaring a company as a 'vanishing company' is done by ministry of corporate affairs as per their criteria," said an exchange official in response to a request for comment on whether these are new 'vanishing companies.'
In the earlier law the criteria to declare a company as vanishing included failure to file returns with Registrar of Companies or stock exchange for two years, non-maintenance of registered office at the address notified, and also directors and key managerial personnel becoming untraceable.
An MCA official said that the Companies Act 2013 does not have a provision for vanishing companies, but it puts in place various checks and balances in place against non-compliance, such as striking off the companies and blocking their bank accounts.
"Companies are supposed to exist and not vanish.
"That is the reason there is a greater focus and more stringent provisions for deposit-taking in the new Act...tracing companies and their key personnel is better now than earlier thanks to more elaborate data bases and sharing (of information among regulators)," a senior official said.
Information is shared among regulators such as the MCA, the Securities and Exchange Board of India, the Reserve Bank of India and the Goods and Services Tax Network, said the official.
He added that in 2019, MCA had introduced ACTIVE (Active Company Tagging Identities and Verification) form as a census of sorts to identify companies which were actually functioning from their registered addresses and also identify the key personnel behind them.
It was part of an overall identity documentation for companies and directors.
The details to be furnished in this form also included the location of the registered office on a map with latitude and longitude.
The 50 untraceable companies are from more than ten different states.
They include Karnataka, Maharashtra, West Bengal, Uttar Pradesh, Tamil Nadu, Telangana, Andhra Pradesh, Gujarat, Madhya Pradesh, Haryana and Chhattisgarh.
The delisting move may be part of an effort to clean up the listed space by removing non-compliant companies, suggested Sumit Agrawal, founder, Regstreet Law Advisors and former Sebi officer.
Compulsorily delisting such companies makes it difficult for existing investors to recover their money, according to Midas Touch Investors Association president Virendra Jain, who has earlier moved court over investor rights in non-compliant listed companies.
Delisting makes it easier for promoters to get away without paying compensation, according to him.
"They ought to be paying the investors," he said.