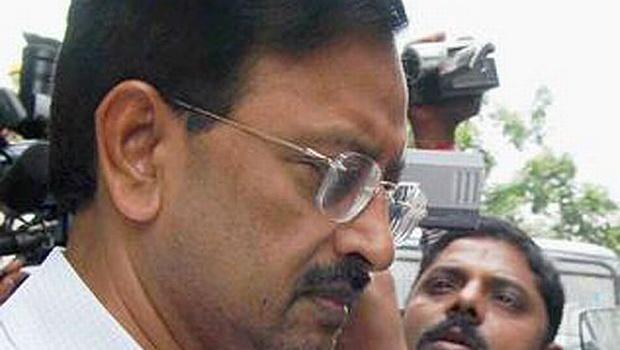 B Ramalinga Raju was the proverbial good boy, following all the rules, but he later took to flouting even the basic rules of business with impunity.
On the one hand, his teachers at AndhraLoyolaCollege recall the honest, polite and obliging student, while on the other, some of his former business associates say Satyam wasn't an "ethical" company.
Father Antony Theckemury, who had been Rector of the college, believes Raju could do no wrong; M C Das, who taught him auditing principles and practice, describes him as his favourite student and recalls that at Raju's son's wedding, he left VIPs to rush to his teacher.
Yet, Raju's actions later show him to be a shrewd and manipulative person. Subba Rao Varigonda J P, managing director of Australia's IPP Technologies, recalls how they helped Satyam launch in 2000, and how the company allegedly violated the terms of the partnership.
The matter was settled out of court, but Subba Rao's take is: "It's not an ethical company."
Raju didn't smile much, never indulged in small talk and kept to himself; and he kept secrets, even from his family.
This manifested itself at Satyam, where he ceded control to professionals in most functional areas of the company, but kept a tight control over finance. Ram Mynampati, erstwhile COO, told a newspaper that Raju had created so many silos within Satyam, that only a few people at the top knew what was going on.
Ganesh Natarajan of Zensar Technologies, who has seen Raju over the years, sums up: "In the beginning, Raju was a simple guy who did not know enough. Then he was a simple guy who knew a lot. He then evolved into a simple guy who was very strategic... unfortunately this strategic intent went into wrong directions."
Photograph: PTI
(Compiled by Abhik Sen from Bhupesh Bhandari's The Satyam Saga)