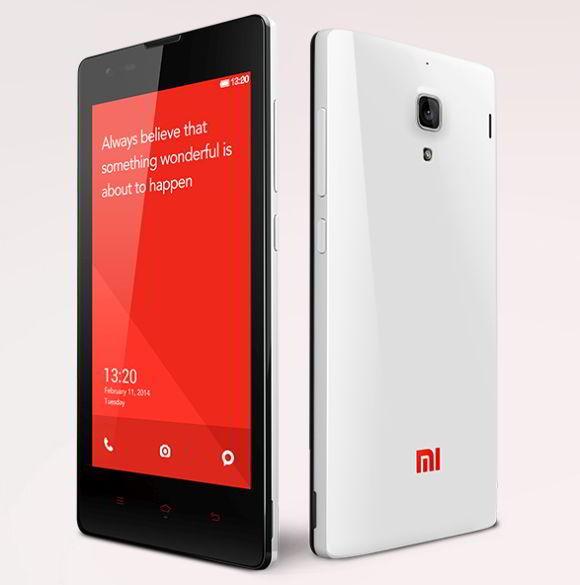 Xiaomi's Mi 3 has raced way ahead of its competitors as far as the hype for online sales is concerned.
The dramatic waiting time for the phone proves the point. Following cue from Mi3's success the company launched its second device in India.
The Redmi 1s, priced at Rs 5,999, is almost Rs 1,000 cheaper than it intended to and will be sold via Flipkart with the flash sale strategy.
Design
Redmi is a sleek-looking phone, weighing a little on the heavier side. The LCD screen with an AGC Dragontrail scratch-resistant glass protection is phenomenal, something almost impossible to find in this range. The material used on the rear could have been better.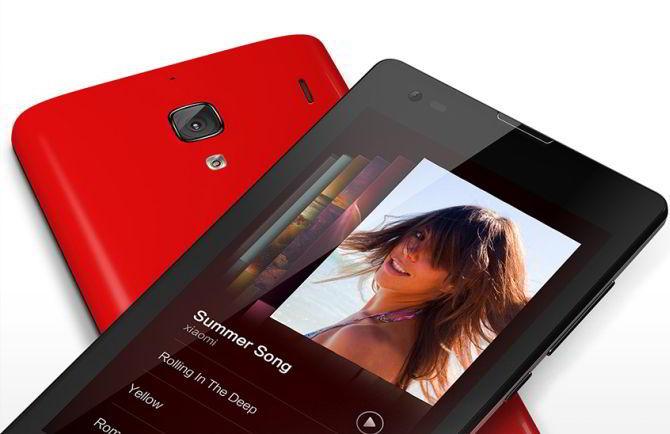 Display and Touch
The Redmi comes with a 4.7-inch screen and a 1280 x 720 pixels HD display, the quality of which is sensational, something you can find only in high-end phones like the Nexus and HTC One. The touch response is good like the Mi3 and clear of hang ups.
Camera
An 8MP rear camera at this price is a great deal, yet it may be the only possible weak link on this phone. The focus is poor and we are yet to see any innovation from smart-phone makers that matches Lumia's low lighting image quality. This clearly doesn't come close.
The selfie front camera at 1.6 MP is decent enough given the lighting conditions are conducive. The image quality is strictly average which is a shame given the brilliant HD display.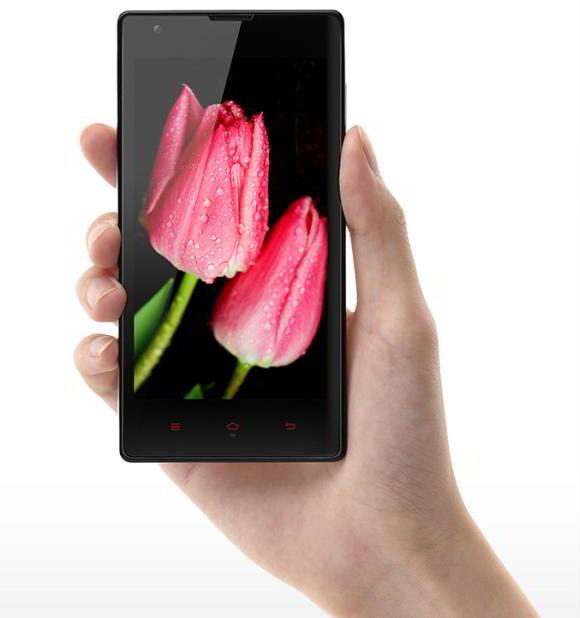 Performance
A 1.6 GHz quad-core Qualcomm Snapdragon 400 processor with Cortex-A7 and 1GB RAM is what the phone runs on with the Android version being the Kitkat 4.3.
While the android version may be lower than it's competitors, the operation is hassle-free and impressive.
Xiaomi's customised User Interface (UI) known as the MIUI has been played very smartly once again, given Android's record of redundant UI's. The phone also has the feature of entering into Light Mode for first time smart phone users.
The storage capacity entails an internal memory of 8GB with expandable memory of 64GB. The battery life looks promising at 2000 mAh higher than Moto E and the Zenfone 5.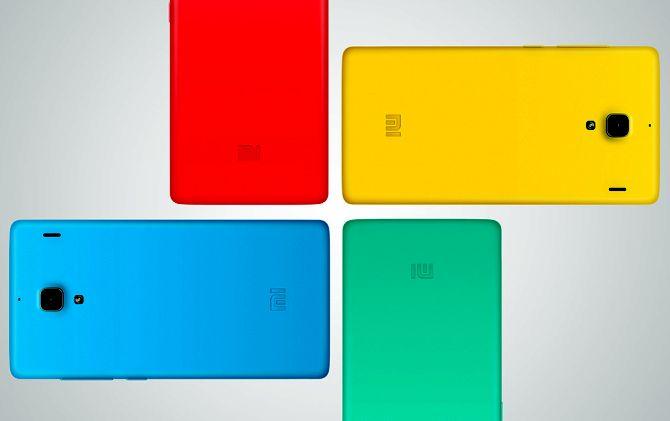 Like the Mi3, Xiaomi will not provide headphones inclusive in the price of the phone, but has launched reasonably priced accessories to go with the phone.
If the Mi3 was a star Redmi has clear potential of being the superstar. At the given price not only are the specifications unheard of but this phone is sure to impress even those sceptical of using smart phones.
This one is definitely worth waiting in the long queue on Flipkart.