Ex-employee Steven Heldt had sued the company for favouring South Asians and discriminating against American workforce.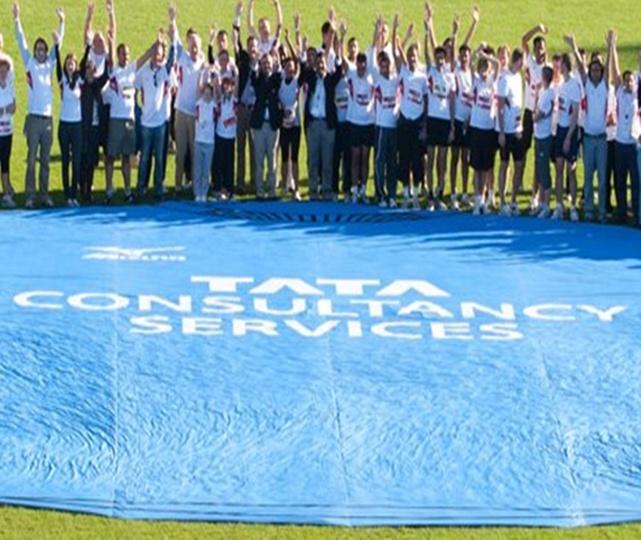 A US court has refused to dismiss a case filed by an ex-employee of Tata Consultancy Services (TCS) against the company, alleging discrimination.
The suit was filed by a Steven Heldt in April. He has alleged discrimination against Americans in the staff and favouring of 'South Asians' in hiring.
District judge Yvonne Gonzalez Rogers refused TCS' motion to dismiss the claims and has ordered the plaintiffs to file a second amended complaint by the coming Monday.
A TCS spokesperson said: "TCS is an equal opportunity employer and bases its employment decisions on legitimate non-discriminatory policies. TCS is among the top job creators in the US within the information technology (IT) services industry."
Heldt has alleged TCS hires South Asian workers on visas for 95 per cent of its workforce in the US.
He has further stated the company discriminates via three methods.
One, sponsoring a high number of South Asian workers with H-1B, L-1 and B-1 visas.
Two, hiring a disproportionate number of South Asian workers who reside in the US, with a discriminatory preference.
Three, discriminating against non-South Asians in job decisions.
The judge has ruled that the complaint has sufficient allegations of discriminatory conduct to put TCS on notice of the basis for the claim.
A similar case was earlier filed against Infosys by four ex-employees in the US. Brenda Koehler, Kelly Parker, Layla Bolten, and Gregory Handloser filed a class action complaint in 2013 against Infosys in a Wisconsin district court.
However, earlier this month, the US department of labor said it found no violations in Infosys' practice of sending workers on H1-B visas.

Investigations had begun against Infosys and TCS in June, after workers at electric utility Southern California Edison complained they were training software engineers from India on H1-B visas, who were to eventually replace them in the company.
"We continue to believe that there is no structural wrongdoings by Indian IT companies. The hiring made both in the US and from India (visa) are based on the talent available at a price. So far, the claims made by disgruntled employees have been proved misleading and no institutional wrongdoings against Indian IT have been found," said Shashi Bhusan of IDFC in his report.