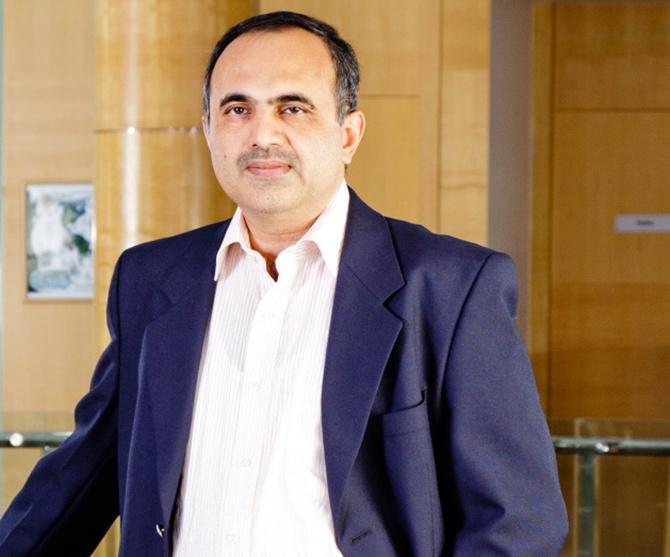 IT major Infosys on Tuesday showed the door to Abraham Mathews, CFO of its BPO subsidiary, for not complying with the code of conduct, while CEO Gautam Thakkar has resigned taking responsibility on moral grounds.
The company also appointed Amit Uppadhayay as the CEO and Managing Director of the firm, replacing Thakkar.
"The Board of Infosys BPO Ltd also announced separation of Abraham Mathews, its CFO from the services of the company for not complying with its code of conduct," Infosys said in BSE filing.
"Gautam Thakkar, the current CEO, has submitted his resignation to the company effective November 30, 2014, taking responsibility on moral grounds and will be assisting Uppadhayay in this transition," it added.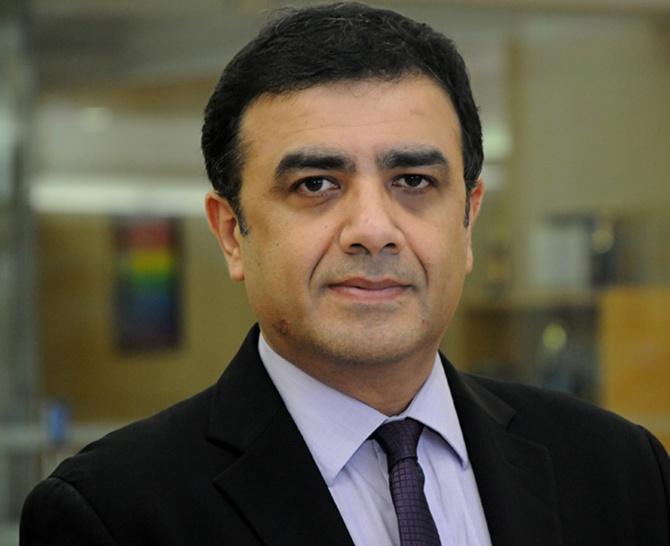 This departure is in keeping with the company's goal of setting the highest standards of corporate governance and adhering to the letter and spirit of the company's code of conduct, Infosys said.
Though no reasons were given, industry sources speculated a number of reasons, including financial irregularities that could have caused their exit.
Deepak Bhalla has been appointed as the new CFO. Bhalla joined Infosys in 1998 and last served as the Associate Vice President and Head of Corporate Accounting Group.
Uppadhayay joined Infosys in 1993 and has held various senior management positions. He last served as the Senior Vice President and Global Head of Delivery for Financial Services, the filing said.
© Copyright 2022 PTI. All rights reserved. Republication or redistribution of PTI content, including by framing or similar means, is expressly prohibited without the prior written consent.