Mukesh Ambani's Reliance Jio submitted the highest pre-auction deposit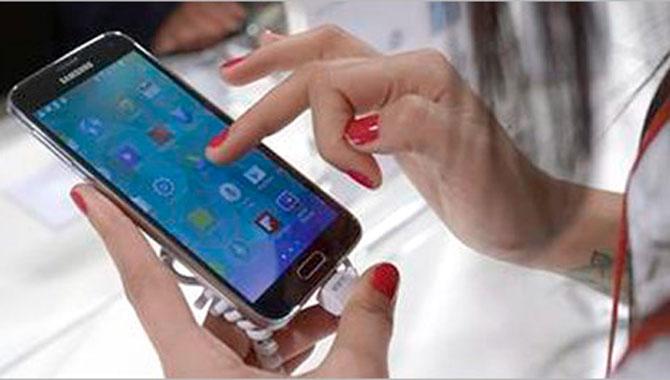 India's telcos are gearing up for a fight. The country's mobile phone operators are preparing bids to renew airwaves in an auction that the government reckons could raise $13.3 billion. The worry is that rivals or new entrants may bid aggressively for additional bandwidth. An expensive auction will weigh on balance sheets.
A lot is at stake. For existing operators, failure to renew the 20-year allocations could force them to shift services onto less efficient bandwidth which could drive up their costs. Idea Cellular, the country's third largest wireless operator by subscribers, is bidding to hang on to spectrum that supports 72 per cent of its revenue, estimates CLSA. The next most exposed is number two player Vodafone with around 47 per cent. India's largest operator Bharti Airtel has expiring licences that generate 35 per cent of its revenue.
The competition will be intense. Operators have submitted deposits that are up to 2.5 times the minimum amount required to participate in the auctions, Credit Suisse estimates. Based on past sales, that's likely to translate into final proceeds significantly higher than the government's target. Bidding could be particularly fierce in the most efficient and coveted 900 megahertz bandwidth.
How disruptive the auction turns out to be is likely to depend partly on Mukesh Ambani's Reliance Jio, which submitted the highest pre-auction deposit. The new entrant has been steadily picking up spectrum since 2010 as it prepares for a nationwide rollout of fourth-generation mobile services. Even if it doesn't stop established operators from renewing, Reliance Jio could push up prices.
Some operators can afford the pain more than others. Mukesh's brother appears to have the least wiggle room. Anil Ambani's Reliance Communications, India's number four player, has fewer revenues exposed to spectrum renewals than the other top operators but also has less borrowing capacity. Net debt is 4.6 times its EBITDA for the full year ending in March, according to forecasts compiled by Eikon. Its shares have already fallen 55 per cent since it raised capital last June.
Although it will be hard to dislodge any of the incumbent telecom operators, the auction leaves plenty of room for upset.