Most Indian start-ups and e-commerce are largely funded by foreign investors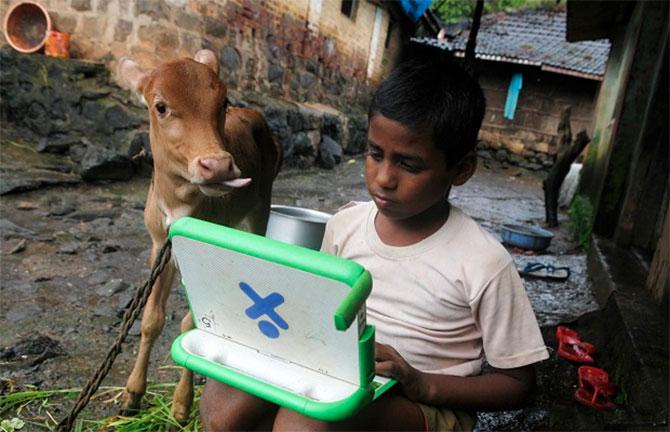 Carpet bombers, aggressors, barbarians at the gate - these are among the names by which global e-commerce majors Amazon, Uber and Alibaba were referred to on India Internet Day, hosting domestic new-economy companies. The event, organised by TiE Delhi NCR, witnessed a high-pitched demand for a "level-playing field" as well.
Prominent speakers included Ola co-founder Bhavish Aggarwal, MakeMyTrip's Deep Kalra and Flipkart Chief Executive Officer Kalyan Krishnamurthy.
While most Indian start-ups and e-commerce companies are funded largely by foreign investors, international firms in the space were missing at the event.
US-based Amazon and Uber were part of the previous editions. Organisers, however, said that invites were sent to Uber and Amazon as well.
Pointing at his company's ongoing battle with Uber, Ola's Aggarwal said while Americans were carpet bombing India with capital, he and his company were fighting a guerrilla war with them.
Reiterating his earlier analogy with the Vietnam War, he said, "We are the local guerrillas. We have the Americans carpet bombing us but we will go into every nook and corner of the country and find those opportunities in the niche areas and in the large area."
Ola has in the past raised funds from Japanese telecom giant SoftBank and Tiger Global Management based out of the Silicon Valley.
Introducing Krishnamurthy to the crowd, Rajat Garg, founder of myUpchar.com, said he was fighting in an environment where "barbarians are at the gate", in a veiled reference to Amazon and Alibaba. To that, Krishnamurthy said, "Before I begin, I just want to first thank the person who did the intros because he started by saying barbarians at the gates.
I want to appreciate that somebody is recognising people very well."
"I think heavy capital is being brought in by foreign companies. I think a lot of our GDP in time would go overseas. It is about digital independence…. Companies like Flipkart have to be very careful," Garg, a TiE member, said.
Kalra said, "I want my level-playing field. I do not believe in protectionism, but I want a level-playing field for everyone."
A senior investor, who has successfully managed to run several Internet companies without much help from foreign investors, said Indian companies should either bootstrap and slog it out or not complain about foreign funding.
"Agreed there is a need for a level-playing field, but these players who have taken billions of dollars in foreign investments have no right to complain about foreign players," he said.
Photograph: Danish Siddiqui/Reuters