Tata Sons is all set to acquire a residual stake of 16.33 per cent in AirAsia India from its joint venture (JV) partner AirAsia Berhad for $19 million (or Rs 142 crore) by early next year.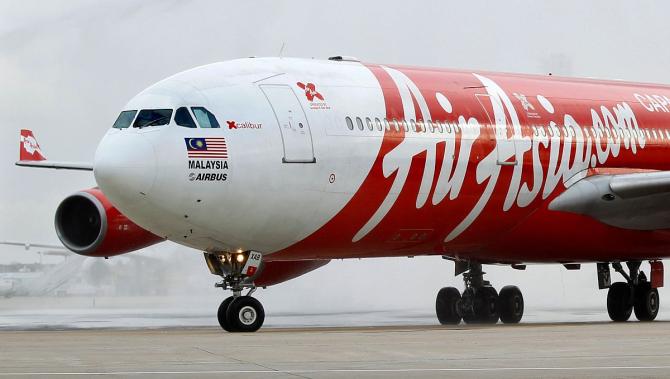 The valuation is in accordance with the previous transaction under which AirAsia Berhad had sold its 32.6 per cent stake, said a banking source.
Tata Group had increased its stake in AirAsia India at a valuation of $115 million.
At present, Tata Sons owns 83.6 per cent stake in the loss-making airline.
For the financial year ended March 2021, the airline had made a loss of Rs 1,632 crore on revenue of Rs 1,359 crore.
The residual stake acquisition will help Tata Group consolidate its airline business.
Apart from its recent acquisition of Air India, the group holds 51 per cent stake in Tata SIA Airlines.
The group also acquired Air India Express (AIXL) — a no-frills subsidiary of Air India.
Once Tata Group acquires 100 per cent stake in AirAsia India, it is planning a merger with AIXL, as indicated by the group earlier.
In October, Tata Sons — through its wholly-owned subsidiary Talace — won the race to buy Air India at an enterprise valuation of Rs 18,000 crore.
With this, the Tatas now own 100 per cent stake in Air India (a full-service airline operating in domestic and international markets), as also 100 per cent in its subsidiary AIXL and 50 per cent in the JV Air India SATS (airport services on ground and cargo handling).
The total permanent and contractual employee strength of Air India and AIXL is 13,500.
Photograph: Charles Platiau/Reuters